Meet The Real Doctor Behind NBC's New Series 'New Amsterdam'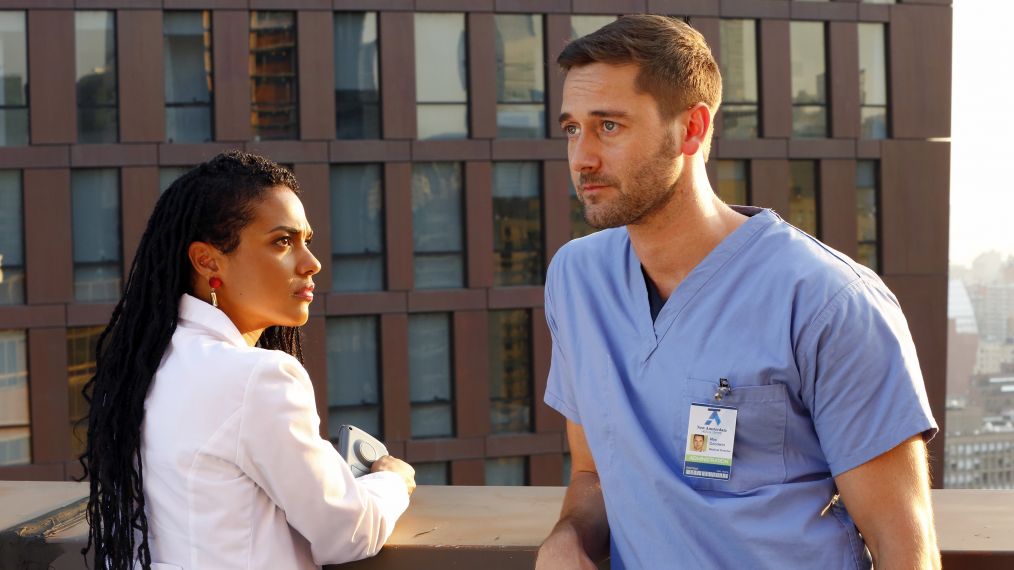 Medical director Dr. Max Goodwin (Ryan Eggold) is on a mission — to put patients before budget reports at NYC's oldest public hospital on NBC's freshman drama New Amsterdam.
The character is based on Dr. Eric Manheimer, whose 2012 memoir, Twelve Patients: Life and Death at Bellevue Hospital, laid the foundation for the series.
In the premiere, Goodwin helps care for a patient who might have Ebola; in the October 16 episode, he volunteers his staff to help out at a neighboring facility. But first, Dr. Manheimer, now a clinical professor at New York University, chats about bringing his out-of-the-box insights to TV.
What did you do before becoming the medical director at Bellevue?
Dr. Eric Manheimer: I was a professor of medicine at [New Hampshire's] Dartmouth-Hitchcock Medical Center. I worked in the intensive care unit, I took care of patients in the hospital, I did rotations for the emergency room. I got to play every role.
How involved are you with the making of New Amsterdam?
I'm one of the writers, and I'm also a producer. So I'm in there offering my opinions and thoughts on a lot of the medical issues.
How much of yourself do you see in Eggold's performance?
Ryan and I have had a lot of conversations about the kinds of issues that come up, the conflicts, the ethical and moral dilemmas. He'll ask, "Eric, how would this play out?" And that's an opening for me to give him a few options on the kinds of things that would be going through my head, why I wouldn't bother getting overheated about this because there are bigger fish to fry, or why this was the bigger fish and what my reaction would be.
You've written about your battle with throat cancer, which the Dr. Goodwin character also has. What can people learn from your story?
It's becoming a much more common cancer. It has to be aggressively treated and the treatments are virtually the same wherever you go. You want to go to a place where you have a sympathetic team of radiation therapists, surgeons and oncologists who work together well. And make sure they communicate well with you and your family.
What should people bear in mind if they are admitted to the hospital?
As much as you have control over it, do some investigation about where you're going to be hospitalized and which doctors you're going to see. You have to be a firm advocate for yourself. The doctors need to hear that you are a concerned, informed, interested party and that they are answerable to you. If they can't deal with that, get a different team.
New Amsterdam, Tuesdays, 10/9c, NBC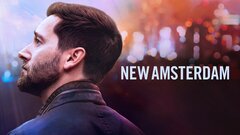 Powered by