Details on Necar Zadegan's Hannah Khoury, 'NCIS: New Orleans' Newest Character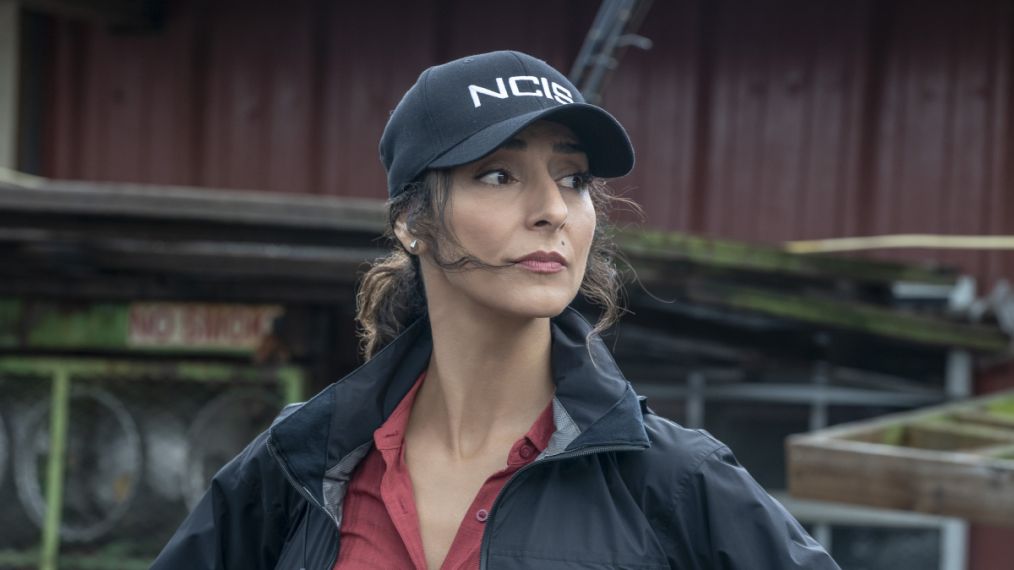 Even tough-as-nails NCIS: New Orleans team leader Special Agent Dwayne Pride (Scott Bakula) needs some down time.
After surviving three bullets to the chest, he takes a corporate job (while still recovering) but is still overseeing his NCIS team and a few other others in the southeast region. So much for a medical leave…
Meanwhile, in the field, newcomer Special Agent Hannah Khoury — played by Necar Zadegan — takes over for Pride, and she's intimidating, to say the least. Her character is of Persian decent, speaks six languages, and spent 15 years traveling to all over the world handling crisis after crisis.
Her international experience will no doubt come in very handy later on in the season, but it's still unknown if viewers will find out more about her shadowy personal life.
In an previous interview with TV Insider, showrunner Christopher Silber called Hannah a "very capable" person. "She's worked all over the world [and is] good at reading people," he teased.
Zadegan has already been named a series regular, so it's possible she's going to stick around even after Pride returns to the field.
NCIS: New Orleans, Tuesdays, 10/9c, CBS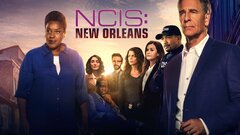 Powered by