Is 'Law & Order: SVU' Setting Up Olivia Benson's Exit?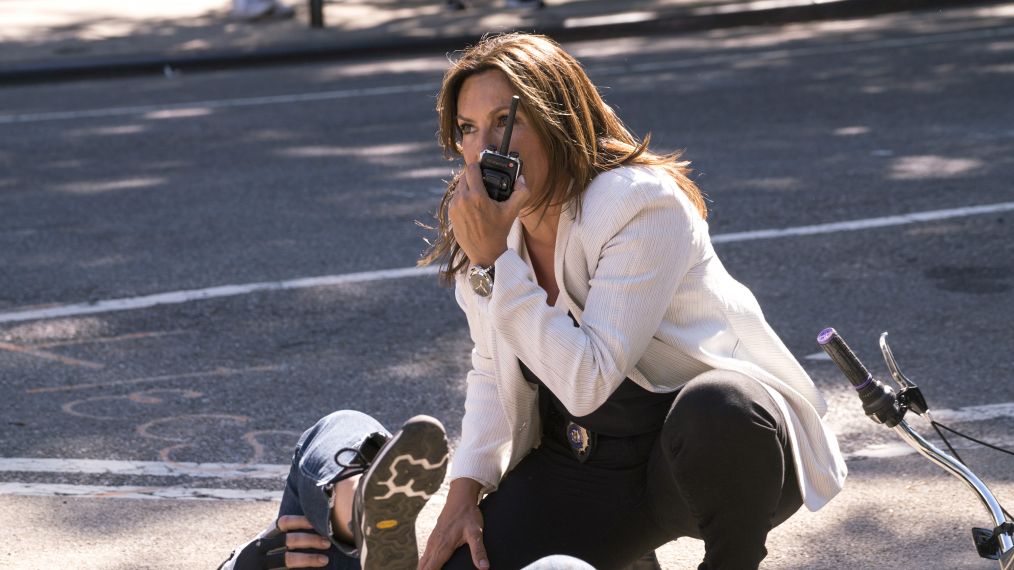 Law & Order: SVU returned on Thursday night for its triumphant 20th season.
Long-standing character Lt. Olivia Benson (Mariska Hargitay) was back in action solving some of NYC's most disturbing crimes, and although there's no doubt she's one of the most capable women on TV, Benson is starting to doubt her abilities on the job.
See Also
The show premiered in September 1999.
In opening scenes of premiere episode, Benson get winded while chasing a perp. Then, in another chase, Olivia can't catch a teen running which leads to him colliding with a cyclist, causing injury to the bike-rider.
In a moment of doubt, Benson confesses to her longtime friend and colleague Sgt. Fin Tutuola (Ice T) that she's struggling with the job and keeping balance in her life. She questions how much longer she can keep up physically and mentally.
"The truth is I got winded… and I had to stop," she says. Fins reassures her that she's one of the best he's ever seen and life and time happen to everyone.
But ever since Benson adopted her son Noah, she's struggled with having a family and the demands of the job. In the episode, she FaceTimes her son and he's disappointed she missed yet another function because of work.
Her weariness is also evident when Benson tucks Noah into bed and tells him 'I love you,' to which he doesn't respond.
So… could this be the dedicated lieutenant's final season? It's not looking like it.
In a previous interview with TV Insider, Hargitay said she plans on making a 21st season and also how she wants the cop drama to ultimately end — "With Olivia finding real peace and balance and love," she said. "She's given so much to others that I want her, as she has fought for other people, to fight for herself."
Law & Order: SVU, Thursdays, 9/8c, NBC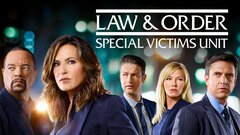 Powered by