'Taxi' Cast Reunites for NBC Special—See First Photo!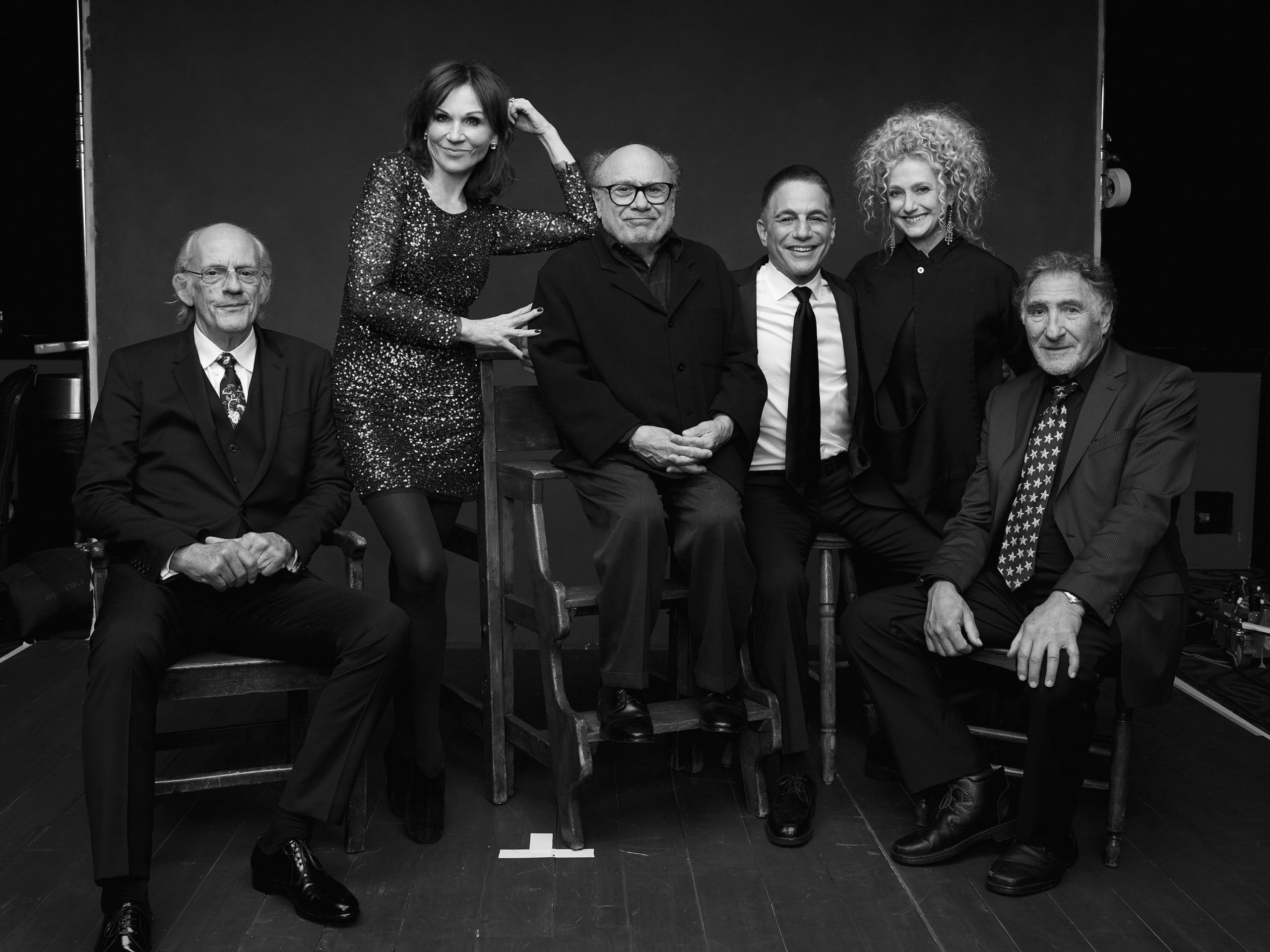 It's been 33 years since classic sitcom Taxi went off the air. But the show's cast remains tight.
Tony Danza, Danny DeVito, Marilu Henner, Judd Hirsch, Carol Kane and Christopher Lloyd regularly keep in touch–which is why they were perhaps the rowdiest table last month at the taping for NBC's new special Must See TV: An All Star Tribute to James Burrows.
The two-hour event, which airs Sunday, Feb. 21 at 9/8c on NBC, celebrates the career of legendary comedy director James Burrows, who recently taped is 1,000th episode of primetime TV. Burrows' credits include Taxi, Cheers, Frasier and Will & Grace, which collectively earned him 10 Emmy Awards and four DGA Awards.
Cast members from Cheers, Friends, Frasier, Mike & Molly and other series reunited at the Hollywood Palladium for the special. Photographer Art Streiber was on hand to shoot images with various talent in attendance, and was able to capture this photo of the cast of Taxi. Here's your first look at Danza, DeVito, Henner, Hirsch, Kane and Lloyd, back together. (Fellow cast members Jeff Conaway and Andy Kaufman have passed, but were remembered during the tribute.)
TV Insider spoke with Burrows as he prepared to direct his 1,000th episode (which was NBC's upcoming new comedy Crowded). Read our chat with Burrows here.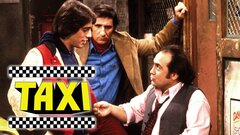 Taxi
where to stream
Powered by