'American Housewife': Will the Ottos Survive When Katie Returns to Work?
Things are getting shook up in the third season of ABC's American Housewife. Forget our favorite housewife, Katie Otto (Katy Mixon), merely keeping herself afloat amidst the snooty housewives of Westport, Connecticut.
After she saved the Spring Gala last season, which included Nathan Fillion riding atop a camel (we're not making this up!), Katie is diving into the work force. How will that affect her family and marriage as she spends less time being available to solving their many crises and dramas?
See Also
The former 'Christmas Vacation' siblings will appear in the upcoming 'Roseanne' spinoff series.
To get the answers, TV Insider spoke with executive producers Kenny Schwartz and Rick Wiener to get the answers on what we'll see in the third season.
Katy Mixon told us we may see Katie Otto in a new light this season. How so?
Kenny Schwartz and Rick Wiener: Katie Otto is going to join the work force and become part of the 57 percent of mothers in this country who have the incredibly hard task of juggling a full-time job and managing their household and caring for their children. She will be working for a party planning company, further pulling her into the high-class lives of the women of Westport.
If Katie is on her new path, where does that leave Greg (Diedrich Bader) and the kids?
With Katie going back to work, Greg will have to pick up the slack and help with meals and housework. And the kids are going to have to be more independent. No more asking where my laundry is. Do your own damn laundry!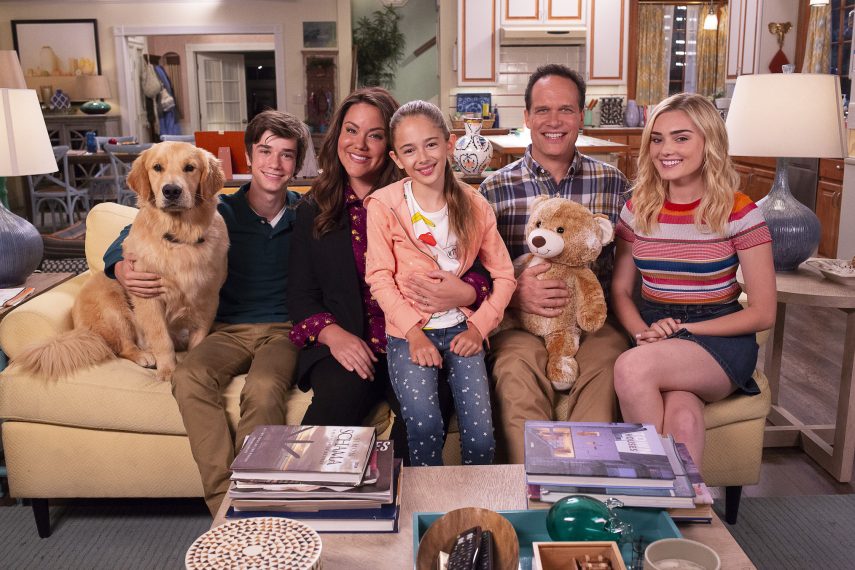 Speaking of the kids, they're growing up! What are the biggest obstacles Taylor (Meg Donnelly), Oliver (Daniel DiMaggio), and Anna-Kat (Julia Butters) face in Season 3?
The kids are growing up! Oliver, in his goal to one day go to Harvard, is continuing to try and get a ballet scholarship by applying to prestigious boarding school. Taylor joins the school play where she meets a boy, Pierce. Pierce will cause trouble between her and her boyfriend, Trip. And Anna-Kat is now 10 years old and feeling her independence, which Katie does not enjoy.
Any guest stars or holiday episodes you're planning for the new season?
Wendie Malick (Hot In Cleveland, Just Shoot Me) is returning as Katie's mom. We will also be meeting Katie's dad during our Christmas episode.
American Housewife, Wednesdays, 8:30/7:30c, ABC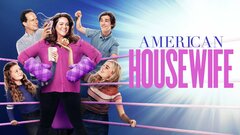 Powered by