Michael Is Officially Back on 'Jane The Virgin'! See the First Photos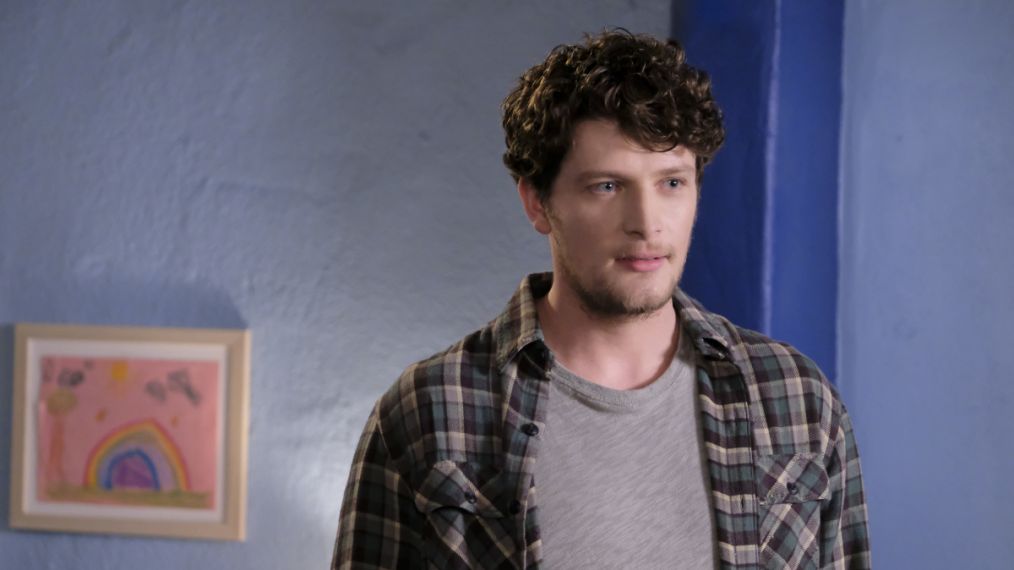 Ay dios mios, Janers!
Michael is officially back and it's really Michael — not his secret identical twin brother or someone wearing a mask — as many fans speculated on social media ever since Jane The Virgin dropped one of the biggest bombs in TV last season.
In the Season 4 finale, jaws hit to the floor when it was revealed in the show's final seconds that Michael (Brett Dier) is very much alive (and sporting a new beard)! In case you missed it, he supposedly died due to complications from a gunshot wound in Season 3 and there was a funeral and everything.
Jane (Gina Rodriguez) was left brokenhearted and grieving until enough time passed for her to fall in love with Rafael (Justin Baldoni), aka her baby daddy. The new couple was finally on the same page about taking their relationship to the next level when Raf learned the news about Michael and had to let Jane know the truth.
Dun, dun, dun!
From the look of some new photos posted by the three leads on social media, fans can safely assume this means the return of Jane, Michael, and Raf's very complicated love triangle.
View this post on Instagram
So, what does this mean for Jane and formerly deceased husband? Are they still legally married? Jane has theoretically moved on and admitted she's in love with Rafael. But with this stunning news, she may fall back into the arms of her first love.
It has also been confirmed that Season 5 will be the last season for Jane the Virgin. Rodriguez told The Huffington Post, "I am right now heading to prep to direct the first episode, and I can tell you that it is moving into and ending the same way it started: the love triangle with Jane finding herself and choosing her path as she always has"
"She's always figured out with honesty and love where she wants her life to go. And it's going to wrap up in a way that's going to make us all feel full and very complete," the star added.
View this post on Instagram
Jane the Virgin, Season 5 Premiere, 2019, The CW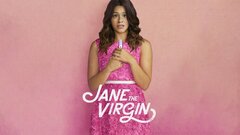 Powered by