'Magnum P.I.' Star Jay Hernandez Teases Intense Chemistry With New Character Juliet Higgins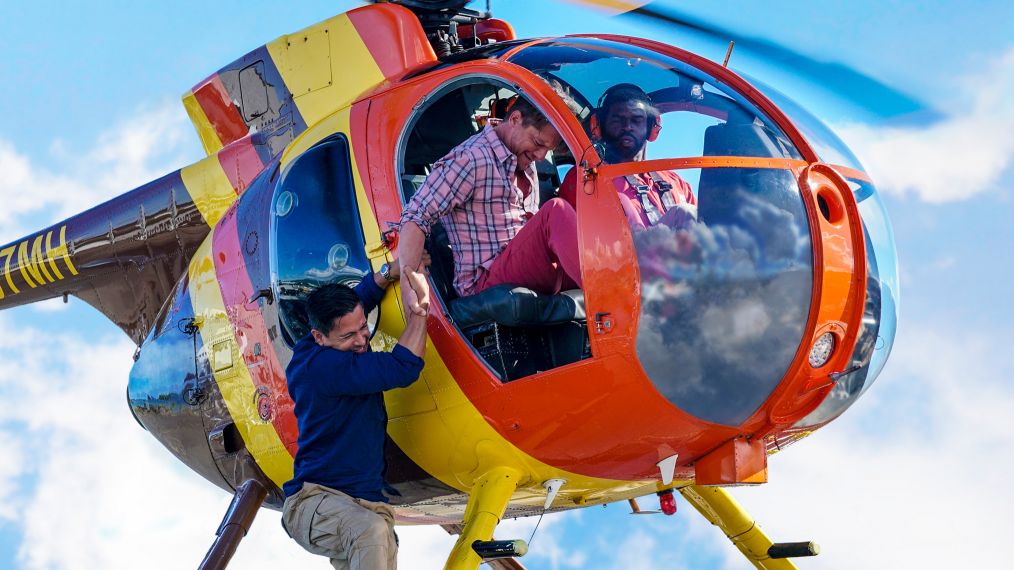 How do you reimagine an iconic drama like Magnum, P.I. when it's so closely associated with original star Tom Selleck? Lesson No. 1: Make the character your own, starting with the casting.
The action-packed reboot puts a fresh spin on charming Hawaii-based security expert/private investigator Thomas Magnum with its leading man, Jay Hernandez (Scandal), who brings his own swagger to the role — but much less facial hair. Notes the actor: "It was smart to not cast somebody who felt like a cheap replacement of Tom."
See Also
The iconic, red Ferrari, choppers, and more!
Of course, Magnum's loyal besties, Rick (Zachary Knighton) and TC (Stephen Hill), are still there to help Magnum with his detective work. But Higgins, the punctilious majordomo who manages the estate of never-seen überwealthy novelist Robin Masters (Magnum is his live-in security guy), is now a woman.
Juliet Higgins (Perdita Weeks) is a formidable thorn in Magnum's side, but despite some undeniable chemistry, executive producer Peter Lenkov says to keep your romantic expectations in check… for the moment. "When you see them together, you're thinking, 'I hope it goes in that direction,'" he says. "But right now we're playing the conflict." Let the games begin!
Magnum P.I., Series Premiere, Monday, Sept. 24, 9/8c, CBS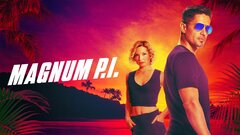 Powered by