Jim Carrey Reveals What Appealed to Him About New Series 'Kidding'
Erica Parise/SHOWTIME
Jim Carrey stars as children's TV show host Mr. Pickles (real name: Jeff Piccirillo), a beloved national icon cut from the same cardigan as Mr. Rogers, in Showtime's quirky comedy-with-crying, Kidding.
Family tragedy has led to Jeff's wife, sweet nurse Jill (Judy Greer), dating another guy and tween son Will (Cole Allen) sniping at Dad's wussiness. To win them back, Jeff must overcome some of his darkness.
Carrey plays Jeff, the beloved children's TV star in the midst of an emotional crisis.
"At this point, I want to do things that matter to me. Kidding is filled with challenging themes and ideas. But it also has puppets! That gives the show buoyancy and a freedom that makes it fun," says Carrey, who reteams with Michel Gondry, director of his 2004 hit Eternal Sunshine of the Spotless Mind.
Jeff's recovery plays out against the oddball behind-the-scenes goings-on at Mr. Pickles' Puppet Time, a multimillion-dollar family dynasty. His dad, Seb (Frank Langella), has no patience for his son's grief and just wants to protect the brand. "Kidding reminds people that no matter how far gone they think they are," Carrey says, "there's an innocence inside us that can't be destroyed."
Kidding, Series Premiere, Sunday, Sept. 9, 10/9c, Showtime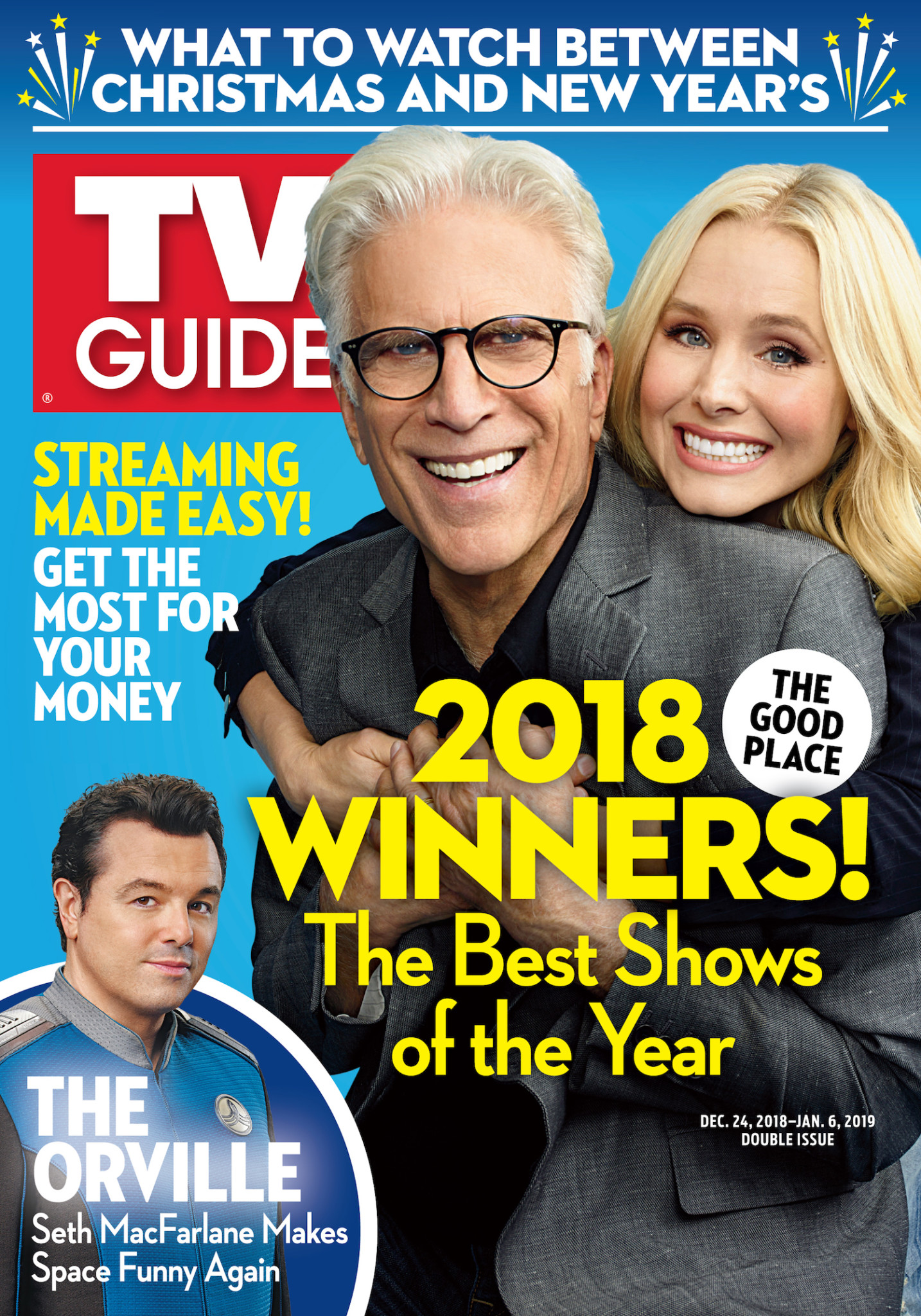 This article also appeared in the Sept 3 - 16 issue of TV Guide Magazine.