New Sitcom 'Happy Together' Inspired by Singer Harry Styles' Real Life
Preview
Truth really is stranger than fiction — and funnier too.
On Happy Together, thirtysomething married couple Claire (Amber Stevens West) and Jake (Damon Wayans Jr.) find their staid suburban existence turned upside down when his accounting client, pop star Cooper James (Felix Mallard), suddenly moves in.
Plus, find out when the 'Murphy Brown' revival will kick off.
The premise is inspired by a period when One Direction heartthrob Harry Styles sought refuge in the home of TV producer Ben Winston and his wife. (Styles and Winston are both exec producers.) "Harry asked if he could stay for a couple weeks and ended up living with them for [about a year and a half]," says executive producer Tim McAuliffe.
Like Styles, Cooper relishes the chance to experience regular domestic life, with his dorky yet lovable hosts' thriving relationship as the sitcom's focal point. "We're going to tell simple, relatable stories," says executive producer Austen Earl. "What starts as an odd experiment ends as a family."
Happy Together, Series Premiere, Monday, Oct. 1, 8:30/7:30c, CBS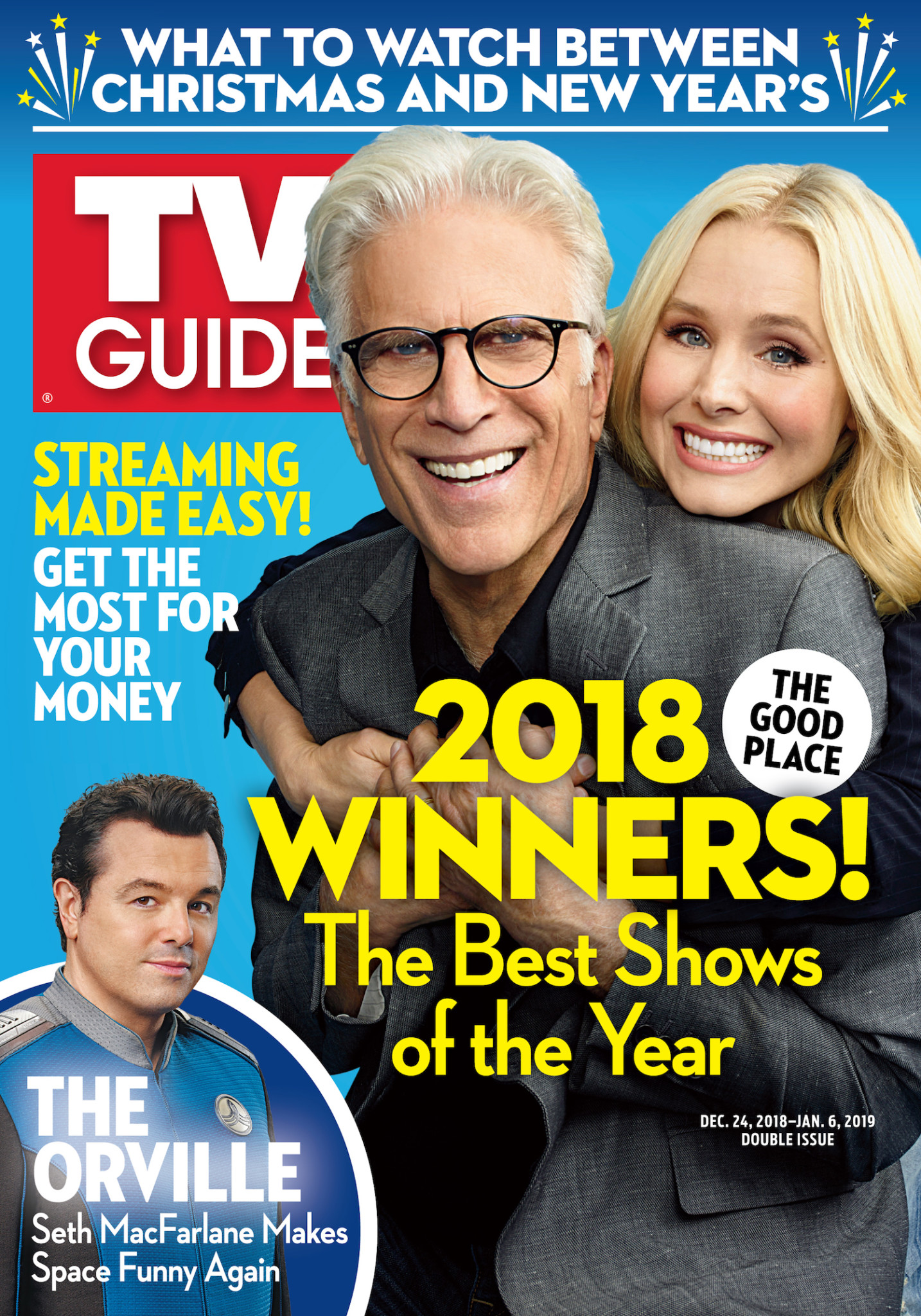 This article also appeared in the Sept 3 - 16 issue of TV Guide Magazine.