5 Reasons to Be Excited Over the 'Making It' Season 2 Renewal
NBC's breakout crafting competition series Making It, hosted by Parks and Recreation's Amy Poehler and Nick Offerman, has been renewed for a second season, and there are plenty of reasons to be excited about it.
Featuring a group of talented contestants and accomplished judges, Making It is a feel-good reality series the whole family can enjoy. Amy and Nick's "pun-offs" and the pure creativity that's flowing in and out of each episode is enough to make anyone giddy. So we're taking a look at all of the reasons to get excited about Season 2 of this fabulous show.
See Also
Plus, learn more about Doonan's career.
The Hosts

Both Poehler and Offerman are set to return as hosts for the sophomore run of the series, and it can't get much more exciting than that, right? The real-life and on-screen friends are a joy to watch for all viewers, but especially for fans of Parks and Recreation. Their kindness and enthusiasm towards the contestants is infectious, and isn't that what the world needs?
The Crafts
Don't deny it, you're just as amazed by the talent the crafters are displaying as the judges and hosts are. From terrariums to holiday door displays, these crafters are one creative group, Offerman included (he's a skilled woodworker). Similar to seeing a dish come to fruition in a cooking competition, Making It's contestants are masters at their craft, and it's a wonder each week to see what they pull off.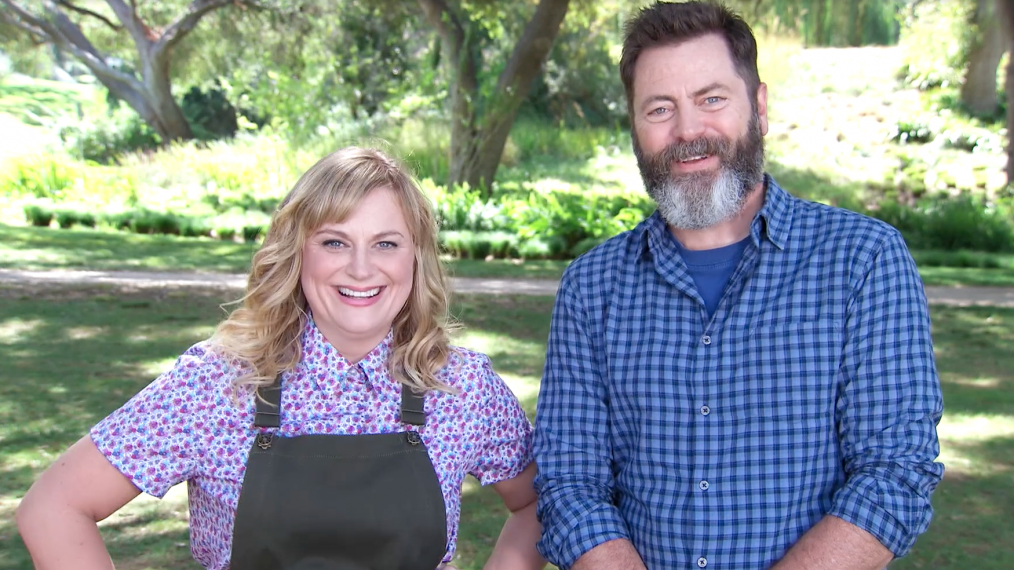 See Also
Plus, see Poehler get her craft on.
The Judges
Simon Doonan and Dayna Isom Johnson may not be as recognizable as Making It's hosts, but they're quickly becoming beloved by the show's audience, and it's no surprise — they're delightful. As people who are familiar with the art and the design industry, their advice and critiques are both helpful and fascinating.
The Contestants
Sure, Season 2 will feature a new set of talented makers, but with the success of Season 1 behind them, we're sure casting will pick another winning combination of equally creative and kind individuals. And seeing how they interact, from helping each other out to interacting with the hosts, is a joy to watch.
See Also
The new crafting show is sure to stir up nostalgia for viewers of the NBC series.
More Parks and Rec Reunions
Sure, seeing Poehler and Offerman back together is thrilling enough, but the longer the show runs, the higher the chances get for an even bigger reunion. Who knows, maybe some more familiar faces could get involved in the fun! One can hope, right?
Making It, Tuesdays, 10/9c, NBC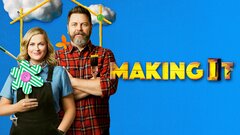 Powered by