'Riverdale' Star Lochlyn Munro on the Future of Hal Cooper & the Black Hood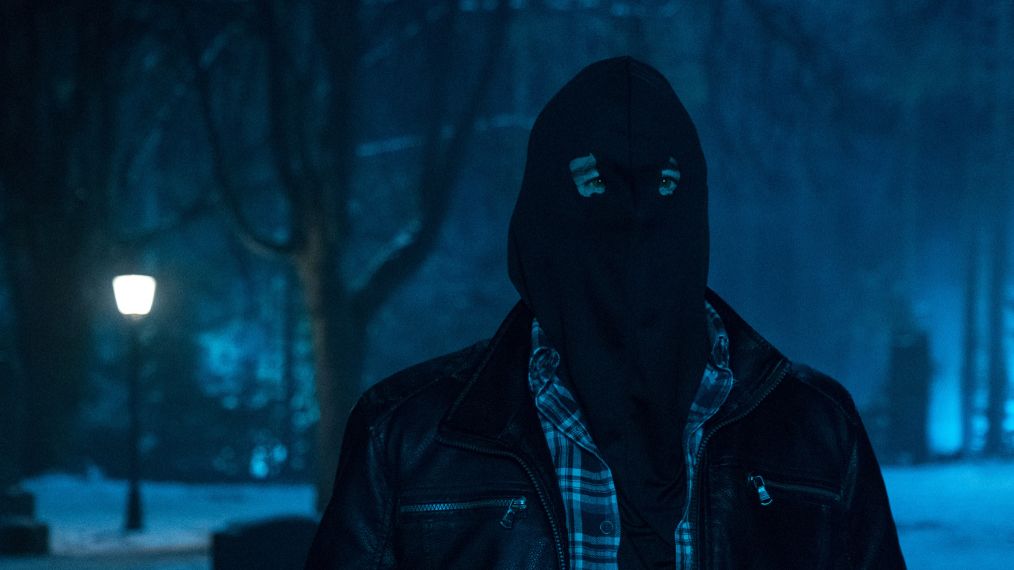 In a town full of people with daddy issues, Hal Cooper (Lochlyn Munro) beats all.
After months of targeting "sinners" in Riverdale — RIP Midge, Miss Grundy and The Sugar Man — Hal's reign of terror as the Black Hood came to an end in Season 2's penultimate episode, when he tried to kill daughter Betty (Lili Reinhart) and wife Alice (Mädchen Amick).
Now behind bars, Hal is sure to pay for his crimes, but according to Munro, the man under the hood may have a few more surprises up his sleeve.
How early did they tell you that Hal was the Black Hood?
Lochlyn Munro: Are you ready for this? After the episode where it was revealed. [Laughs]
What?
We started Episode 19, and I was like, "Hold on. Betty thinks it's her dad?" In [the episode when] I get taken out of the house in handcuffs, even then I was like, "OK, something's gonna happen." And then I'm in prison. I was like, "What happened?" [Laughs]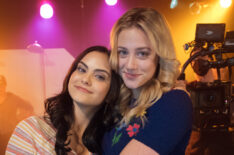 See Also
Check out what Archie, Veronica, and Jughead are up to when the cameras aren't on.
Were there on-set theories about who it was before this reveal?
I have a feeling most of us thought it was Kevin's dad, Sheriff Keller [Martin Cummins].
And all that time, it was a stuntman dressed as the Black Hood?
Oh, yeah! That's why I laughed at all the fans online who kept putting my face beside that guy and saying, "Hal's clearly the Black Hood." That wasn't even me.
See Also
Plus, what does Archie's new ink mean?
Not even when he shot Fred (Luke Perry) or when Cheryl (Madelaine Petsch) was chased around with the ax?
No. I've never worn that hood, ever.
The season finale did leave us thinking there could be two Black Hoods, and Hal didn't exactly confess to anything during his confrontation with Betty and Alice.
That's the thing, right? I never really said I did [anything]. I told Betty to tell me what I did. That's my theory. [Executive producer] Roberto Aguirre-Sacasa and the writers, they keep us in the dark, which is very cool because it just makes it more exciting for all of us.
So this may not be the end of Hal Cooper?
We'll see what happens. I love being on the show. I'm not too sure where they're taking it, but Roberto said he had a lot of really good ideas on what to do with Hal, so I'm looking forward to it. I always wanted Hal to be a guy who was a little misunderstood, but now I'm this guy.
And let me tell you, at first I was pretty bummed because I figured for sure it meant my demise. I thought, "Oh, man, I guess I'm done on Riverdale." Roberto came up to me and said, "No, no, it's not over. This is just a whole different arc now." I'm hoping that's true… and if I'm going to be evil, man, I'm going to be the best evil character they have in Riverdale!
For more exclusive content from your favorite shows like Big Bang Theory, Supernatural, and more, pick up TV Guide Magazine's Special Comic-Con Issue, on sale now. It's an all-access SUPERFAN guide with 88 pages of behind-the scenes photos, scoops, and interviews.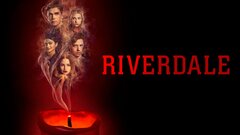 Powered by