Falice Is Real & More Revealing Moments From the 'Riverdale' Season 3 Teaser (VIDEO)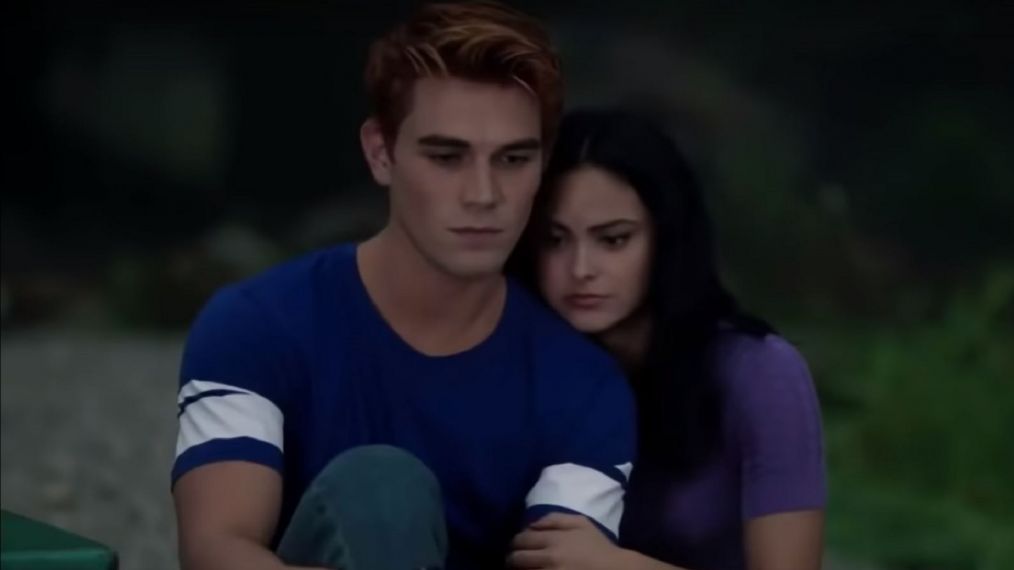 After a crazy second season filled with Black Hood mayhem, surprising arrests, and battles for territory, Riverdale is showing no signs of slowing down in Season 3.
In a newly-released teaser for the upcoming episodes, fans were treated to even more exciting moments than first tease they got at San Diego Comic-Con. October can't come soon enough after this, as we catch glimpses at new relationship statuses, a prison stint, and creepy cult-like behavior.
Below, find the full rundown of the best moments from the 30-second teaser.
Archie Goes to Jail
It was pretty much a given that Archie (K.J. Apa) would face jail time, considering that Season 2 wrapped with his arrest. Even though we know he's being framed by town baddie Hiram Lodge (Mark Consuelos), it appears that viewers will tag along for the protagonist's still-difficult journey. Even though Archie's ordeal was teased in the SDCC preview, this new teaser is sharing a lot more and bolsters the ginger's street cred.
Cool for the Summer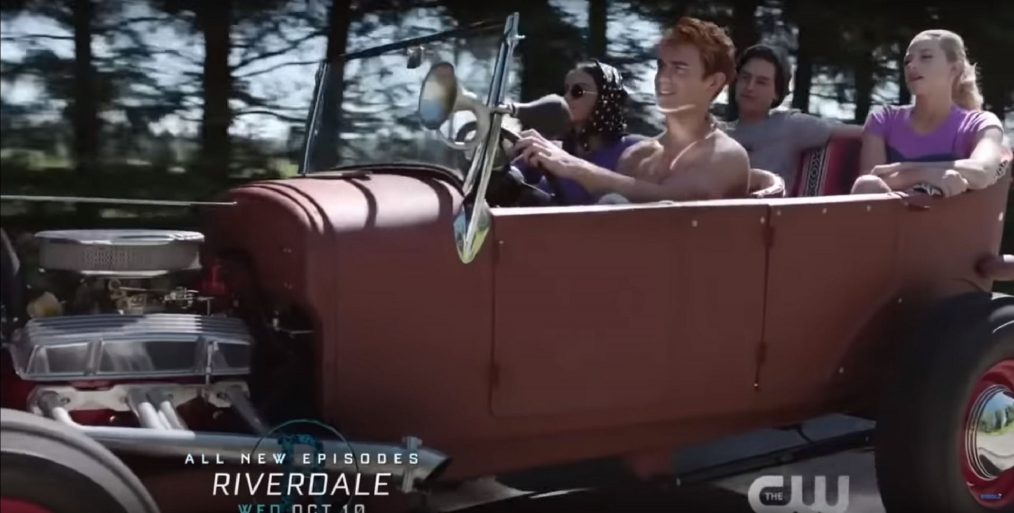 In spite of being arrested, Archie seems to have enough time outside of jail in Season 3 to jaunt around town with Veronica (Camila Mendes), Jughead (Cole Sprouse), and Betty (Lili Reinhart). The group enjoys the simple things like cooling down in the river, driving around in a throwback convertible, and being "carefree."
Archie the Serpent?
This is a big one — is that a Serpent tattoo that we spy on Archie Andrews' shoulder? After going head-to-head against bestie Jughead as part of the Red Circle, it seemed that Archie might never be part of the Serpents' world. However, this new ink signals a change. Of course, now that he's been crossed by Hiram Lodge, wouldn't you side with the group actively fighting against him?
Falice Is Real
Fans have been itching to see Betty's mother Alice (Madchen Amick) and Jughead's father FP (Skeet Ulrich) as a couple is skipping all the fluff and heading straight for the bedroom. Since Betty's father Hal (Lochlyn Munro) is out of the picture for being the Black Hood, there's a clear path for the former Serpent to worm her way back into FP's heart.
Kevin's PDA
For fans shipping Kevin (Casey Cott) and Moose (Cody Kearsley), they appear to have a big treat ahead as this secret couple seems to go public in the new teaser. Since Season 1, Kevin has had flings with the closeted jock, but a kiss near the lockers looks as if this pair isn't hiding or holding back anything anymore.
What Is That?!
It was hinted that Betty's sister Polly (Tiera Skovbye) had joined a cult referred to as "The Farm." As innocent as it seemed in the beginning, the SDCC teaser hinted at dark things to come from Polly's involvement with these people. Seriously, what is this?!
Who Needs Help?
The imagery is vague but Jughead's voice is clear as day in the final moment from the teaser. "Help, somebody, help!" he yells next to two inanimate bodies near a cult-like shrine. But who needs help? Viewers will just have to wait and see, but consider us intrigued.
There were quick shots of other fan favorites throughout the teaser, too, including Cheryl (Madelaine Petsch) and Toni (Vanessa Morgan) — but not together, sorry Choni fans. Catch the whole video below and make sure to catch the latest Season of Riverdale this fall on The CW.
Riverdale, Season 3 Premiere, Wednesday, October 10, 8/7c, The CW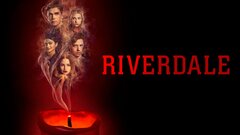 Powered by