'DC Daily': DC Universe Announces New Talk Show
The DC Universe has expanded once more.
It was just announced that the upcoming digital platform from DC Comics will be airing DC Daily, a regular series focused on the brand's stable of content that will "offer fans entertaining news and insights, exclusive guest appearances, interviews and panel discussions with some of the most knowledgeable voices in the DC universe."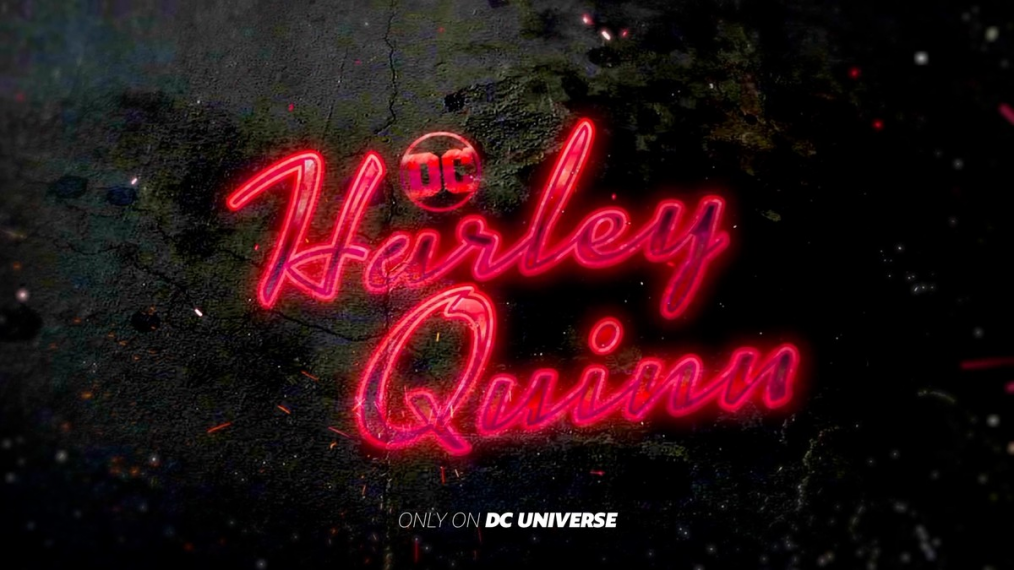 See Also
The DC Comics gods have blessed us with a bounty of intel and we want this thing right now!
The official launch date of DCU is TBD as of now, but director-slash-fanboy Kevin Smith will be hosting a livestream on August 29 to preview the series' "format, sets and exclusive content that will be seen on DC Daily. He will also provide fans with an in-depth look at the DC UNIVERSE digital subscription service" and how you can sign up.
Filmed and streamed daily from a newly-designed, 2,100-square-foot facility at the Warner Bros. Digital Networks studio in beautiful downtown Burbank, CA., Daily's set will feature massive, original panel artwork of iconic DC characters, what is being called "conversational seating," demo areas and, of course, spots for guest commentators and special guests.
The plan right now is a roster of hosts, as well as segments like 'Headlines,' a run-down of daily news briefs; 'Reports,' a single-topic bit with interviews or deep dive into an upcoming book, film or series; and 'Talk,' a panel discussion including in-depth analysis about today's hottest topics.
According to the news release, DC Daily headlines will be available on YouTube at www.youtube.com/dc and on the DC Universe service when it kicks off in fall 2018. Paying members will be able to see an exclusive, expanded version of Daily — which replaces DC All Access — for additional content and behind-the-scenes access.
This news comes on the heels of announcement that Brendan Fraser has joined the cast of DCU's Doom Patrol as the voice of Robotman. And while we can't promise anything, it would not be a shock if more casting or premiere news dropped during Kevin Smith's livestream next week. For deets on that…well, look down:
Live Stream Details
When: Wednesday, August 29, 2018 | 4:30 PM – 6:00 PM PST
Who: Hosted by Kevin Smith and surprise guests
Where: Facebook at www.facebook.com/thedcuniverse
Twitch at www.twitch.tv/dccomics
YouTube at www.youtube.com/dc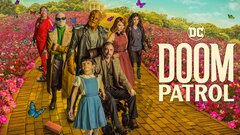 Powered by