'Riverdale' Calls Anthony Michael Hall to the Principal's Office for Season 3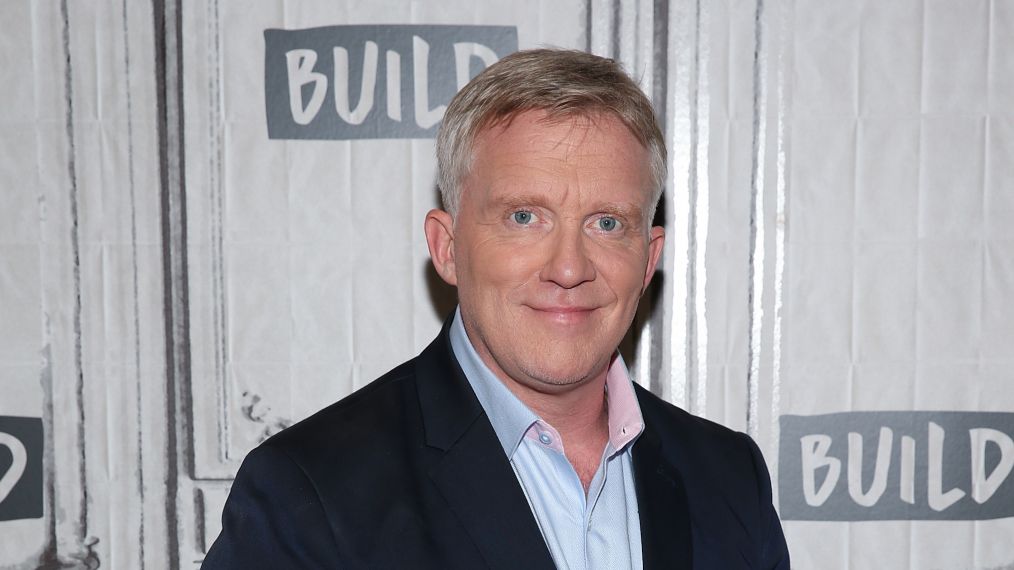 The Riverdale writers certainly didn't forget about Anthony Michael Hall when penning the upcoming "Breakfast Club" homage.
It's just been announced that the Brat Pack alum — who rose to fame in the '80s after starring opposite Riverdale mom Molly Ringwald in Sixteen Candles — has been tapped to guest star in Season 3's highly-anticipated fourth episode.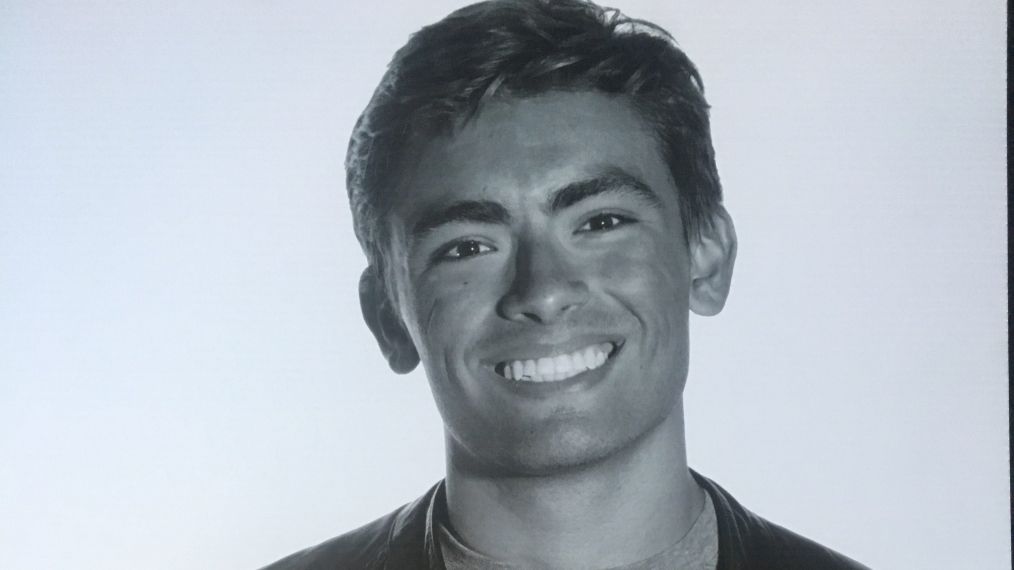 See Also
Young Hiram Lodge looks like a chip off the hot block.
In the hour, entitled "The Midnight Club," viewers will "learn dark secrets from when the adults were high school students," according to Warner Bros. TV's release. Most of the show's younger actors will be playing their on-screen parents' teen selves, while Hall is set to appear as Principal Featherhead, "the longstanding principal at Riverdale High who gets caught up in the game the teenagers are playing in an unexpected way."
Of course, Hall fits right in with the veteran ensemble's Yearbook page (bask in the joy that is Skeet Ulrich's mullet!!). Hopefully he lives long enough to share some on-screen time with Ringwald's Mary — if only to fill us in on what dreamy Jake Ryan has been up to.
Riverdale, Season Premiere, Wednesday, October 10, 8/7c, The CW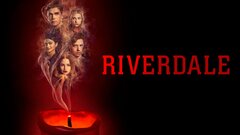 Powered by