Expect a Few Familiar Faces on 'Legacies' Teases EP Julie Plec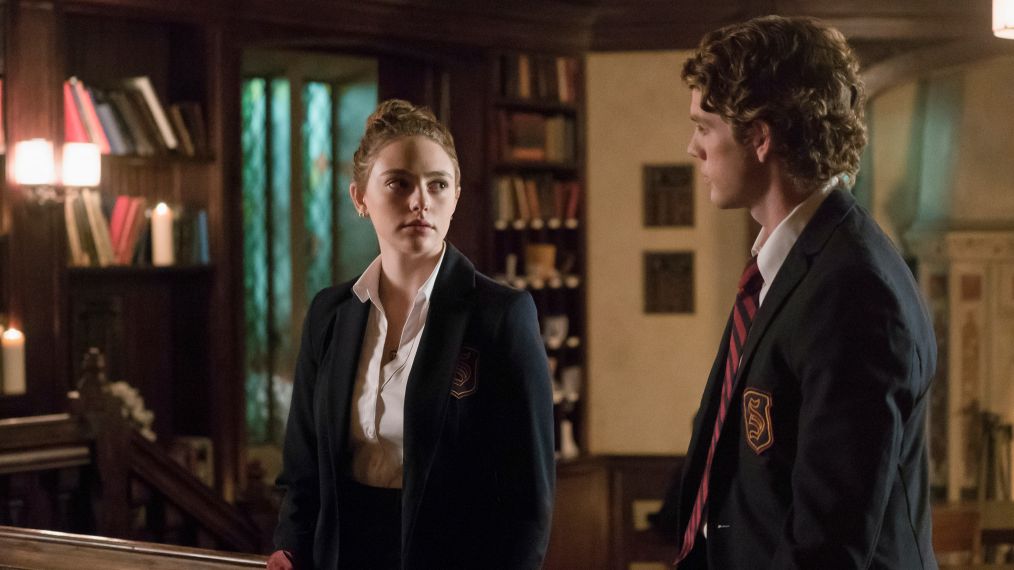 The week before executive producer Julie Plec started filming the Vampire Diaries pilot in 2009, she pitched The CW another show, one about a bunch of supernatural teens at a secluded boarding school. It took nearly a decade, but her vision is finally coming to fruition.
Legacies — which Plec calls her "love letter to Buffy the Vampire Slayer and Harry Potter" — is a sequel to The Originals, which itself was a spinoff from The Vampire Diaries.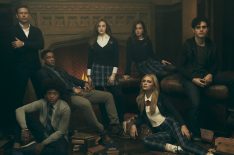 See Also
Will these young witches, vampires, and werewolves become the heroes or villains of the story?
The action takes place at Mystic Falls' Salvatore School for the Young and Gifted (located in the former mansion of The Vampire Diaries' Salvatore brothers), where "all the students have supernatural powers, be they vampires, werewolves, witches or new kinds of monsters," Plec says, "and where the line between good and bad is a very thin one."
The fall drama, set two years after The Originals (that series finale aired in August), revolves around 17-year-old Hope Mikaelson (Danielle Rose Russell). The daughter of vampire/werewolf hybrids Klaus (Joseph Morgan) and the late Hayley (Phoebe Tonkin), she's part witch as well and a student at the school.
Also returning from Legacies' predecessors: headmaster Alaric Saltzman (Matt Davis) and his now-16-year-old twin daughters, witches Lizzie (Jenny Boyd) and Josie (Kaylee Bryant). Caroline (Candice King), who founded the school along with Alaric and helped raise the twins, "could visit sporadically," says Plec. "The door is wide open for any character still alive — or dead in dream sequences."
For more exclusive content from your favorite shows like Arrow, Supergirl, and more, pick up TV Guide Magazine's Special Comic-Con Issue, on sale now. It's an all-access SUPERFAN guide with 88 pages of behind-the scenes photos, scoops, and interviews .
Legacies, Series Premieres, Thursday, October 25, 9/8c, The CW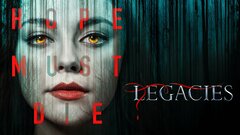 Powered by