'Legacies' EP Julie Plec Teases Enemy the Supernatural Students Will Fight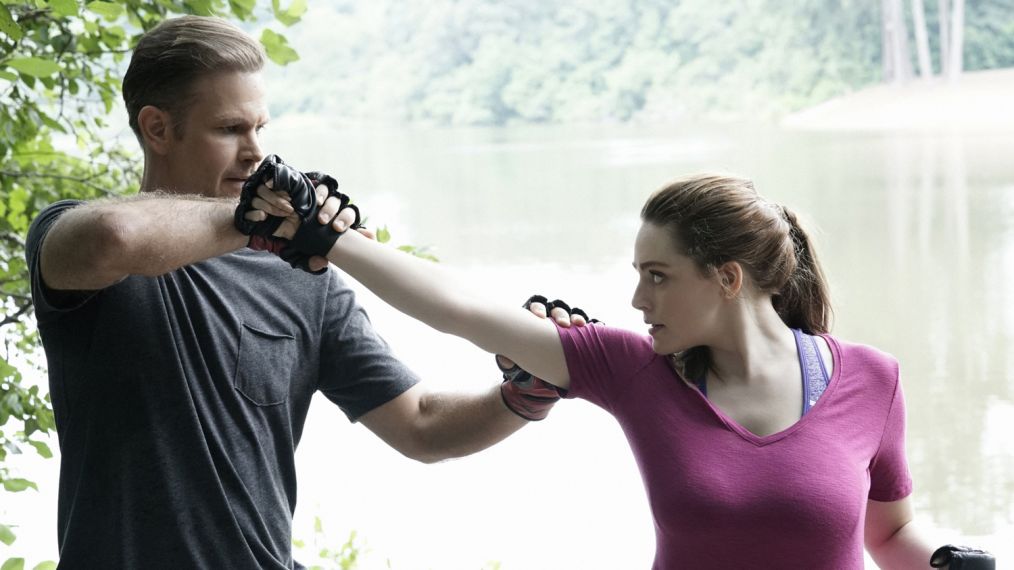 Executive producer Julie Plec likes to call her latest fantasy series spinoff The Vampire Diaries: The Next Generation.
Set at the Salvatore Boarding School for the Young & Gifted, which is named for TVD's beloved bloodsucker siblings, Legacies follows the student supernaturals brought together by headmaster Alaric Saltzman (Matt Davis).
See Also
'The Original's spinoff series is premiering this fall.
"The idea is, if you can get someone when they're young, it can make the difference between [their becoming] a hero or a villain," she says. Which is pretty important when it comes to hormone-filled teens with powers.
Center stage is The Originals' Hope Mikaelson (Danielle Rose Russell, above, with Davis), who was saved after her werewolf/vampire hybrid parents sacrificed themselves two years earlier. Now the unique 17-year-old — she also has witch genes — is the school's only "tribrid," possessing extraordinary abilities but also the fear that using them could result in disaster.
See Also
Your favorite characters live on, so to speak.
Her classmates include Saltzman's witchy twins Josie (Kaylee Bryant) and Lizzie (Jenny Boyd), newly turned werewolf Rafael (Peyton Alex Smith) and fun-loving vampire MG (Quincy Fouse). Rafael's foster brother, Landon (Aria Shahghasemi), a human, also tags along with the mystical gang.
As for foes, this season's big bad will be revealed in the premiere. "During the first six episodes, we'll be trying to figure out what exactly this enemy wants and what our heroes can do to stop it," Plec says. Let's hope this supergroup won't be tempted to test out life on the dark side!
Legacies, Series Premieres, Thursday, Oct. 25, 9/8c, The CW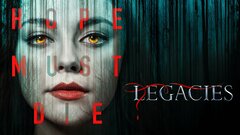 Powered by