'Real Housewives' Alums Pranked by Sascha Baron Cohen on 'Who Is America?' — See Their Responses
Comedian extraordinaire Sasha Baron Cohen found his latest reality TV victims on his Showtime series, Who Is America? This time around, they were Real Housewives of Orange Country alums Gretchen Rossi and Slade Smiley.
Col. Erran Morad visited the couple in their home to teach them self defense and look at their home security. But it was really just Baron Cohen hitting on Rossi (in character) while everyone looked confused.
See Also
The satirist tricked several notable political figures into interviews with his various characters.
Rossi and Smiley were good sports and spoke to Page Six about the bizarre encounter. "We were reached out to by this production company that basically said… we're doing this series for Israel that's all about… security and protecting yourself as an American celebrity," Smiley said.
"The second we walk through the door there's two Mossad agents holding guns to each other's heads," Rossi added. They decided to use a rental home instead of their real house as well. "They punked us for four-and-a-half hours! You would not believe the stuff they were asking us to do — the weirdest, creepiest, funniest stuff, but at the time it wasn't funny. We literally thought they were going to kill Slade!"
The former Bravo stars said Baron Cohen and his "production crew" never broke character but after the afternoon was over, they tried reaching out to the team and everything went dark.
Although Rossi was "freaked out" immediately after the experience, she said the British actor "needs to win an Oscar for his performance."
Rossi and Smiley aren't Baron Cohen's first reality victims. He previously pranked The Bachelor star Corinne Olympios, having her participate in a photo shoot that had her posing in a hazmat suit and claiming she cured Ebola in Africa. She also read off a teleprompter promoting child soldiers committing acts of violence in African countries.
Who Is America?, Sundays, 10/9c, Showtime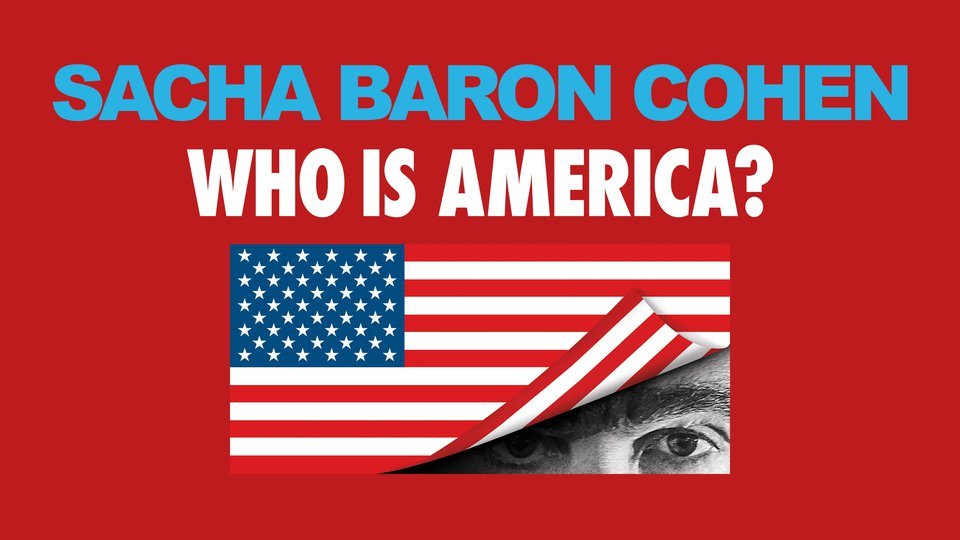 Powered by