'The Walking Dead' Alum Steven Ogg Heads to TNT's 'Snowpiercer'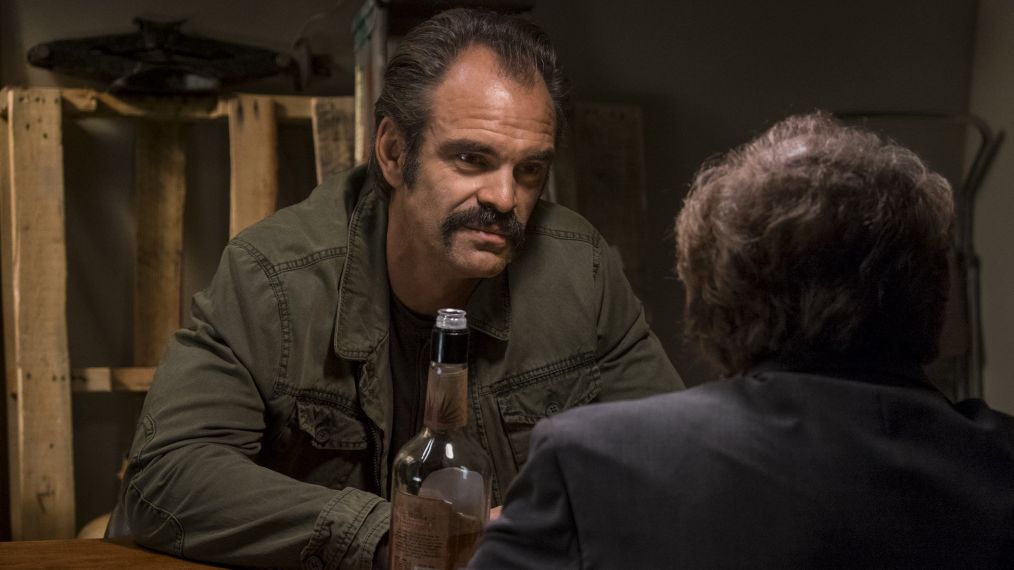 The Walking Dead's Steven Ogg is moving from one post-apocalyptic landscape to the next with his latest role in TNT's Snowpiercer.
The series is being adapted from the 2013 film with the same name, based on Jaques Lob's graphic novel. According to Deadline, Ogg will appear in a recurring role opposite stars Jennifer Connelly and Daveed Diggs.
Snowpiercer is a futuristic thriller set seven years after the world has frozen over. It features a group of survivors who live aboard a train that continually circles the globe. The themes of class, social injustice, and politics are at the forefront of this thriller.
Ogg, best known for his role as Simon in TWD, also appeared in HBO's critically-acclaimed sci-fi drama, Westworld. The actor will play Pike, a hardened "career convict" who served time in Cook County Jail for armed robbery when the Freeze occurred.
Pike was able to escape jail, and went on to become a leader in the Tail. Considering Ogg's track record, the role is a fitting next step as he continues his career in the genre he's best known for.
Below, see the trailer for the 2013 film starring Chris Evans for a peek into what might be ahead when the TNT show premieres.
Snowpiercer, Coming Soon, TNT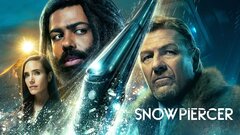 Powered by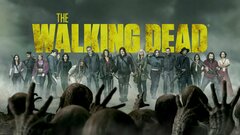 Powered by