CBS All Access: Will Ferrell-Produced Comedy Leads Expanded Original Programming Slate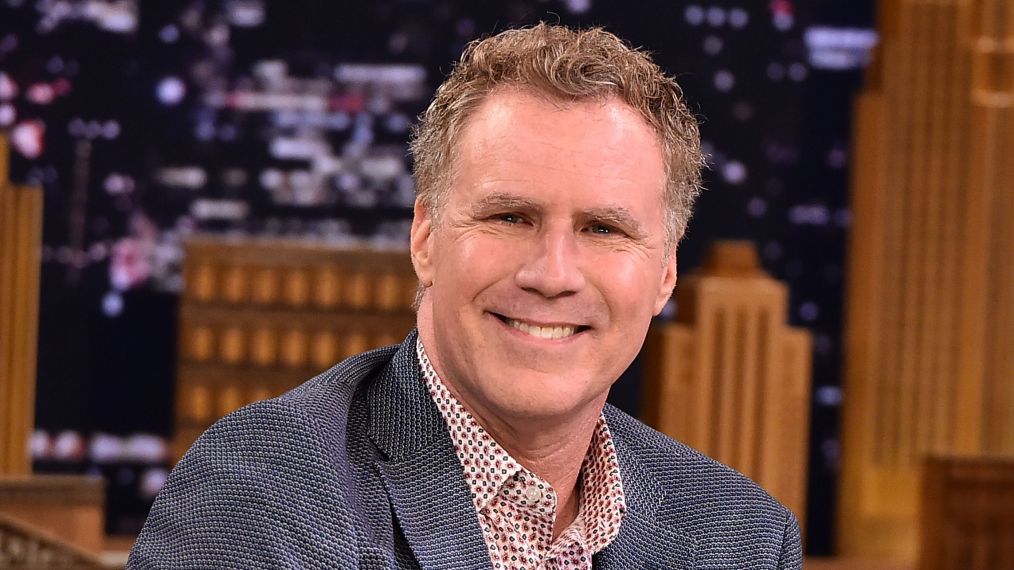 CBS All Access, CBS' digital subscription video-on-demand and live-streaming service, has announced three new additions to its original programming slate, which already includes the Good Wife spinoff The Good Fight, and the upcoming Star Trek: Discovery. The three new series—Strange Angel, No Activity and $1—span various genres and boast names like Will Ferrell and Ridley Scott among their creative teams.
"The addition of Strange Angel, our first series based on a compelling and true story, No Activity, our first comedy series, and $1, an innovative thriller, builds on the tremendous momentum CBS All Access has generated in its first season of original programming with The Good Fight and the upcoming Star Trek: Discovery," said Marc DeBevoise, president and COO for CBS Interactive, when he announced the shows Tuesday at the Television Critics Association summer press tour.
CBS All Access provided descriptions for its newly announced series:
Strange Angel – A drama series created by Mark Heyman (Black Swan, The Wrestler) and based on George Pendle's book of the same name. The show follows the life of Jack Parsons, a brilliant and mysterious man in 1940s Los Angeles who by day helps birth the American rocketry industry, and by night is a disciple of occultist Aleister Crowley and engages in "sex magick" rituals. Sounds unique, to be sure! Ridley Scott is among the producers.
No Activity – Will Ferrell, Adam McKay and Funny Or Die are behind CBS All Access' first original comedy, which is based on an Australian series. A show description says that it will "celebrate the mundane" while set against the world of a major drug cartel bust.
$1 – This mystery/thriller set in the Rust Belt town in post-recession America follows a one-dollar bill as it changes hands to connect a group of characters involved in a shocking multiple-murder.
No word yet on casting or premiere dates for the series.