My TV Obsessions: Rob Riggle on His Dream Co-Star, the Show He Wants Rebooted & More
Actor Rob Riggle, whose Rob Riggle's Ski Master Academy streams today on Sony Crackle, reveals his guilty pleasure shows, dream co-star and more.
MY FAVORITE SHOW RIGHT NOW:
This Is Us. It affects me deeply.
THE LAST SHOW I BINGED:
Ozark.
THE FUNNIEST PERSON ON TV:
Kevin Hart because no one does facial expressions better than he does. He's very animated, one of the hardest working men in show business, and so much fun to film with.
THE SHOW THAT ALWAYS MAKES ME LAUGH:
Impractical Jokers.
THE SHOW I MISS MOST:
Breaking Bad. Every time I was done watching an episode I was so exhausted and couldn't wait to see what would happen next.
MY GUILTY PLEASURE SHOW:
Fixer Upper 'cause I love Chip and Joanna [Gaines].
MY FAVORITE ACTOR ON TV RIGHT NOW:
Jason Bateman in Ozark because he is such a talented actor.
THE SHOW I MOST WANT TO SEE REBOOTED:
The Office. It's the greatest ensemble cast of all time and the reunion would be huge!
WHAT I EAT WHILE WATCHING:
Popcorn. Kettle corn, to be specific.
I WILL WATCH ANYTHING WITH ______ :
Bryan Cranston. He is just as equally talented in comedy as he is in drama.
IF I COULD HOST ANY TYPE OF SHOW, IT WOULD BE…
The Gong Show. I'll never tell why.
MY DREAM CO-STAR:
Laura Linney. I've loved everything she's ever done. There is a believability in everything she does and it would be so much fun to work with her.
THE SHOW I'D LIKE TO GUEST STAR ON:
Brockmire. It's one of the funnier comedies out there. Hank Azaria is so great in it. I'd love to do a scene with him.
Rob Riggle's Ski Master Academy, Series Premiere, Thursday, August 23, Sony Crackle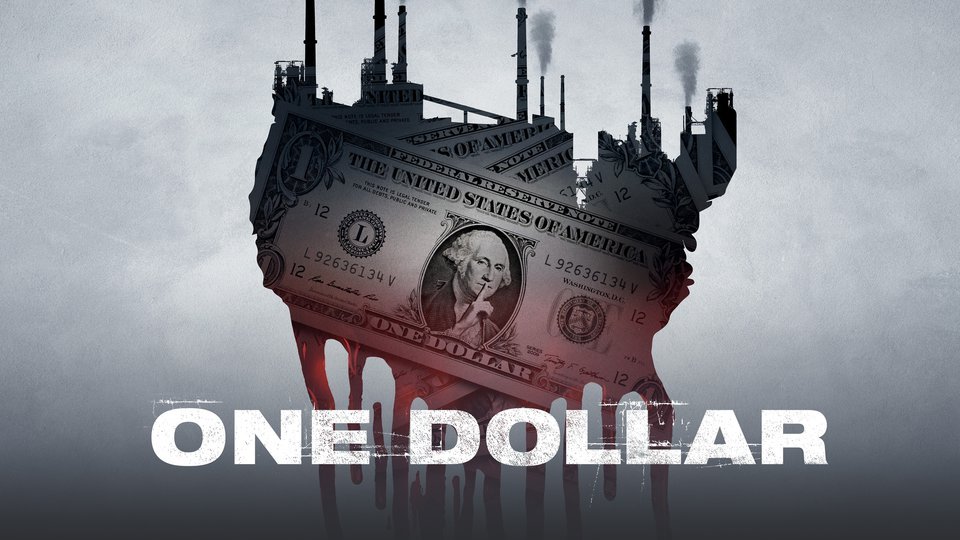 Powered by