'Power' Star Naturi Naughton Weighs in on Character's Tough Family Life
Starz
Tasha St. Patrick, the savvy matriarch played by Naturi Naughton on Starz's hit drama Power, is not a woman to be trifled with under the best of circumstances. And that certainly wouldn't describe the past five seasons.
Her marriage to drug kingpin James "Ghost" St. Patrick (Omari Hardwick) has disintegrated. Her son, Tariq (Michael Rainey Jr.), is slipping into the criminal life. Daughter Raina (Donshea Hopkins) was recently murdered. So it's no wonder Tasha is finally ready to snap. "The worst has already happened to her, and her fearlessness is making her fierce," Naughton says. "It's time for her to get what she wants by manipulating the pawns in her path."
See Also
Plus, actors from upcoming HBO shows.
Pawn No. 1: Ghost's ex-nemesis Kanan (Curtis "50 Cent" Jackson), who's been brought back into the fold, much to Tasha's dismay. "Kanan has corrupted Tariq, and Tasha is going to do whatever it takes for the sake of her child," Naughton says. "She doesn't care what Ghost thinks anymore."
Although Tasha was never a shrinking violet, this newfound independence does represent a departure. "She's always been the ride-or-die to Ghost, covering for him and protecting him," Naughton says. "Now she's like, 'Who's gonna protect me?'"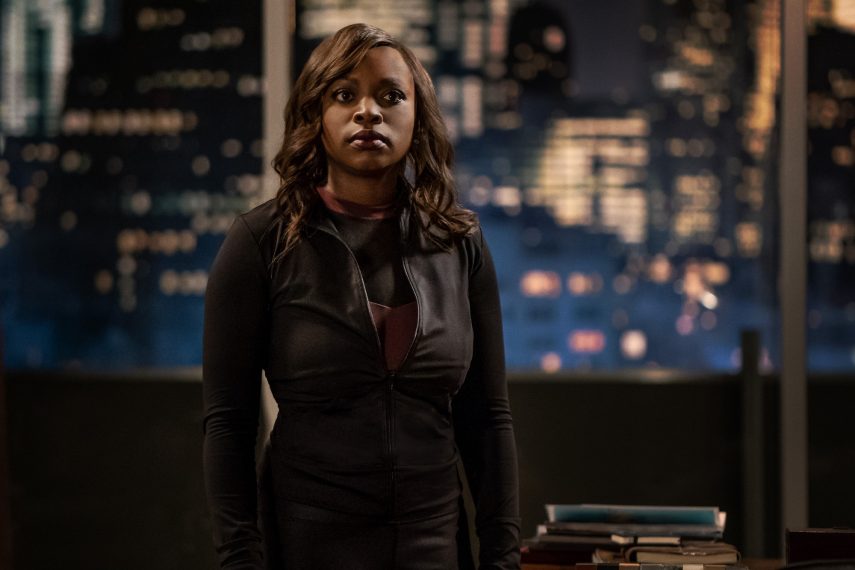 She probably shouldn't look to her latest flame, Terry Silver (Brandon Victor Dixon), aka Ghost's defense attorney. Their love story has yet to fully play out, but a happy ending is unlikely. "Silver can't be trusted," warns Naughton. Her advice to Tasha: "Find someone completely unrelated to [that] world — go meet a nice man at the grocery store!"
Power, Sundays, 9/8c, Starz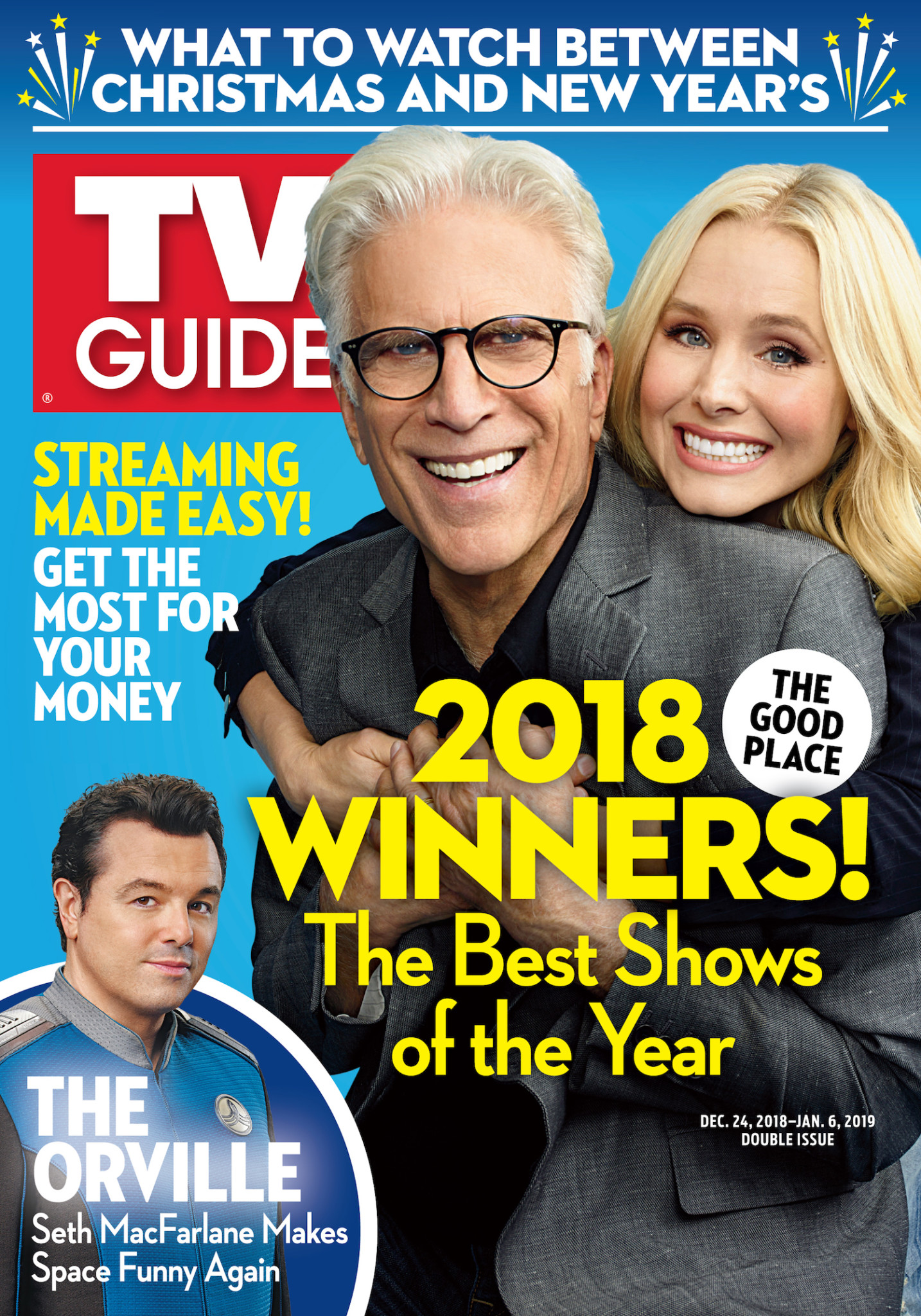 This article also appeared in the Aug 20 - Sept 2 issue of TV Guide Magazine.