'Lethal Weapon' Season 3 First Look: Murtaugh & Cole Share a Beer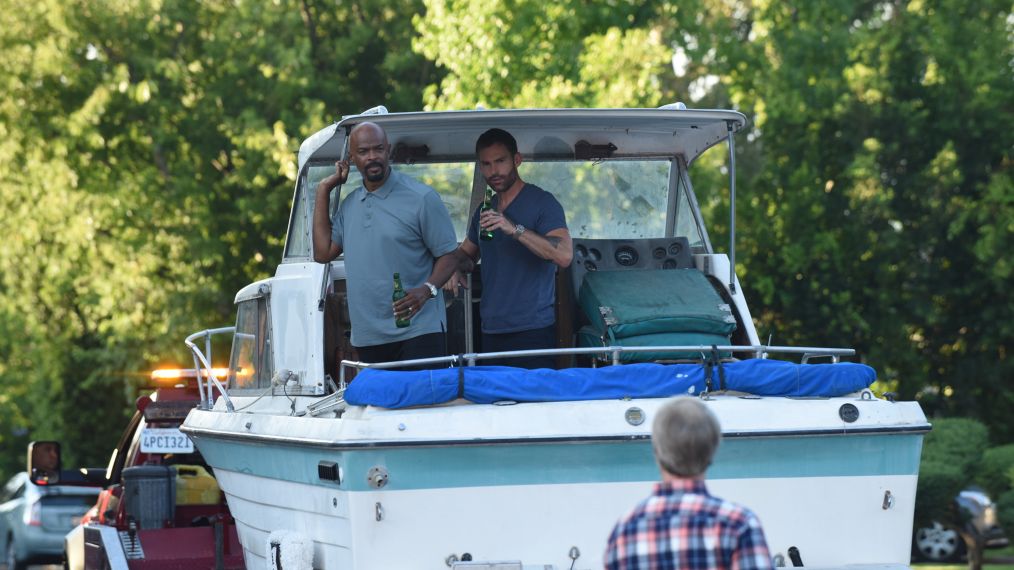 FOX
The biggest cliffhanger of Lethal Weapon's second season? How to continue the Fox drama after star Clayne Crawford, aka Detective Riggs, was fired because of bad behavior on set. Crawford's dismissal almost brought an end to the series.
"We were planning on a schedule without Lethal Weapon," Gary Newman, chairman/CEO of Fox Television Group, confirmed August 2 at 2018 TCA summer press tour.
Creator Matt Miller gives his first interview since Crawford's firing, teasing Season 3.
But executive producer Matt Miller had a backup plan. Riggs's life was left in the balance after he was shot by his half-brother in May's finale. When Season 3 begins, "we're going to close the Riggs chapter," Miller says, "and start a new one that feels properly respectful of Riggs and, at the same time, is exciting and an enthusiastic way to launch our new character."
That would be Wesley Cole (Seann William Scott), a cop who'd been working overseas. After returning to L.A., he teams with the straitlaced Captain Murtaugh (Damon Wayans). While Cole isn't related to the volatile Riggs, as had been rumored, "He is very much a wild card," says Miller, "and the lethal weapon in the show's dynamic."
Lethal Weapon, Season 3 Premiere, Tuesday, Sept. 25, 9/8c, Fox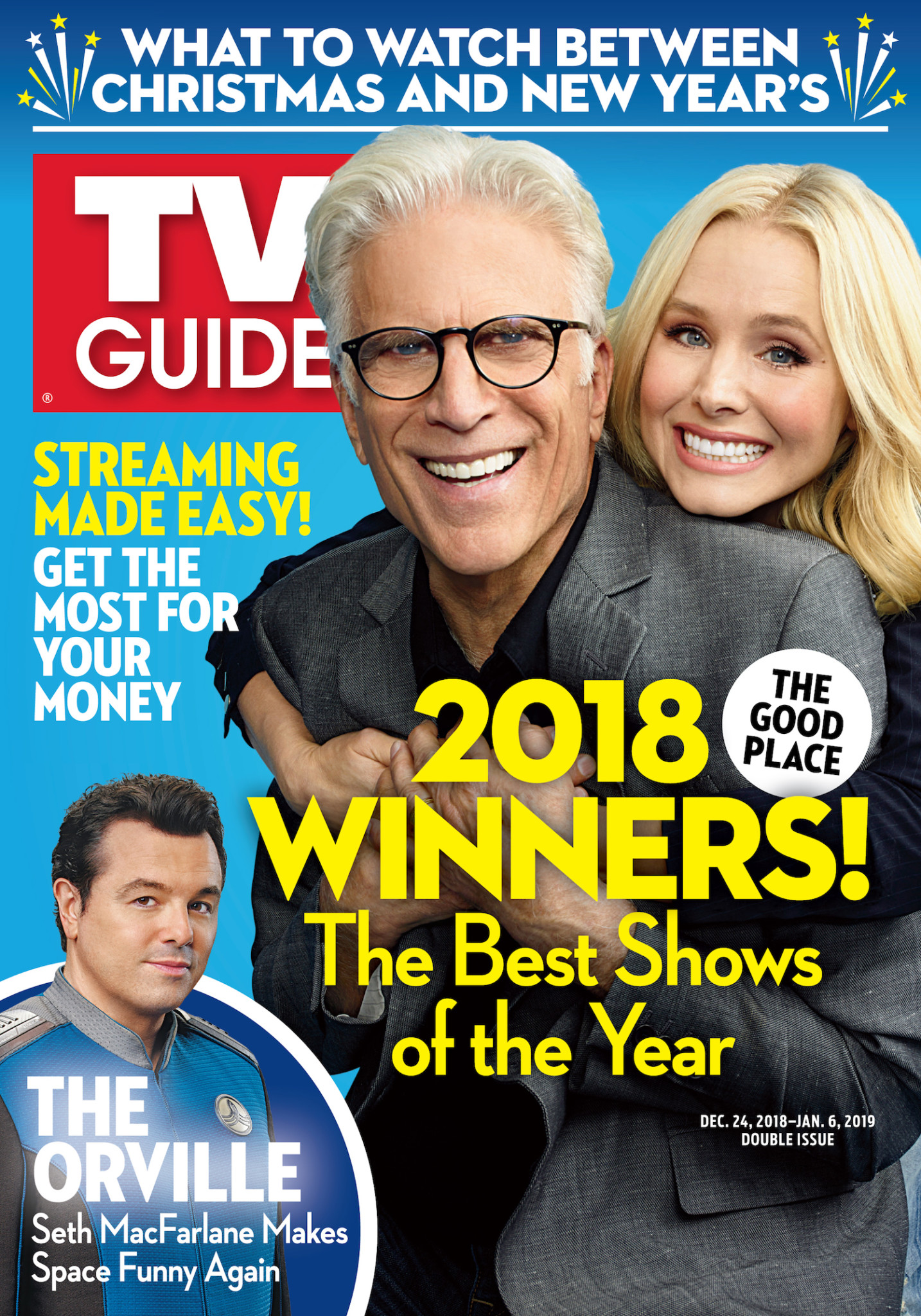 This article also appeared in the Aug 20 - Sept 2 issue of TV Guide Magazine.