'Supernatural' EP Previews Michael/Dean's First Steps in Season 14
The Devil is dead! Long live the new dispenser of evil — Dean? Well, sort of.
Season 13 ended with archangel Michael (Christian Keyes) newly ensconced in the body of the elder Winchester brother (Jensen Ackles). Dean/Michael was last seen strutting down the street of an unidentified city with eerily glowing eyes.
See Also
Dean Winchester went through some big changes in the Season 13 finale...
Executive producer Andrew Dabb previews where all Supernatural paths lead in Season 14.
Dean/Michael killed Lucifer! Is he totally dead?
Dabb: We can pretty conclusively say that Lucifer is dead, yes.
Does that mean Mark Pellegrino, the most popular actor to play Lucifer, is off the show?
When angels and demons leave the human vessels they inhabit, the person is usually left dead. But we like Mark so much that even though Lucifer's story is over, the actor's story may continue.
Is Michael, who is from Apocalypse World, now the most powerful being on our Earth?
He has no counterbalance now that Lucifer's dead, along with every archangel other than our world's Michael, who is locked in Hell. No one can go toe-to-toe with [this] Michael, especially since Lucifer drained the power from his son Jack (Alexander Calvert). That will be a big problem moving forward for our guys.
What will Michael's first step be next season?
To get to know this world. Once he understands it, he can start working a more malicious agenda. He shares a lot with the other Michael, who wanted to purify the Earth of everyone but his chosen 5,000 people. This Michael is even scarier.
See Also
Plus, new series 'Charmed' and 'Legacies' get premiere dates.
Is Dean awake inside Michael? Will the bad angel start spouting witty lines and scarfing cheeseburgers?
Dean's aware of what's happening, but Michael's in control. His humor will be a lot darker. It's a great opportunity for Jensen to play a very different character. I have no doubt that he will crush the role.
In the preview of Michael in Dean's body, he's dressed like a Depression-era mobster. Why?
We want to portray Michael in a way that is mob-like and very distinctive from Dean. No flannel!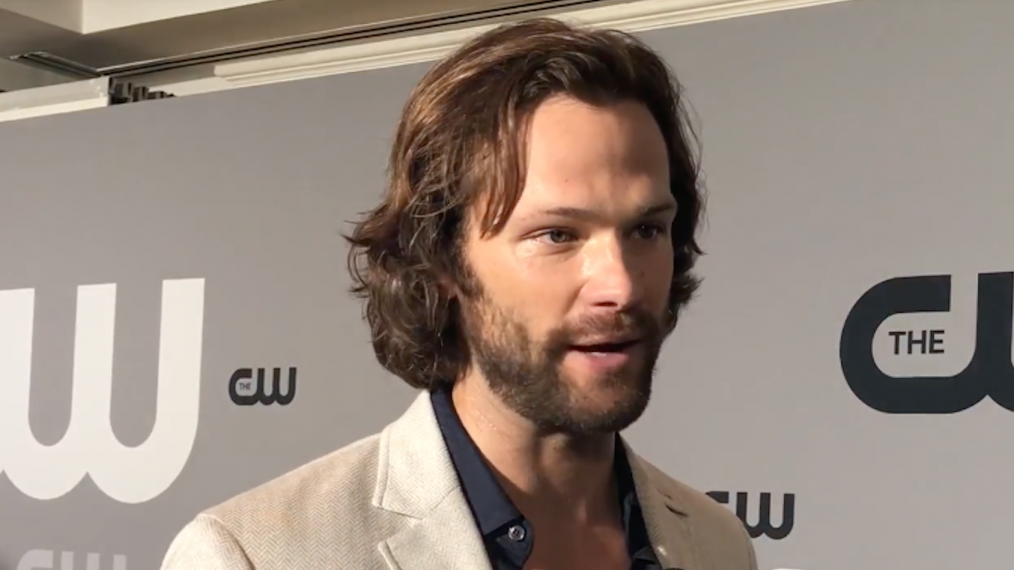 See Also
The actor weighed in on the crazy Season 13 finale gave some scoop on next season.
For more exclusive content from your favorite shows like Riverdale, Arrow, and more, pick up TV Guide Magazine's Special Comic-Con Issue, on sale now. It's an all-access SUPERFAN guide with 88 pages of behind-the scenes photos, scoops, and interviews.
Supernatural, Season 14 Premiere, Thursday, October 18, 8/7c, The CW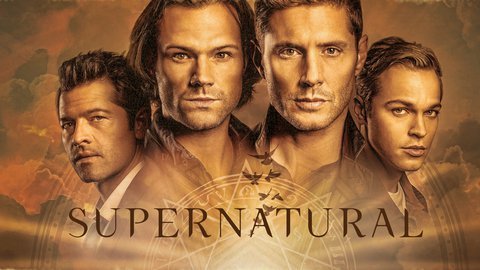 Powered by