Remembering 'Freaks and Geeks' and Robin Williams, a 'Hidden' Gem on Acorn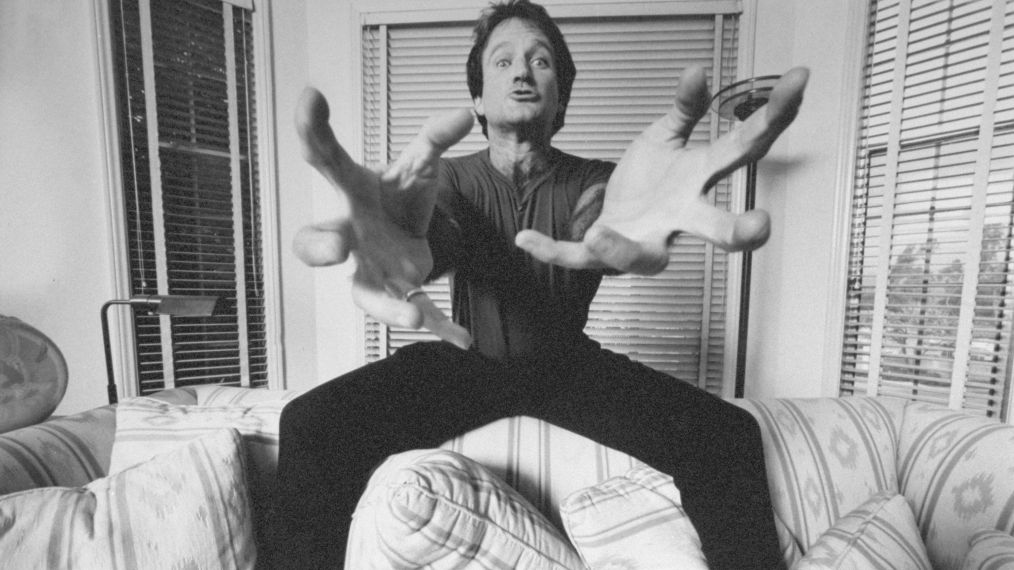 A critical checklist of notable Monday TV:
Freaks and Geeks: The Documentary (9/8c, A&E): If success is the best revenge, NBC's acclaimed but short-lived underdog Freaks and Geeks (1999-2000) may be the most triumphant series ever. As warm, funny and painfully human as the show itself, this film from the Cultureshock series fondly reflects on the tortured history of a bittersweet high school dramedy that was ahead of its time. NBC bosses, still flush with "Must See TV" success, didn't get it and didn't support it. ("More victories" was one tone-deaf note.) And yet its creators (comedy-movie moguls Judd Apatow and Paul Feig) and cast — James Franco, Seth Rogen, Jason Segel, Silicon Valley's Martin Starr, John Francis Daley, Linda Cardellini, Busy Phillips, to name just a few — have all graduated to bigger, if arguably not better, things. This will make you want to watch all 18 poignant episodes again.
See Also
As we get hyped for the broadcast network's new offerings, we have to pour one out for the projects that didn't survive pilot season.
Robin Williams: Come Inside My Mind (8/7c, HBO): Marina Zenovich's hilarious and ultimately heartbreaking biographical portrait of the manic comic genius is, like his famous friends, in awe of Williams' quicksilver improvisational energy. "Here was a guy who could levitate," recalls David Letterman. The best moments feature spontaneous, explosive riffs, including bawdy outtakes when Williams would go off-script during legendary tapings of Mork & Mindy.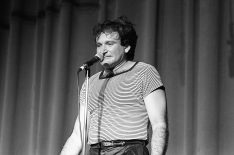 See Also
Director Marina Zenovich details what to look out for.
Hidden (streaming on Acorn TV): For mystery fans seeking a midsummer binge, this atmospheric eight-part drama arrives courtesy of BBC Wales, starring Sian Reese-Williams as DCI Cadi John. She returns to her scenic Welsh hometown to care for her father, but soon gets swept up in a murder investigation that escalates into a manhunt for kidnapped women being held high in the hills by a sinister local.
See Also
Plus, find out what's available on Netflix.
Inside Monday TV: Postponed from last week because of the live announcement of the Supreme Court appointment, CBS's Elementary (10/9c) continues the story of Sherlock (Jonny Lee Miller) trying to protect his father Morland (John Noble) from a murder threat, even if it means enlisting an old foe for help… Joining the daytime lineup of Game Show Network: Caroline & Friends (4 pm/3c), with host Caroline Rhea and celebrity guests viewing family-submitted videos, with the studio audience picking "best in show"… Becca, ABC's Bachelorette (8/7c), goes from coast to coast, with two stops in between in Colorado, to visit the four remaining bachelors' families in their hometowns… Oscar-winning filmmaker Alex Gibney is an executive producer of the six-part sports docu-series Enhanced (streaming on ESPN+), featuring six films that explore technological, medical and scientific breakthroughs in sports training, recovery and other areas of athletic achievement.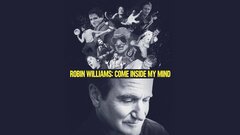 Powered by