11 Must-See Documentaries on TV & Streaming Now (PHOTOS)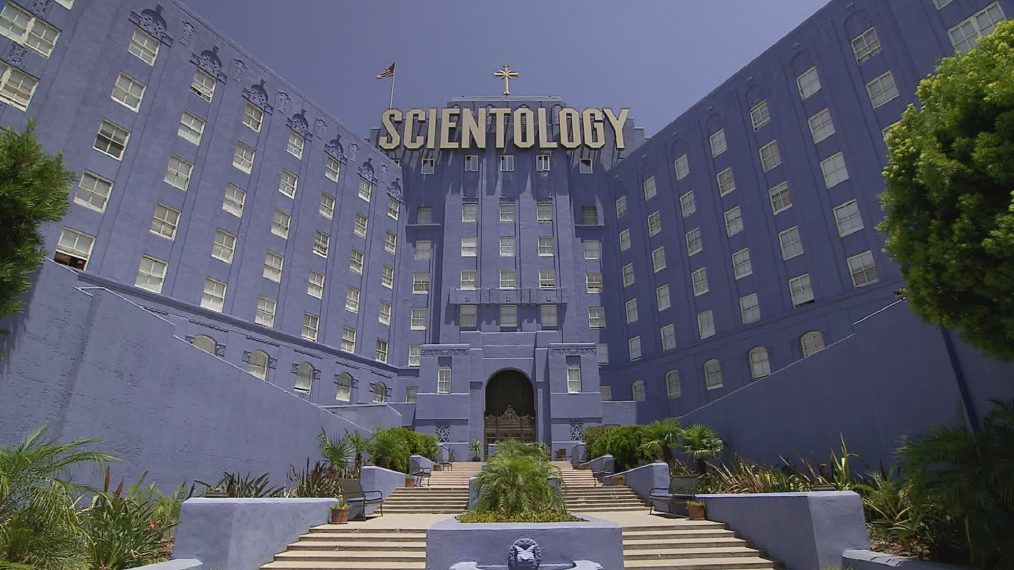 Not sure what to binge next, or are you tired of episode after episode? Why not take a break with some great documentaries?
TV and streaming platforms are filled with great titles for every taste from social justice to musician-based tales. Unlike some of the more outlandish storylines fed to viewers through scripted episodic series, documentaries tell incredible true stories in an often compelling manner.
Whether you know them or not, you'll walk away having learned something new and likely gained some water-cooler conversation along the way. As Netflix prepares to release their Martin Scorsese-directed doc Rolling Thunder Revue: A Bob Dylan Story on June 12, we're rounding up some must-see docs for every kind of TV viewer (as it appears this upcoming film could join the list).
Click through the gallery above for a look at 11 titles that are worth a watch and check out the trailer for Rolling Thunder Revue below.
Rolling Thunder Revue: A Bob Dylan Story, Premieres Wednesday, June 12, Netflix