5 Best Small Screen 'Mission: Impossible' Episodes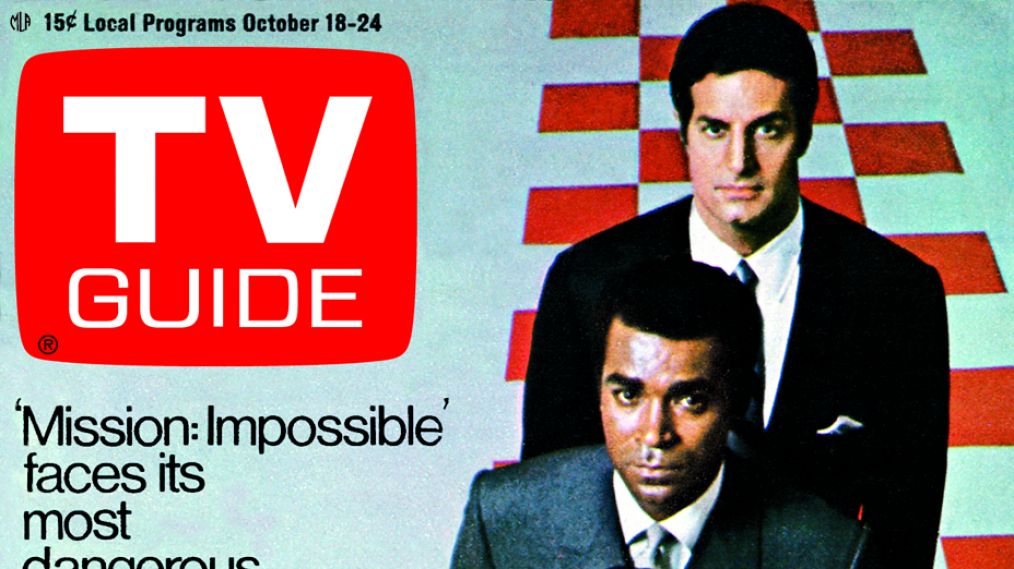 Amid Tom Cruise's extreme stunts in Mission: Impossible: Fallout, which opens in theaters today, let's recall the more cerebral gymnastics of the classic spy show that sparked the fuse. (It also inspired five TV Guide Magazine covers.)
ABC's 1966–73 Mission: Impossible relied on teamwork — never a central hero. Not that we learned much about the individual lives of the operatives, played over seven seasons by Peter Graves, Martin Landau, Barbara Bain, Greg Morris, Peter Lupus, Leonard Nimoy, Lesley Ann Warren, Sam Elliott, Lynda Day George, Steven Hill and, briefly, Barbara Anderson.
See Also
Some characters did well on the big screen and some—ruh-roh, we're looking at you, Scooby-Doo—did not.
It was all about the assignment, should they choose to accept it. Luckily, they always did, as evidenced on Amazon Prime Video and CBS All Access. Here are five great episodes to investigate.
"Operation Rogosh" (Season 1, Episode 3)
Before Graves came aboard as stoic Jim Phelps, Hill's Dan Briggs led the Impossible Missions Force for a season. In this caper, the IMF tries to get info on a planned terror attack by making its titular mastermind (Fritz Weaver) think it's three years hence.
"The Seal" (Season 2, Episode 9)
A fictional Asian country's sacred figurine is restored with the help of a cat, exploiting the show's reliance on tense visual storytelling accompanied by a killer Lalo Schifrin score.
See Also
Plus, a sneak peek at a few upcoming King adaptations for television.
"The Town" (Season 2, Episode 21)
The rare episode sans self-destructing tape sees Phelps himself captured and drugged after he stumbles on a community of foreign agents. To the rescue: "The Man of a Million Faces," Rollin Hand (Landau), and one of his famous rubber masks!
"The Mind of Stefan Miklos" (Season 3, Episode 13)
A mission to ensnare a brilliant enemy agent (Steve Ihnat) brings an extra layer of puzzles. As usual, the audience is never fully briefed on what's planned and only sees how it cleverly — and, in this case, mind-blowingly — unfolds.
"The Killer" (Season 5, Episode 1)
Later seasons turned more to domestic crime than international intrigue. This outing, about the pursuit of an elusive assassin (Robert Conrad) who never telegraphs his next move, especially tested the team. Still, not once did anyone have to climb a sheer rock face à la Cruise's Ethan Hunt. —Roger Catlin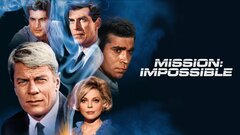 Powered by