'Burden of Truth' Premiere: Kristin Kreuk Admits Her Character Isn't the 'Kindest'
Preview
Cause One Productions Inc. and Cause One Manitoba Inc.
Kristin Kreuk, of Smallville and Beauty and the Beast fame, now has a decidedly more grown-up gig — as a big-city lawyer on the Canadian import Burden of Truth.
"This is not the kind of character I normally get to play," the actress (and exec producer) admits of the "really complicated" Joanna Hanley, who's "not the kindest person in the world."
Plus, new series 'Charmed' and 'Legacies' get premiere dates.
When Joanna returns to her rural hometown to defend a powerful client linked to an illness affecting local high school girls, she realizes something is very wrong. Acting against her cutthroat instincts, she opts to work as an advocate for the ailing teens.
"I love that we get to see what happens to these girls… that we get to live with them," says Kreuk of the case that unfolds over 10 episodes — and challenges Joanna's own values. "I got to explore somebody questioning every single choice she has ever made."
The out and proud caped badass is being considered for an Arrowverse series.
Shot in Manitoba, the drama also deals with issues impacting single-industry communities everywhere. "It's a story about growing up in these towns that are sort of dying," notes Kreuk. "Do you stay? Do you leave?"
Given that Season 2 has already been announced, we bet we know the answer to that.
Burden of Truth, Series Premiere, Wednesday, July 25, 8/7c, The CW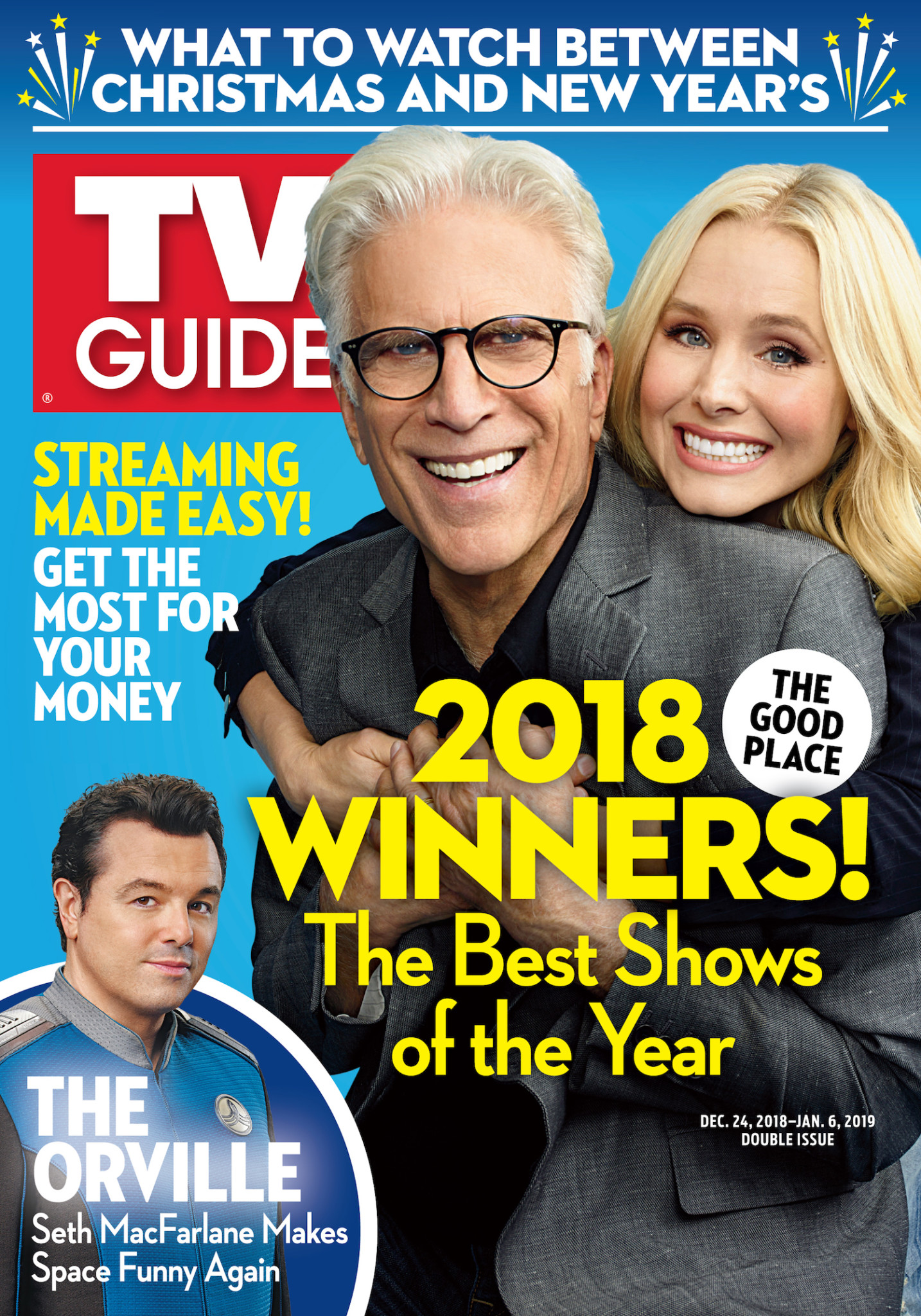 This article also appeared in the July 9 - July 22 issue of TV Guide Magazine.