UPDATE: Get a Look at the New 'Rick and Morty' Sprayground Backpacks!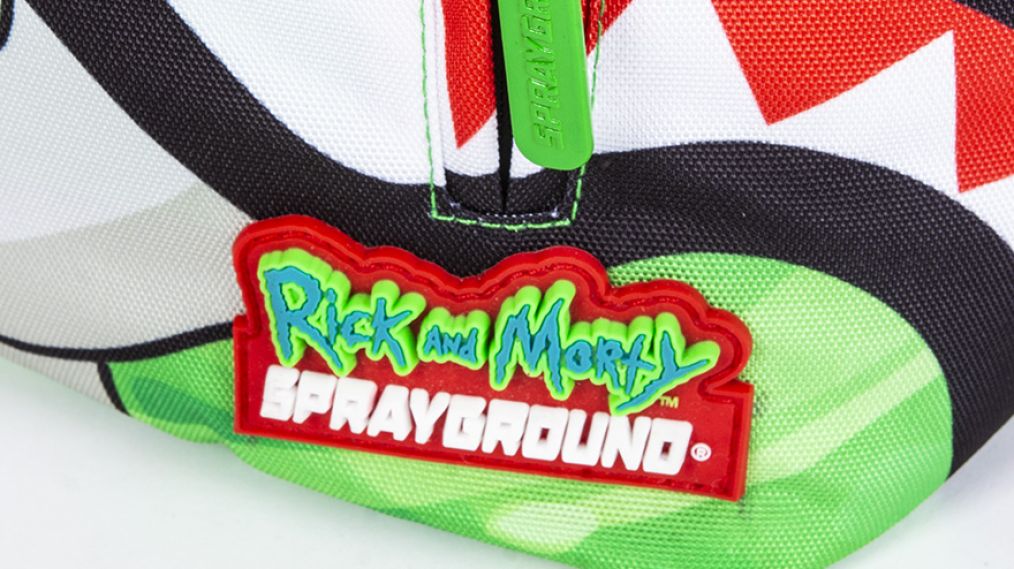 This story has been updated to include a second Sprayground release featuring the Rick and Morty crew
Hey, if you're gonna be traveling through different dimensions, you're gonna need a sick bag and Sprayground has got you covered.
The street-style company, known for its edgy, addictive and color-soaked line of wares, has already launched eye-catching backpacks featuring Family Guy, The Simpsons, Bob's Burgers, Deadpool, Looney Tunes and its own distinctive shark design. (The camo line is perfection, BTW.)
See Also
Dan Harmon, Justin Roiland, Ryan Ridley, Sarah Chalke, and Spencer Grammer also tease what's still to come in Season 3.
This month, Sprayground upped their pop culture game with an Instagram sneak peek at their latest collaboration with cult-fave cartoon Rick and Morty. It racked up over 14,000 likes in less than 24 hours before the bag even hit shelves! (Never underestimate the fervor of those R&M fans. McDonald's did and yikes.)
Now, we have your exclusive full look at both of the R&M-themed bags that have dropped this summer. And yes, it's ok to drool. Rick is!
The Rick and Morty Shark ($65), available at the end of July, features everyone's favorite mad scientist sporting the Sprayground shark mouth in colors befitting the Adult Swim of it all. The bag also features a lined pocket on the top for your shades, a front zippered compartment, interior laptop sleeve, padded shoulder straps, and two side pockets with velcro closures.
Honestly, the only thing it doesn't come with is Szechuan Sauce and a list of snappy replies to the endless "Where did you get that?" queries coming your way. (Note: You can get it right here.)
A second bag, called the Portal Party ($65), is a darker theme and packed with the all-stars of the Rick and Morty world. Like all Sprayground bags, it comes with a soft lined pocket at the top and rubber-coated zipper pulls.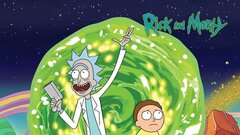 Powered by