'Bob's Burgers' Has It in the Bag With a Backpack From Sprayground
Finally, Bob's Burgers fans can rep their show without having to slap on pink rabbit ear hats!
Sprayground, the uber-hip, three-year-old, street art-inspired bag company, has recently collaborated with the Fox comedy on a limited-edition backpack. The 18-inch, water-resistant bag was unveiled this summer during the hilarious Bob's panel at San Diego's Comic-Con and has been selling out online ever since. So you may have to go digging or eBay-ing to find one for yourself.
Designed by show creator Loren Bouchard and Sprayground's founder and creative director David Ben-David, the fittingly colorful backpack is a special case indeed: Not only does it feature our beloved Belchers, it also sports settings and supporting players from the BB universe, as well as actual Sprayground staffers who have been turned into custom Bob's characters. The side pocket zipper is fitted with a rubber burger pull, and inside, there are compartments for both a laptop and tablet. In addition, an immeasurable amount of street cred comes along with being seen carrying this thing.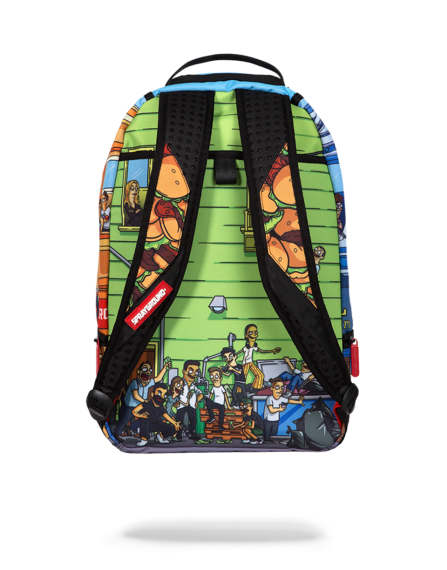 And Bob's isn't the only animated option for bag lovers looking to strap on a retro-edgy ode to their childhood faves. Barney, Hey Arnold, Beavis & Butthead, SpongeBob, Family Guy, Transformers and Looney Tunes have all gotten the Sprayground treatment.
Bob's Burgers returns Sunday, Oct, 1, 7:30/6:30c, Fox.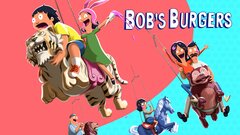 Powered by