'Power' Season 5: Creator Courtney Kemp Says Ghost & Co. Are 'Out for Revenge'
Preview
Starz
On Power, grief and bloodlust make for mighty strange bedfellows.
When we last left this urban game of thrones, club owner James "Ghost" St. Patrick (Omari Hardwick) — still reeling from the shocking death of his teenage daughter, Raina (Donshea Hopkins) — had done the unthinkable: teamed up with his sworn nemesis, Kanan Starks (Curtis "50 Cent" Jackson).
See Also
Plus, check out a first-look photo from the Season 5 premiere.
When the story resumes, Ghost, his ride-or-die pal and former business partner, Tommy Egan (Joseph Sikora), and Kanan remain a united front, bonded by their shared hatred of ambitious turncoat Dre (Rotimi Akinosho), whose hostile takeover of NYC's drug trade has cost them all dearly.
"Our three amigos are out for revenge," says creator Courtney Kemp. "They've decided they're gonna go get Dre, because he's the problem."
See Also
Are you also Team Tasha?
To be fair, he's not the only problem. Ghost's wife, Tasha (Naturi Naughton), is understandably heartbroken over the loss of their daughter, not to mention consumed by worry over their increasingly wayward adolescent son, Tariq (Michael Rainey Jr.).
He did kill his sister's murderer, the crooked cop Ray Ray (Marcus Callender), leaving behind a bullet at the scene that was recovered by Ghost's ex-mistress, Assistant U.S. Attorney Angela Valdes (Lela Loren).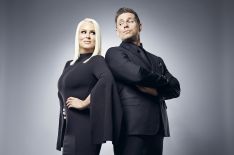 See Also
Plus, find out which of your other favorite shows are coming back next season.
As the newly minted head of crim, Angela will have to figure out how to handle that damning piece of evidence with, surprisingly enough, some input from Tasha. Says Kemp, "A lot of people will be working together in different configurations than you'd expect."
What could go wrong? Plenty. "There are going to be huge deaths and big twists," Kemp cautions. "What happened to Raina is going to reverberate throughout the season. The audience should have time to mourn, because you don't wake up the morning after and just walk that off."
Power, Season 5 Premiere, Saturday, June 30, 9/8c, Starz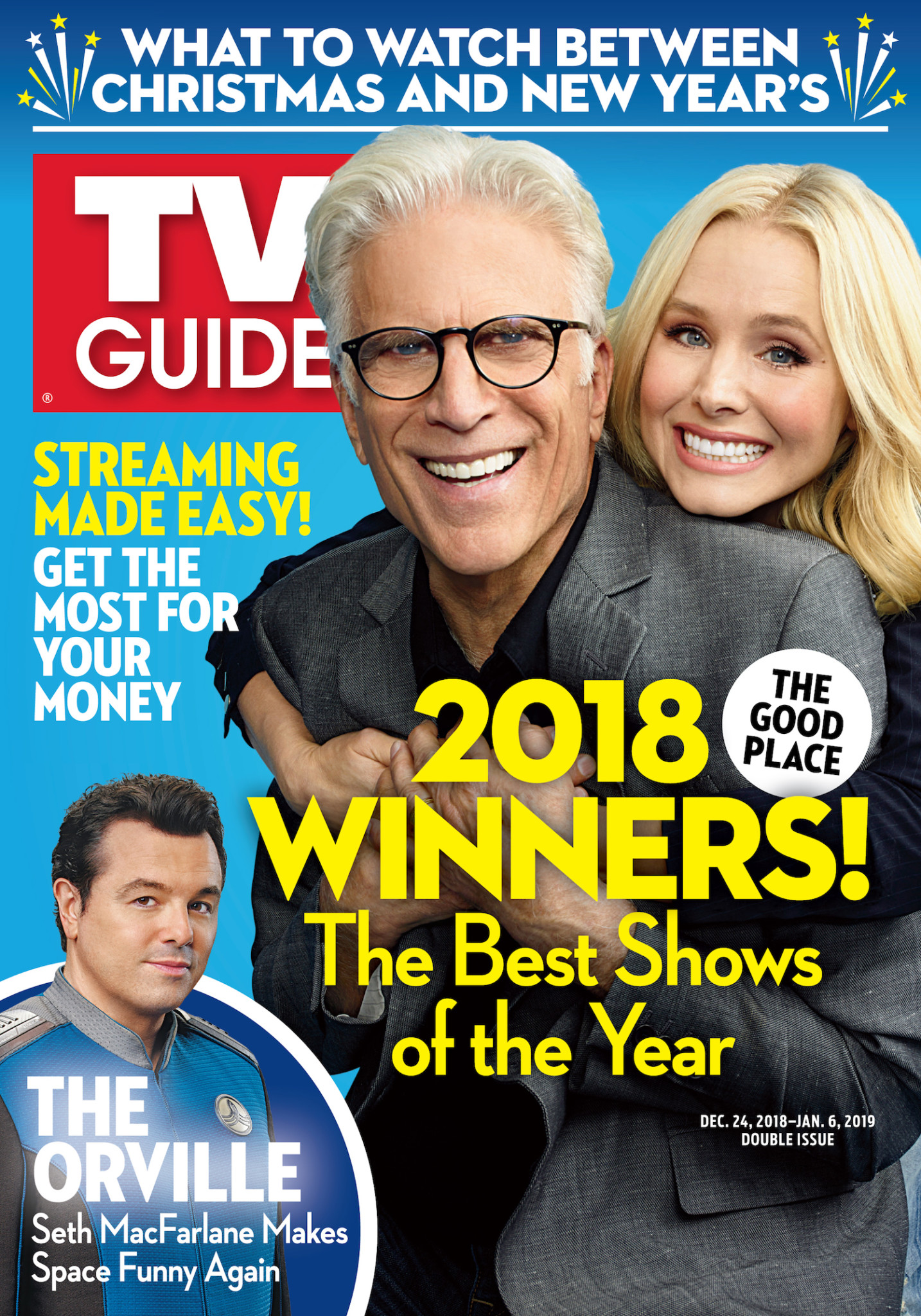 This article also appeared in the June 25 - July 8 issue of TV Guide Magazine.