5 Reasons Why We Love Naturi Naughton's Tasha on 'Power'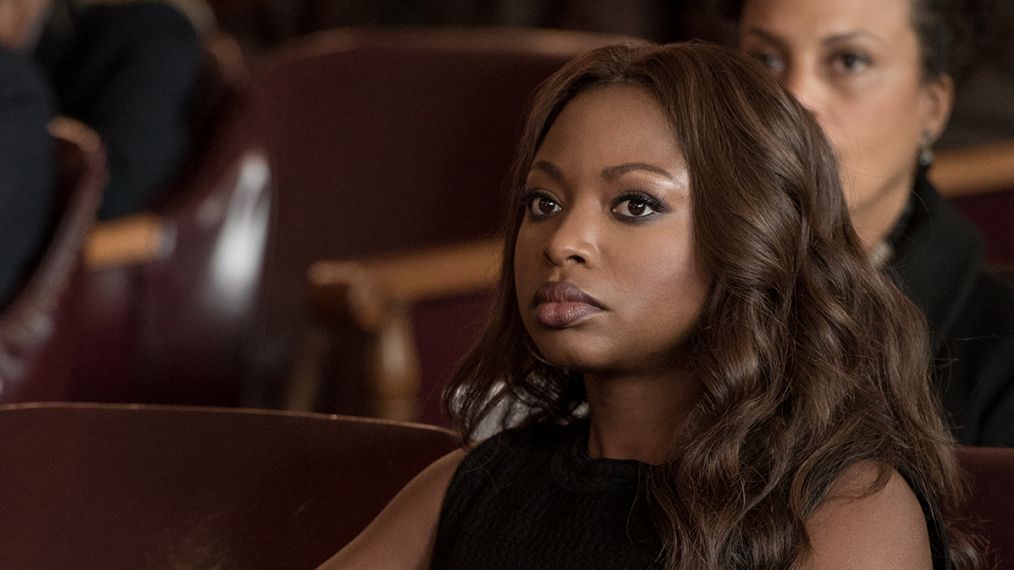 Carmela Soprano would be proud. On Starz's hit drama Power, Naturi Naughton plays Tasha, the wife of Ghost (Omari Hardwick), a nightclub owner and underground crime boss yearning to go legit. But while her husband may suffer from an identity crisis, Tasha knows exactly who she is—and we can't get enough of her. With Season 4 underway, here's a handful of reasons we'll be keeping our eyes glued to this missus.
1) She's no cliché. Most gals would be overjoyed if their crooked spouses wanted to straighten up, but Tasha has done her darndest to keep Ghost in the drug game. "Some people see her as a gold digger," Naughton says. "I think she was worried about losing the Ghost she knows."
2) She's loyal. Ghost is in jail for a murder he didn't commit—and it was his mistress, Assistant U.S. Attorney Angela Valdes (Lela Loren), who put him there! Yet Tasha is standing by him and holding down the fort. Says Naughton, "She's ride or die. She will protect her family."
3) She's got game. When Ghost got swept up in his affair with Angela, Tasha responded by seducing his chauffeur. And let's just say we wouldn't put it past her to indulge in another sexy revenge romance during the days ahead.
4) She's just getting started. "Tasha has always relied on Ghost for everything, but now she can't rely on him for anything," Naughton says. "By season's end, she's absolutely going to come into her confidence and be stronger than ever."
5) She's the people's choice. Tasha's appeal has no boundaries. "I'm always surprised by who approaches me," says Naughton. "I was on a plane and the flight attendant—an older white woman with a Southern accent—came up and said, 'I have to tell you, I'm so upset with Ghost right now. Team Tasha!'"
Power, Sundays, 9/8c, Starz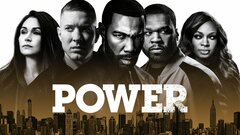 Power
where to stream
Powered by