Roush Review: 'GLOW' Season 2 Is Warm, Funny & Deliciously Complicated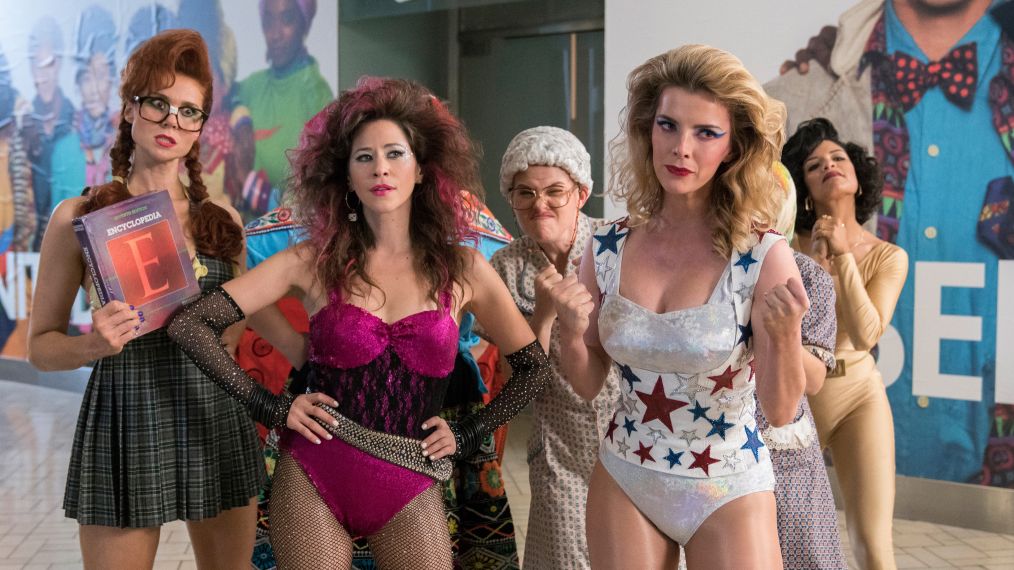 Reminding us there's no shame in a guilty pleasure, GLOW gleams in its fabulously entertaining second season with a buoyant celebration of rowdy sisterhood. Though few worlds interest me less than the garish circus of TV wrestling, regardless of gender, this inspired backstage comedy (based on the 1980s cult phenom GLOW: Gorgeous Ladies of Wrestling) does exactly what a great TV show should: reveal unexpected human layers, warm and funny yet deliciously complicated, beneath the wacky surface of politically incorrect cultural stereotypes.
"Everyone's offensive," explains the flamboyant Tamme (Kia Stevens) — aka "Welfare Queen" — to her appalled son, a college scholarship student, in one of the best new episodes. He may cringe witnessing his mom's outrageous onstage antics, but like the rest of us, he can't help but be impressed by the fortitude and moxie of these unrepentant mock warriors.
See Also
The ladies are back and fighting dirty.
For showbiz castoffs like the perkily idealistic yet underemployed Ruth (an endearing Alison Brie) and desperate divorcée Debbie (brittle Betty Gilpin), a former soap star with neglected baby in tow, GLOW represents a last chance: to be seen, to be heard, maybe even respected. Sexism is rampant even on this lowest-budget rung of the entertainment fringe, and the series tackles hot-button issues, including sexual harassment and the plight of undocumented workers. But unlike the earnest Ruth, GLOW rarely takes itself too seriously.
Sam, the curmudgeonly hack director wrangling these women, wouldn't allow it. He's like a more debauched version of the Tom Hanks character in A League of Their Own. In a career-defining role for comedian Marc Maron, grizzled Sam is a fatalist at heart, as much scold as mentor to his hungry, needy team of glamazon misfits.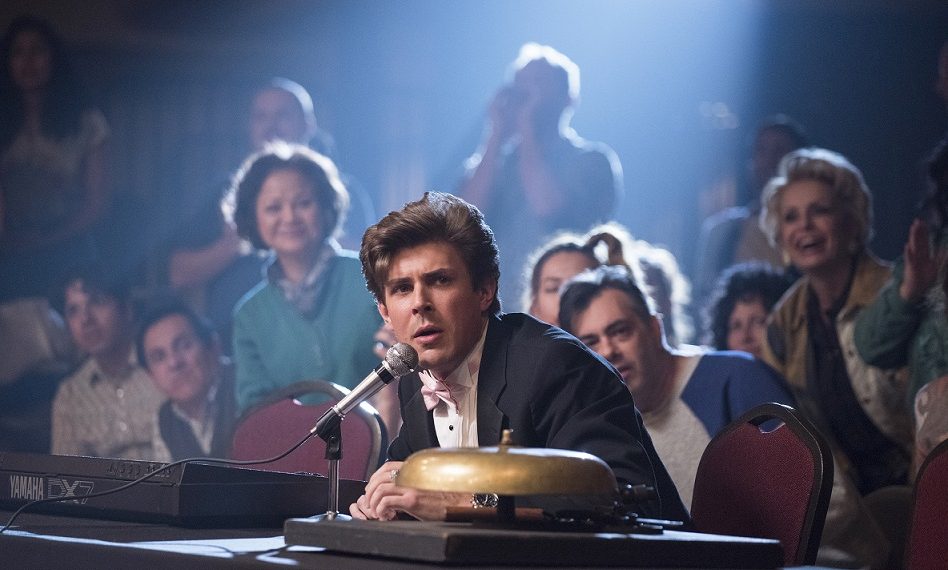 See Also
The actor and photographer dishes on what's to come for the Netflix series
He develops a grudging affection for them, a side effect of learning to parent the rebel teen daughter (Britt Baron) he just met. But forget doling out false hope: "I'm accustomed to a certain level of failure," Sam maintains, even as dim-bulb pretty-boy producer Bash (Chris Lowell) tries to sell GLOW into syndication. I'd never watch their actual show, but somehow these spandexed goddesses have upstaged the inmates of Orange Is the New Black as my favorite Netflix girl group.
GLOW, Season 2 Premiere, Friday, June 29, Netflix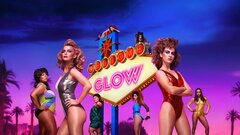 GLOW
where to stream
Powered by