'GLOW' Cast & Creators Tease More Ruth-Debbie Drama in a 'Very Physical' Season 2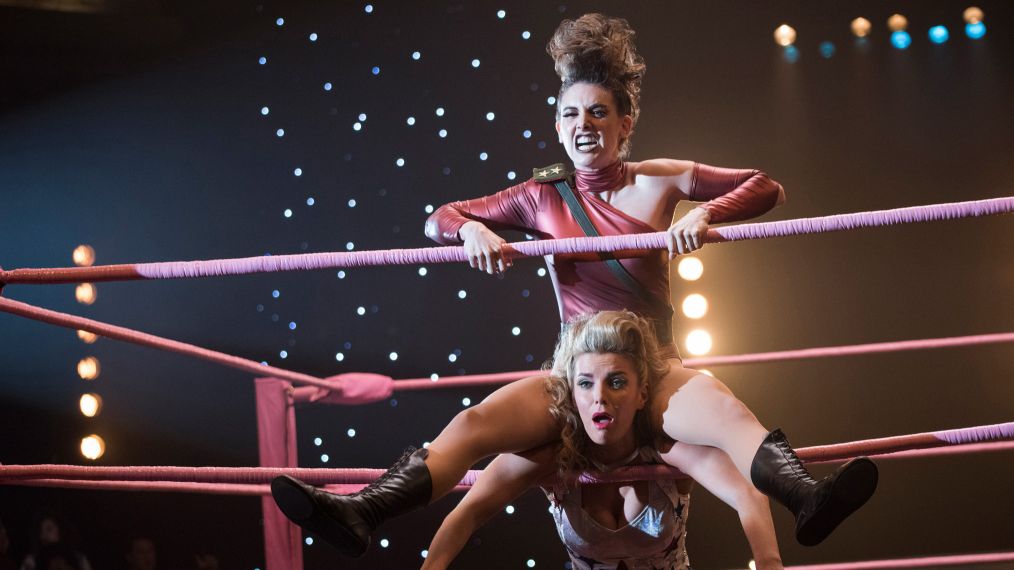 One good underdog story deserves another. During its 1986–90 TV run, GLOW: Gorgeous Ladies of Wrestling — the low-budget and even lower-brow women's pro wrestling show — managed to pull off the unexpected by becoming a cult hit.
Nearly three decades later, the scripted series loosely based on how that show came together, Netflix's hilarious GLOW, has nabbed a different kind of title. Season 1 emerged as the most binge-worthy series of last summer, leaping straight from the top rope into the hearts of viewers and critics alike.
See Also
The actress' comedy background with the Apple Sisters helped flesh out the characters.
"We have women who watch, men who watch, fans of comedy, fans of wrestling," notes co-creator Carly Mensch. "The thing that's most surprising is that the people who tuned in for the wrestling ended up liking the non-wrestling parts best, and vice versa."
In that case, folks from both camps have plenty to look forward to come June 29. When we last left the motley crew of 14 fledgling wrestlers — including actresses and former besties Debbie (Betty Gilpin) and Ruth (Alison Brie), who've been feuding ever since Ruth had an affair with Debbie's husband — they were no longer novices in the ring.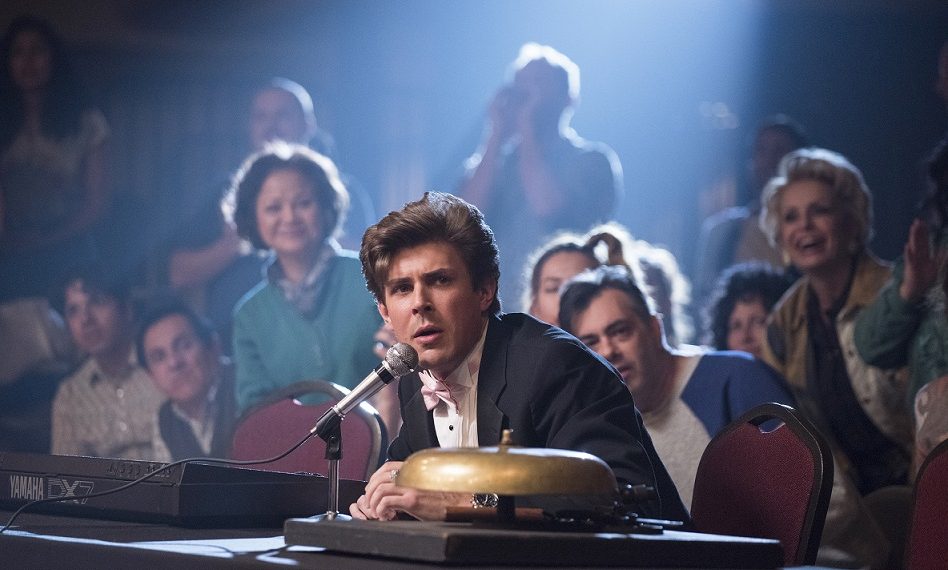 See Also
The actor and photographer dishes on what's to come for the Netflix series
Thanks to considerable blood, sweat and tears, the women had eked out a pilot episode showcasing their trash-talking alter egos and started nailing the moves to back up that bluster. "We were deliberately slow about showing them learning how to wrestle," co-creator Liz Flahive explains. "Because once they know how, there's no going back."
That day has arrived. As the action resumes, the gang has gotten the green light to make a full season of their wrestling series — much to the shock of cantankerous director Sam (Marc Maron) and relief of naive producer Bash (Chris Lowell) — slated to air on an L.A. cable access station. Translation: There's lot more spandex ahead, and the training wheels are officially off.
Confirms Flahive, "This season gets very physical — there's a different adrenaline that's exciting." Naturally, demanding such a high level of athleticism has consequences for the characters and their real-life counterparts. "Spiritually, it feels amazing doing these Amazonian things with your body," Gilpin says. "Physically, it hurts, like being in 100 fender-benders."
The stakes will also go up in another way for the gals of GLOW. Thus far, their wrestling careers have existed in a vacuum. As soon as the program debuts, they'll have to cope with their first taste of fame, however humble, and the harsh realities of showbiz. "Some of them love it; some of them are less comfortable with it," Brie says. "In a world run by men, they'll have to fight to be heard."
See Also
Plus, Young's thoughts on what's going on between Carmen & Bash, ideas for a third season and more!
Of course, not everyone in the mix is a stranger to the limelight. Soap opera veteran Debbie — aka Liberty Belle, the group's resident headliner and patriotic foil to Ruth's sinister Soviet counterpart, Zoya the Destroya — seeks opportunities to leverage her clout behind the scenes, demonstrating ambition and independence in the wake of her marriage breaking up. "Her life imploded, and now that the smoke has cleared, it's her job to build a new identity," Gilpin says. "She's decided, 'Why not build a stronger, more vocal one?'"
So does this sudden surge of girl power mean that Debbie is ready to thaw the Andre the Giant–size iceberg between herself and Ruth? Don't count on it.
To find out more about the state of Ruth and Debbie's relationship in Season 2, pick up the latest issue of TV Guide Magazine, on newsstands now.
GLOW, Season 2 Premiere, Friday, June 29, Netflix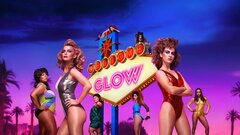 GLOW
where to stream
Powered by