'Nash Bridges' Producers & Writers Reunite to Recall the Beloved Don Johnson Series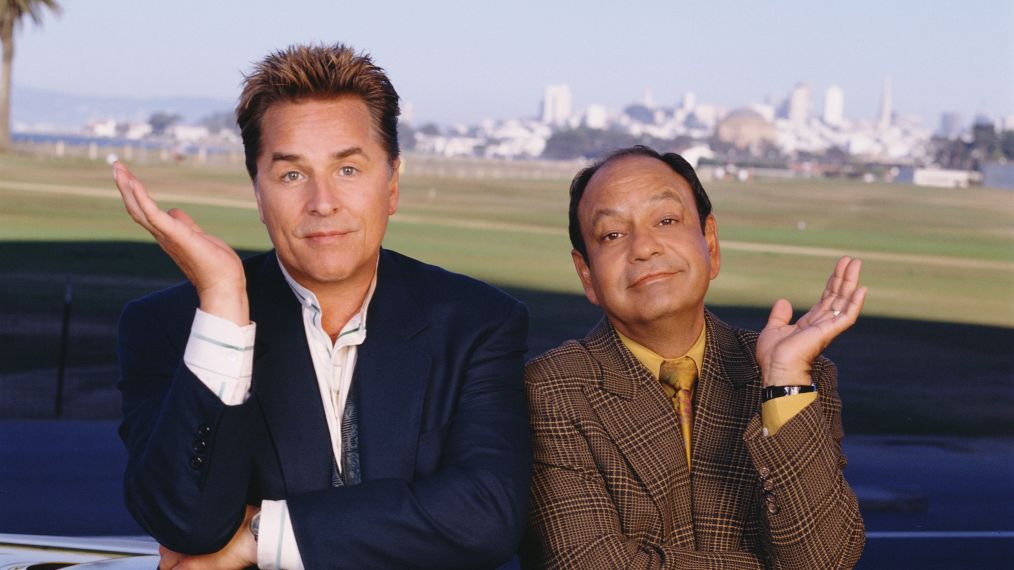 Carlton Cuse is one of the most revered TV producers/writers in the industry, who has been behind such hits as Lost and Colony, but during the recent ATX Television Festival in Austin, Cuse sat down with some of his former Nash Bridges team and spoke about how the series came together at CBS and what is was like wrangling the star power of Don Johnson.
Cuse was coming off of The Adventures of Brisco County, Jr. at Fox when he got a call from Les Mooves — who joined CBS as president of CBS Entertainment in 1995 — to meet with Don Johnson. The network had already made a commitment to Johnson to make him the star of a new series.
Cuse recounted meeting Johnson for the first time and called him "charming and funny." Johnson was actually the one who wanted to shoot the series in San Francisco, so Cuse flew up to SF and rode around with cops for a few days to get an idea of their lifestyle.
He then wrote a pilot script, and Moonves greenlit 14 episodes. Bridges would be the first series Moonves ordered as head of CBS.
Nash Bridges went on to be a hit series, running for six seasons (1996–2001) and 121 episodes.
The rest of the team onstage included Shawn Ryan (writer/co-producer), Glen Mazzara (writer), John Wirth (writer/EP), Pam Veasey (writer), and Jed Seidel (writer/supervising producer), whom Cuse all hired despite them having relatively no drama writing experience.
Veasey admitted she was working on In Living Color but had never written for a drama series before. Ryan revealed had never found steady writing work before and had been turned down for a job working with Joss Whedon on Buffy the Vampire Slayer. He recalled he had a severe panic attack in his first pitch meeting, and Cuse had to come into the bathroom to calm him down.
Mazzara added said this was his first job on a TV series.
Wirth said the success of the writer's room was all due to Cuse and his ability to spot talent in different forms. But Cuse had a different opinion. He said show writers "can't be possessive" about their scripts. In fact, the creative team has to be "committed to every story."
And Wirth explained that for Bridges, because it was a small writers room, all the writers needed to be "in the room at same time for different perspectives."
Meanwhile, Mazzara called the series a "star vehicle" for Johnson. He said the writers had to give the audience what they wanted — Nash doing "cool stuff in different scenes being charming and smart."
Cuse added that those famous cop chase scenes involved Johnson actually driving a car down San Francisco streets. He laughed when describing how cops would blockade the roads and Johnson would never stop at lights.