'Roseanne' Submitted for Emmy Before Cancellation — Should It Be Recognized? (POLL)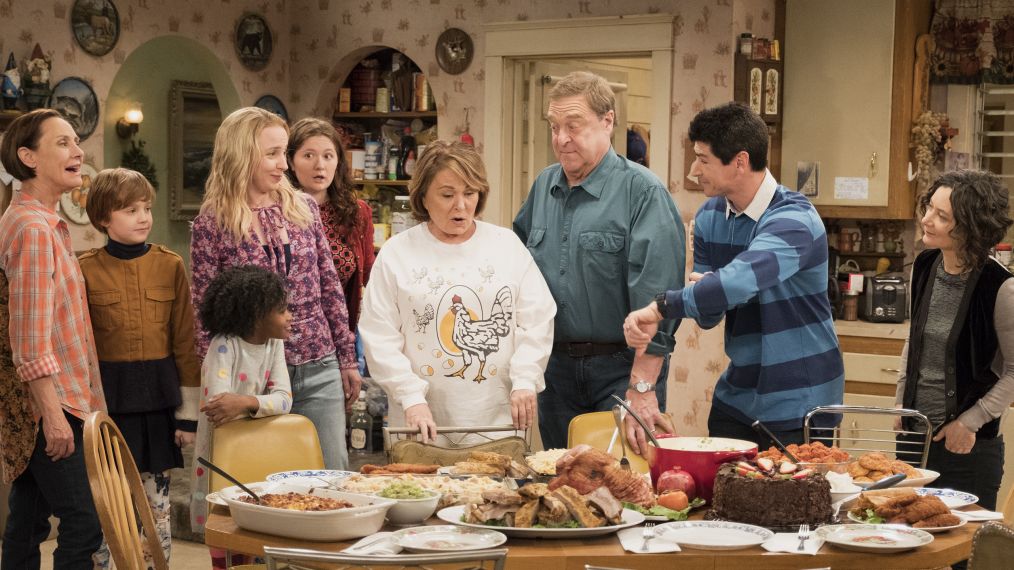 Things have calmed down a bit since the initial storm surrounding ABC's Roseanne cancellation, but now that the Primetime Emmys 2018 buzz is heating up, voters are taking note of the show's presence on their nomination ballots.
According to Deadline, the series had been submitted for Emmy consideration weeks prior to Roseanne Barr's racist tweet. In particular, Barr was submitted in the category for Outstanding Lead Actress in a Comedy Series, as were co-stars John Goodman (Outstanding Lead Actor in a Comedy Series) and Laurie Metcalf and Sara Gilbert (Outstanding Supporting Actresses in a Comedy Series).
See Also
The network would have dealt with a protest from the showrunner.
This news has fans wondering if the now-axed series could pull off a nomination or even a win at the awards show this September. At this point, it's safe to say Barr's name will likely be left off of the nominations list, but her co-stars do have a chance for some Emmy glory.
Many in Hollywood and around the country have rallied around Goodman, Metcalf, Gilbert, and the rest of the cast and crew who lost their jobs thanks to Barr's comments. Could Emmy voters take this situation into consideration when it comes time to lock down nominees?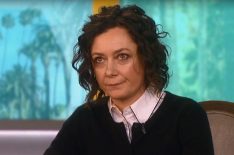 See Also
'This show has always been about diversity, love and inclusion. And it's sad to see it end in this way,' the co-host says.
Time will tell, but we want to hear from you, do you think Roseanne and its cast should still be considered for Emmy nominations? Let us know in the poll below!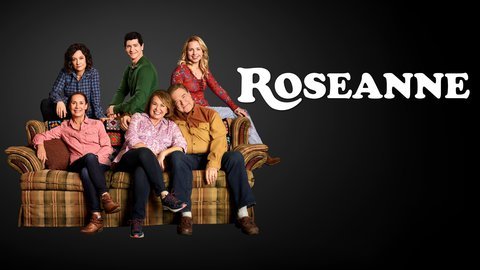 Powered by