'Drunk History' Midseason Premiere: Derek Waters Previews What's to Come
Comedy Central
Just because it's educational doesn't mean it's dry.
On Drunk History, lessons go down easier than a single-malt Scotch. (Guest stars reenact real events as narrated by a comedian who's been imbibing.) On Tuesday night, Season 5 resumes with an episode spotlighting World War II.
Co-creator and host Derek Waters previews tipsy teaching moments.
See Also
Comedian Drew Droege takes viewers back in time to 1899 New York during the famous newsies strike.
"Heists" (June 26)
Rachel Bloom recounts the saga of Mossad agents capturing a Nazi general ("Weird Al" Yankovic). "Rachel tells that story so well — she doesn't hold back," says Waters. "And the only way to make a Nazi likable is to have it be 'Weird Al.'"
"The Middle Ages" (July 10)
"I'd heard Vanessa Hudgens was a fan, so I offered her the role of Joan of Arc to see if it was true," explains Waters of casting this 15th-century installment. "Vanessa is what Joan of Arc was: a professional badass."
"Halloween" (July 24)
Waters's own bias inspired this theme, featuring Seth Rogen as Vlad the Impaler. "I never liked Halloween — it's uncomfortable when Cookie Monster asks to use the restroom — but I enjoyed doing this," says Waters. "Plus, I can make fun of Comedy Central for airing it in the summer. I think the network got drunk."
Drunk History, Midseason Premiere, Tuesday, June 19, 10/9c, Comedy Central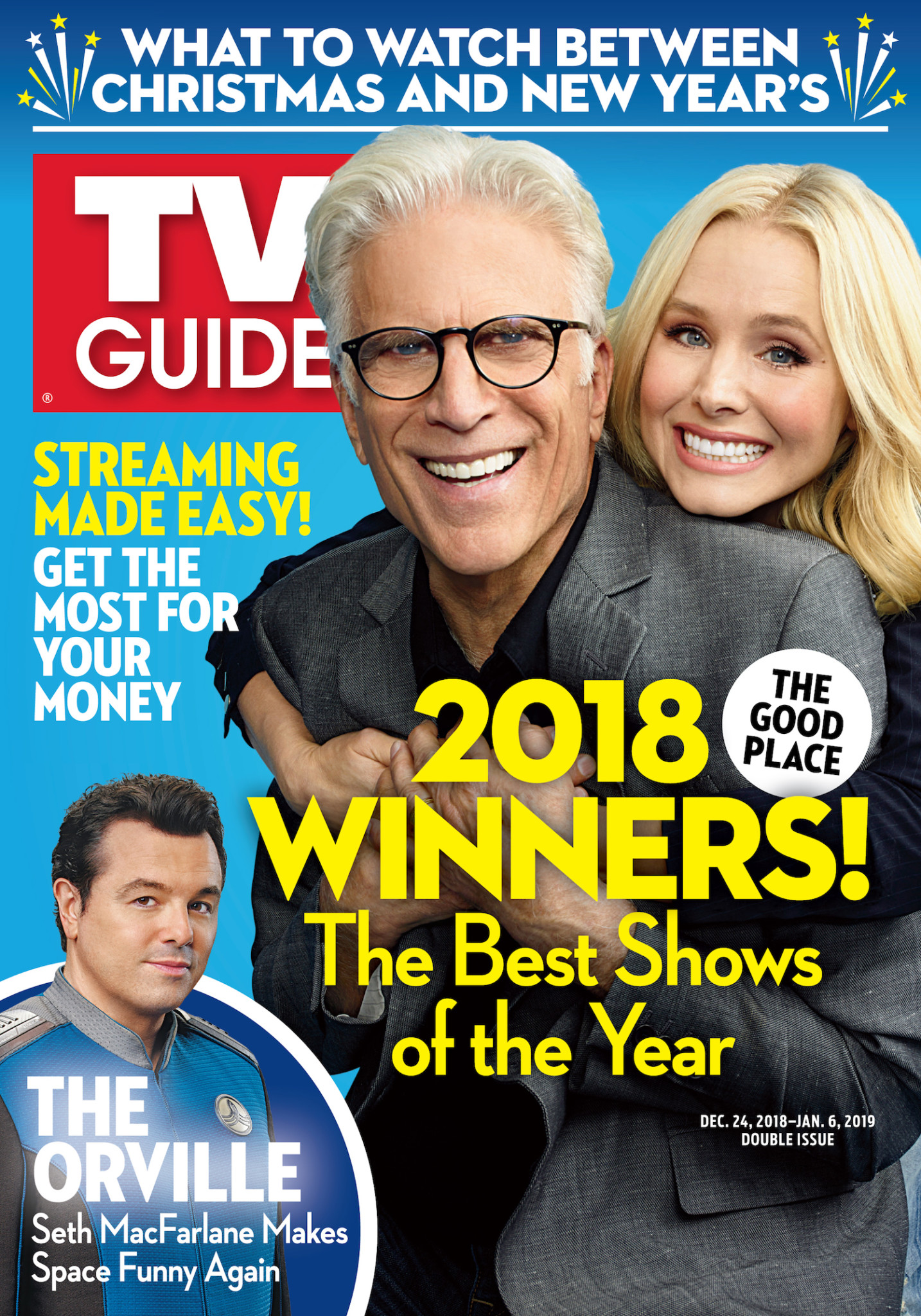 This article also appeared in the June 11 - 24 issue of TV Guide Magazine.