'Will & Grace' Cast and Creators Talk Show's Role in Gay Civil Rights (VIDEO)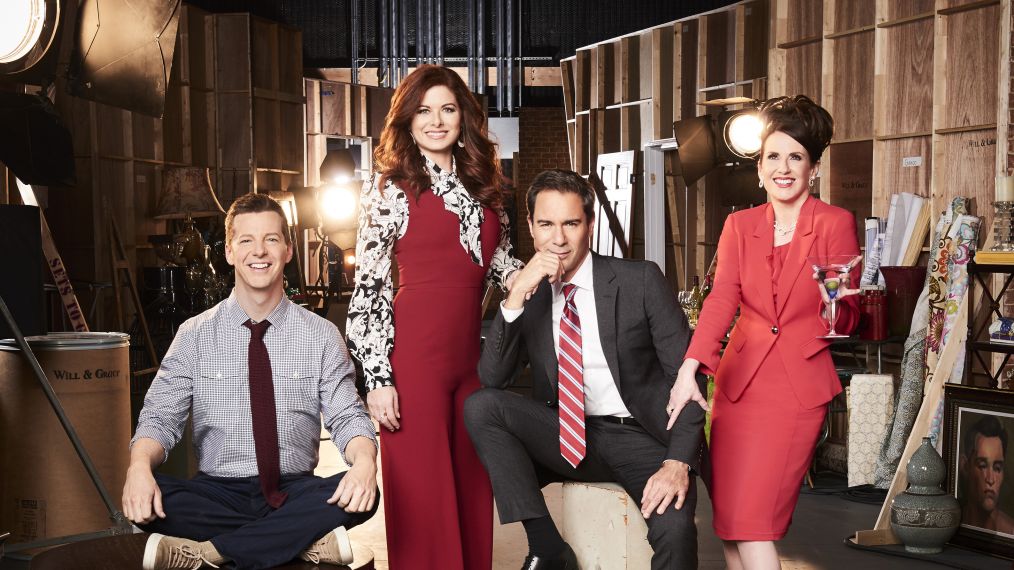 Reboots and revivals are all the rage these days with the upcoming Murphy Brown and dramas like Dynasty and this fall's Magnum P.I. all returning to our TVs. But there aren't many shows in the history of television like Will & Grace, and the DVD release of its revival season is the perfect excuse to look back.
The series, which originally ran on NBC from 1998-2006, returned to the peacock network in the fall of 2017 and, with anticipation so high, it was quickly renewed for a second season (technically its 10th). Viewers tuned in for the return of gay lawyer Will (Eric McCormack), his straight BFF Grace (Debra Messing), wannabe actor Jack (Sean Hayes), and boozy socialite Karen (Megan Mullally) as they lived their lives in NYC.
One of the many extras on the revival season's DVD release on June 12 is a featurette where the cast — and series creators Max Mutchinick and David Kohan — talk about the impact of the show on society when it premiered in 1998 and throughout its run.
The actors also talk in the segment about the now-infamous 2012 interview on Meet the Press when then-Vice President Joe Biden said that the series did more to educate the American public than anything else.
Check out an excerpt from the clip here and pick up the Will & Grace Revival Season DVD, available everywhere DVDs are sold.
Will & Grace returns this fall on NBC.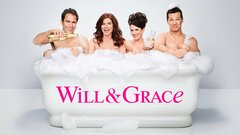 Powered by