'Who Do You Think You Are?' Season 10 to Feature Megan Mullally & More (VIDEO)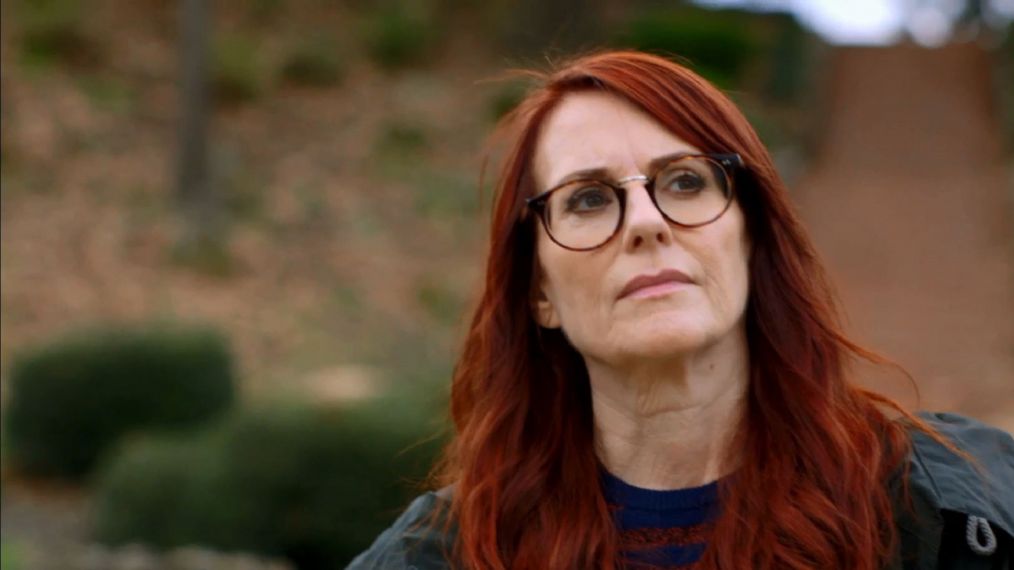 TLC's award-winning documentary-style show Who Do You Think You Are? returns this May and is set to feature a slew of new stars.
Beginning on May 21, tune in to see TV personalities Hilary Duff (Younger), Megan Mullally (Will & Grace), Jon Cryer (Two and a Half Men), Laverne Cox (Orange is the New Black), Molly Shannon (Divorce), and Jean Smart (24) uncover their pasts with the help of Ancestry.com and historians.
See Also
The couple married in 1996 and died in an infamous 1999 plane crash.
Premiering in 2010, Who Do You Think You Are? has captured audiences with its fascinating features as celebrities dive into history to discover more about their ancestors. Viewers are swept away to stunning locations as the stars travel the globe to track down new information.
During its tenth season, fans are brought to Scotland and Ireland as well as places closer to home, like Massachusetts and Alabama, to share in the revelations being made.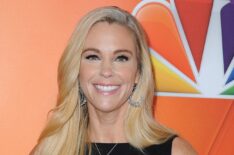 See Also
The TV personality is looking for love.
In an exclusive teaser below, see Mullally search for answers regarding her father's dark past, while Molly Shannon, who lost her mother at a young age, hopes to learn more about her maternal family's side.
Jon Cryer will travel to Boston and discover his family were once indentured servants, while Laverne Cox learns about her family's resiliency after their emancipation from enslavement.
Who Do You Think You Are?, Monday, May 21, 9/8c, TLC
Powered by