Debra Messing on the 'Will & Grace' Finale & Who She Wants to Guest Star Next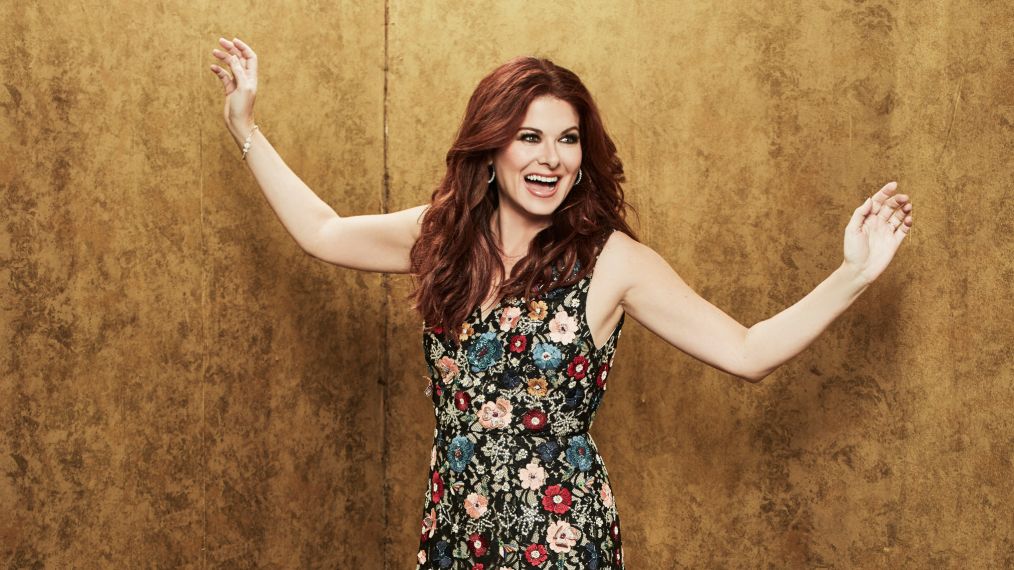 The bad news first: After a stellar season, the highly-anticipated revival of Will & Grace is coming to a close. The good news: It's already been renewed. And tonight's hijinks-filled finale has enough laughs to hold you over until the comedy returns in the fall.
Due to a misunderstanding, friends and roommates Will (Eric McCormack) and Grace (Debra Messing) let Grace's dad, Martin (guest star Robert Klein, replacing original actor Alan Arkin, who was unavailable), move in. Grace blames Will for the intrusion, then invites his meddling mom, Marilyn (Blythe Danner, returning), to join them—and things get complicated. "It's a slumber party…kind of," Messing says with a laugh. She tells us more.
So how does this crazy family scenario play out?
Debra Messing: Oh my goodness. They are all suffering! And there is a very, very unexpected turn of events that could change Will and Grace's relationship permanently.
The show is famous for its guest stars. Jennifer Lopez returned, and Alec Baldwin is back tonight too. Who would you love to have on?
Of course, everyone wants Meryl Streep. That would be incredible. But I have been praying to all the gods to find a way to entice Barbra Streisand to play my aunt. We lost Debbie Reynolds [the actress, who portrayed Grace's mom, died in 2016]. Barbra could be her sister, visit Grace and make sure she's doing OK. That's my No. 1 pick!
What would you like to see Grace up to next season?
I want to see her dating. When the show ended in 2006, there weren't any apps where you could swipe left or swipe right. I think it could be fun to see Grace wade through those dangerous waters.
You've filmed more than 200 episodes since 1998. Do you ever catch a rerun you don't remember working on?
All the time! It's wonderful because it's still great to be surprised by a show even though I was living it!
Will & Grace, Season Finale, Thursday, April 5, 9/8c, NBC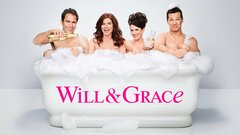 Powered by