ABC Pursuing 'The Middle' Spinoff About Sue Heck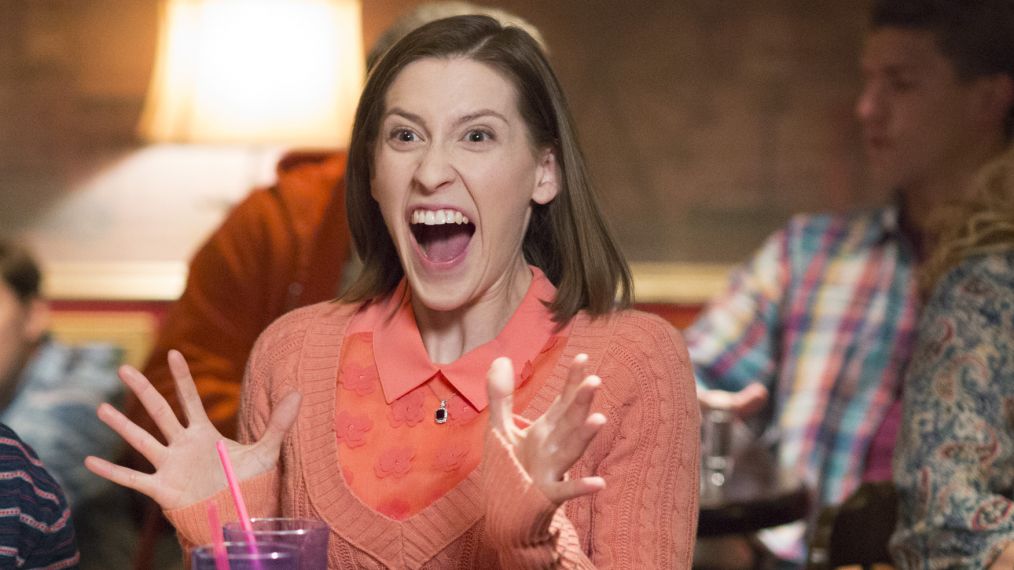 Just one day after the Tuesday night slot Roseanne would have filled this fall was left vacant, ABC is already plotting their next project with a spinoff of The Middle.
The comedy about middle-class family the Hecks just finished its nine-year run on the network this month with the May 22 series finale. And now, The Hollywood Reporter is reporting that ABC is in the negotiation process with The Middle's creators and showrunners DeAnn Heline and Eileen Heisler for a spinoff pilot focusing on Eden Sher's Sue Heck.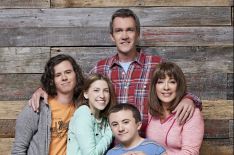 See Also
You may not have seen the last of the Hecks.
Before Roseanne's premiere this spring, the 8/7c Tuesday night time slot was held by The Middle, making the spinoff a key contender for the newly-vacant slot.
Also, The Middle's middle America setting and working class family represent a similar demographic that made Roseanne appealing to viewers. Plus, spinoff series aren't uncommon at ABC, as the network recently green-lit a spinoff of the popular '80s-set comedy The Goldbergs.
While the network and writers work out a deal, there's little information about the direction the show may take or whether other Heck family members like Frankie (Patricia Heaton), Mike (Neil Flynn), Axl (Charlie McDermott) or Brick (Atticus Shaffer) will make appearances. But there's no doubt a show like this would have plenty of fan support.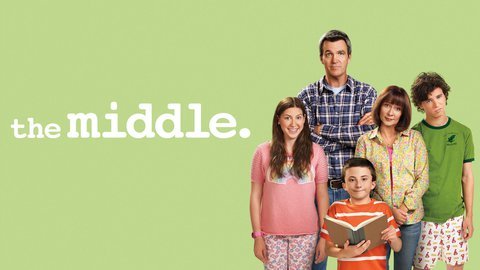 Powered by