Why Did 'The Middle' End — and Will There Be a Reboot?
On Tuesday night, The Middle signed off after 9 seasons, and there are still a lot of viewers questioning why one of ABC's fan favorite comedies ended in the first place.
Starring Patricia Heaton, Neil Flynn, Eden Sher, Charlie McDermott, and Atticus Shaffer, the series has been on the air since 2009. But could dipping numbers have been the reason behind its cancellation? No, in fact, it was the creators' choice to stop making the show.
"We felt it was a good time to end because we were all still loving it, loving each other, and enjoying ourselves, " co-creator and executive producer Eileen Heisler told Deadline about their decision to wrap the series.
"It isn't because we ran out of stories. We had a whole board of stories we never got to," Heisler revealed. "We never wanted to get to the point where we were retreading old stories, or anyone was feeling restless and wishing they were somewhere else… We feel very grateful we've gotten to do that, and hope we are leaving fans wanting more."
She added, "Our ratings have been great and ABC was very clear they did want more seasons — it was our decision to bring it to a close."
For viewers, it was definitely a bittersweet ending, having to bid the beloved Heck family goodbye in the hour-long finale. However, Heisler's words definitely invoke hope.
"I can't tell you what's next… gotta save it for the reboot," she said. "See you in 10 years!" she teased.
Maybe she was joking, but we're choosing to keep hope that we'll catch a glimpse of the Hecks once again someday!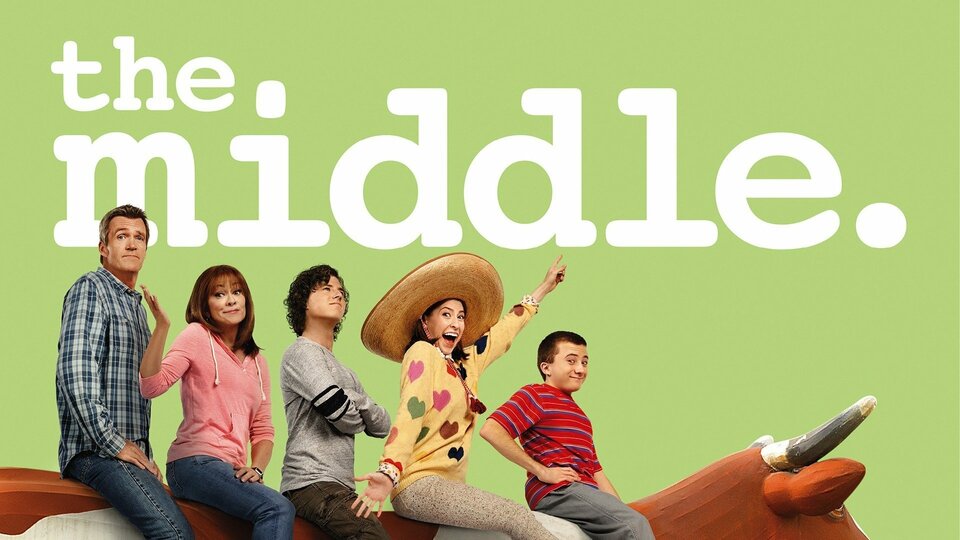 Powered by