Dominic Monaghan & Michael Nyqvist Are Clashing Cops in WGN America's '100 Code'
WGN America
When two mismatched detectives try to catch a serial killer who leaves his blonde, blue-eyed victims in fields of flowers, let's just say it's no bed of roses.
In the moody new thriller 100 Code, damaged NYPD detective Tommy Conley (Lost's Dominic Monaghan) and by-the-book Swedish cop Mikael Eklund (the late Michael Nyqvist of The Girl With the Dragon Tattoo) can't seem to stop butting heads when they should be sniffing out dead bodies. (See: The Bridge, True Detective, etc.)
Stay tuned to TV Insider daily as we count down The Best Episodes of the 21st Century.
Their partnership begins when Conley, suspecting a connection between murders in NYC and a woman's death in Sweden, heads to Stockholm. He's far from the perfect guest.
"Conley is a dark, complex guy," Monaghan says. "He's from the wrong side of the tracks, chose the cop life and distanced himself from the world he grew up in. He's been involved with people's deaths. He struggles with substances. Your regular Disney princess!"
Eklund, who's no fan of American culture and thisclose to retirement, protests when his boss pairs him with the erratic Yank. "The relationship starts with suspicion and negativity," Monaghan explains. "Both are great cops but neither wants to defer to the other or play by new rules. It takes a long time to build trust."
Inevitably the crime solvers find themselves in the crosshairs of the "smart, calculating, and ruthless" psycho, Monaghan says. "Both cops become targets and have to decide what is most important: saving themselves, their partner — or catching the killer."
100 Code, Series Premiere Tuesday, May 29, 10/9c, WGN America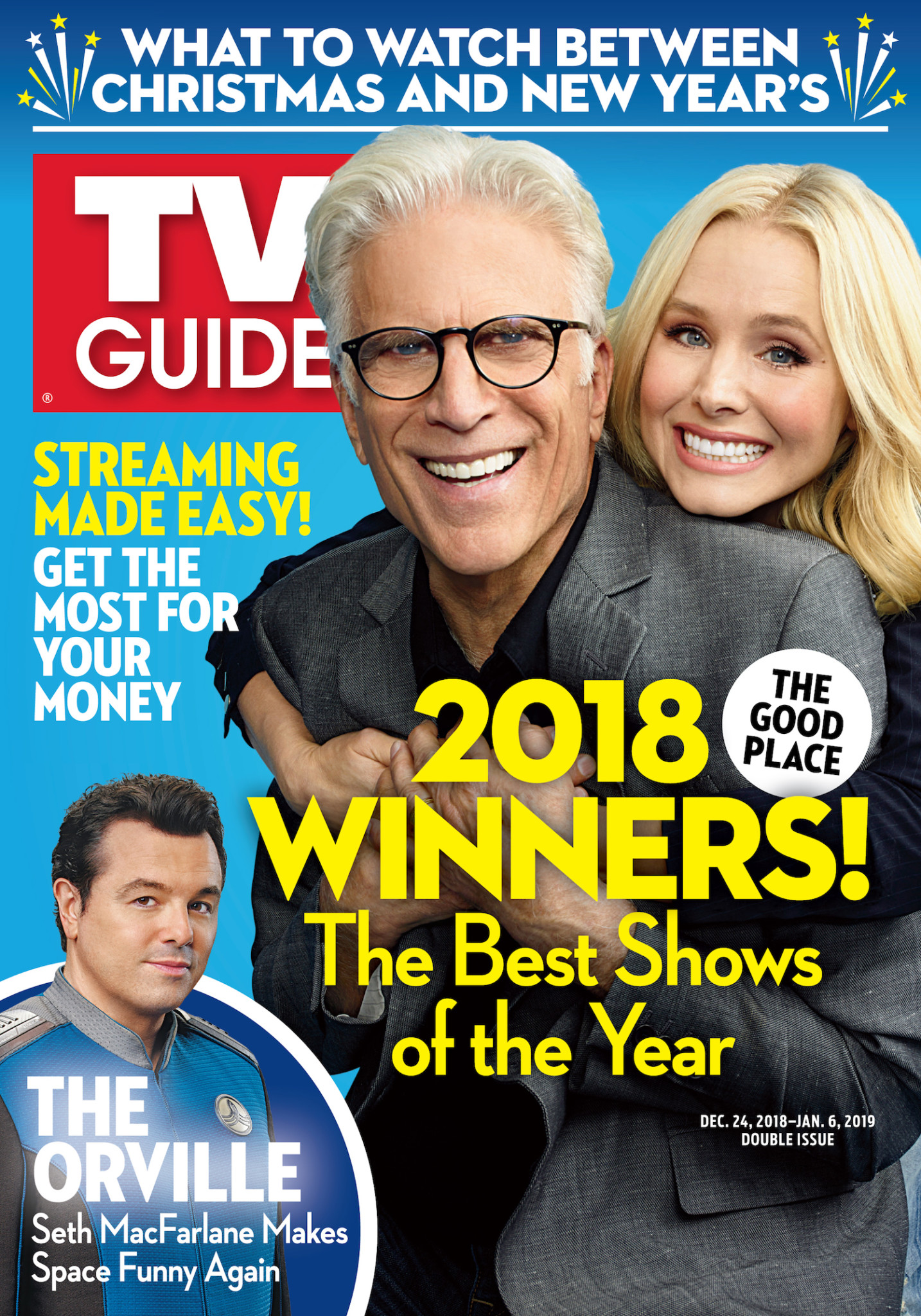 This article also appeared in the May 28 - June 10 issue of TV Guide Magazine.