Who Will Die in the Final Season of 'Game of Thrones?'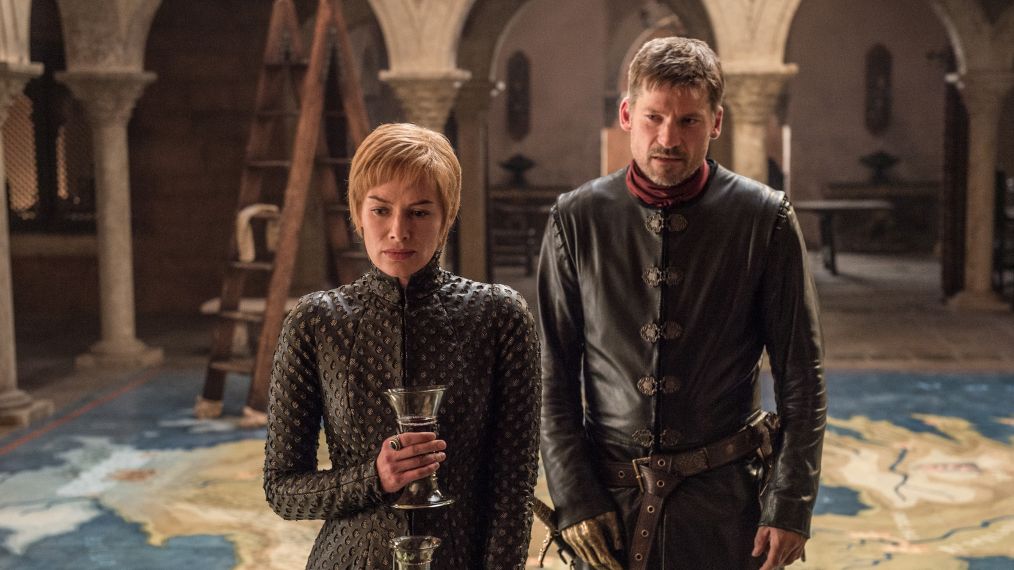 Which characters will fans be saying goodbye to during the eighth and final season of Game of Thrones? It's the burning question on everyone's mind, as we await the return of the HBO fantasy series.
And we'll have to wait until 2019 to find out. Ugh, the misery.
See Also
They also hinted at the numerous 'GoT' spinoffs in the works.
In the meantime, one data scientist, Taylor Larkin, from the company DataRobot, wrote a very complex algorithm to predict which fan favorites would either perish or survive. Factors like age, gender, family house — as well as noble ranking and other dead relatives — all contributed in the characters' likelihood to die. Bummer.
The results that Larkin came up with are:
Daenerys Targaryen – 83.77% chance of death, Jaime Lannister – 72.91% chance of death, Tyrion Lannister – 70.76% chance of death, Bran Stark – 66.02% chance of death, Cersei Lannister – 60.39% chance of death, Jon Snow – 58.99% chance of death, Sansa Stark – 50.28% chance of death, and Arya Stark – 49.04% chance of death.
See Also
Hafthor Bjornsson finally got the title that had eluded him after years of attempts.
Of course, Game of Thrones is creators David Benioff's and D.B. Weiss's world, and we're just living in it, so anything is really possible. We'll just have to wait until next year.
Since the series wrapped filming and is now in post-production mode, the actors have been doing a little press and posting on social media about their characters. Some have said more revealing facts about how things end for them, while others have remained extremely vague.
We break down death the death likelihood for some of the biggest characters below, ranking from most to least likely to meet their maker in the final season:
1. Tyrion Lannister (Peter Dinklage)
He told Vulture: "I think he was given a very good conclusion. No matter what that is — death can be a great way out."
2. Daenerys Targaryen (Emilia Clarke)
"It f**ked me up," she told Vanity Fair, "knowing that is going to be a lasting flavor in someone's mouth of what Daenerys is…"
3. Jaime Lannister (Nikolaj Coster-Waldau)
He said to the Huffington Post that the final script was "very satisfying but also very surprising and all the things that I was hoping for."
4. Arya (Maisie Williams)
She told The Guardian: "I ended on the perfect scene. I was alone — shocker! Arya's always bloody alone."
5. Sansa Stark (Sophie Turner)
Her last scene "took about five days to shoot" as revealed to Digital Spy, and everyone was "quite sweaty." She also got a tattoo by the artist Lauren Winzer that's the head of a dire wolf (the House Stark symbol) with the words "The pack survives."
6. Jon Snow (Kit Harington)
"I cried at the end," he told Digital Spy.
7. Missandei (Nathalie Emmanuel)
She told the Hindustan Times, "It is going to be incredibly exciting and heartbreaking. I feel like people will have their mind blown when they watch the final one."
Game of Thrones, Season 8, 2019, HBO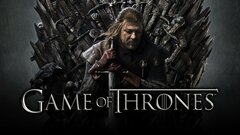 Powered by