'Game of Thrones' Season 8 to Include Huge Battle Scene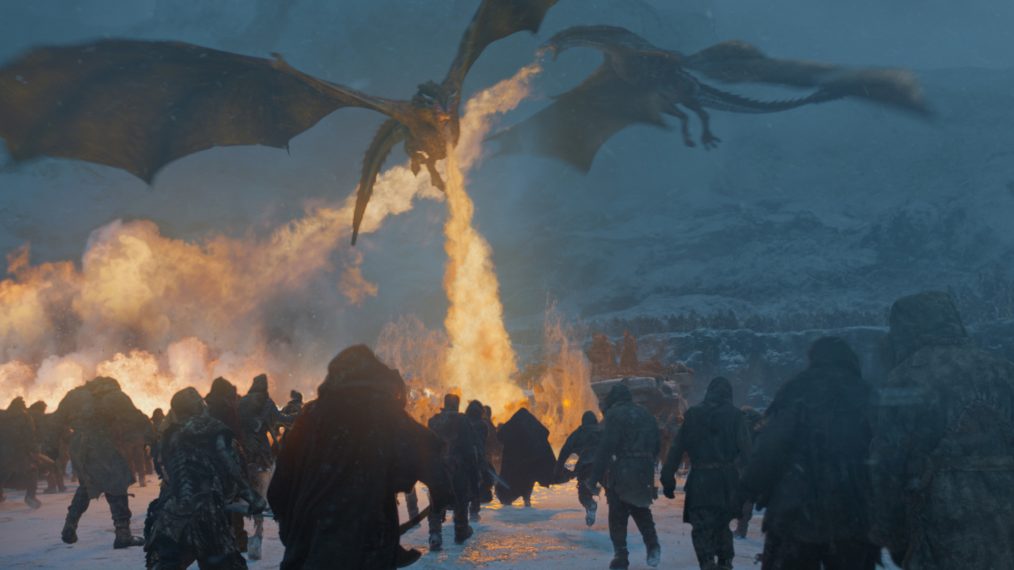 This time last year, Game of Thrones fans were preparing for winter. Now, sadly, as previously reported, the HBO series is taking a year hiatus to film its eight and final season, which means Thrones isn't returning until 2019.
But the reward will be well worth the wait, and with only six episodes left in that final season, fans can expect everything to be bigger and better—especially battle scenes.
Rumor has it that GoT just finished filming a monster of a battle sequence that took nearly two months to shoot. According to Game of Thrones online community The Watchers on the Wall, the night shoot took 55 consecutive nights to complete, and the crew was tested with extreme weather conditions.
See Also
They also hinted at the numerous 'GoT' spinoffs in the works.
"When tens of millions of people around the world watch this episode a year from now, they won't know how hard you worked. They won't care how tired you were or how tough it was to do your job in sub-freezing temperatures. They'll just understand they're watching something that's never been done before," the note from assistant director Jonathan Quinlan read.
Quinlan added in the caption: "Says it all. 55 consecutive nights. 11 weeks. 3 locations. You'll never again see anything like it."
This upcoming battle is double the length of the "Battle of the Bastards," which took a month to shoot (and made its way onto our Best Episodes of the 21st Century list).
We couldn't help but daydream about what they could be filming. As Thrones fans know, Season 8 is completely off from George R. R. Martin's book series, which means anything is possible.
But at some point, we know Jon Snow, Daenerys Targaryen and the Lannisters will be facing off against the White Walkers, as the zombie creatures just broke through The Wall in the North.
The collision between the three main groups would be of epic proportions, and it's really anyone's guess as to who will survive the war to end all wars.
Game of Thrones, Season 1-7, Streaming now, HBO Go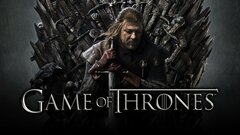 Powered by