First Look: Kimmy Schmidt Is Singing a New Tune in Season 4 (VIDEO)
Sometimes it feels the world is so wide and you don't get a second look. But you're not alone, you're just on your own two feet and it's yours to…took. Little Girl, Big City! This is the show now.
That's right. Unbreakable Kimmy Schmidt is a working girl now, and we have your exclusive first look at the new opening title sequence of the Netflix hit's fourth season.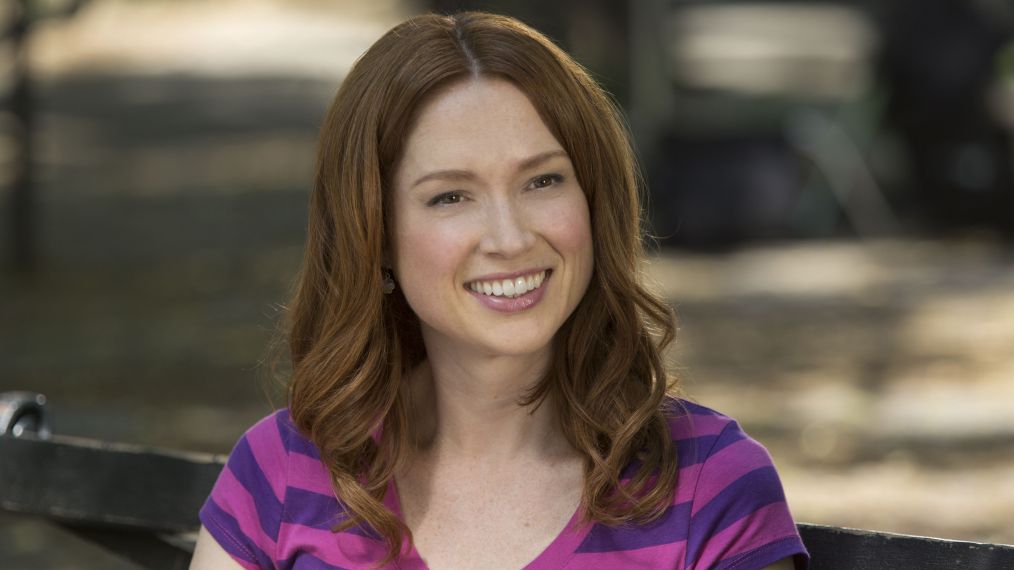 See Also
Find out when the Netflix comedy returns for its first six episodes.
With music by Jeff Richmond—a recent Tony nominee for Broadway's musical take on Mean Girls—and sung by by co-star Jane Krakowski (Jaqueline Voorhees), "Little Girl, Big City" finds America's Mole Woman Sweetheart (Ellie Kemper) serving up some Mary Tyler Moore-That Girl realness one her first day as HR manager at Giztoob.
Take a first look here:
In addition, Netflix has released a slew of pics from the season's first six episodes, which all be available starting on May 30. And from the looks of them, Kimmy and company are having just as much fun this time around. Even if Yuko the Robot is now calling herself "Cheryl." Classic Yuko.
Check out one of the Season 4 photos above, and the rest here, courtesy of Netflix:
Unbreakable Kimmy Schmidt, Season 4 premieres, Wednesday, May 30 on Netflix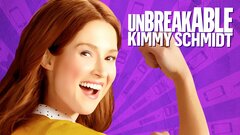 Powered by