Is 'A.P. Bio' in for a Haunting Season Finale? (VIDEO)
Freshman year is almost over for NBC's smart-as-hell sitcom, but before A.P. Bio cleans out its locker for the summer, the staff at Toledo's Whitlock High School has one last assignment: Plan a proper farewell to misanthropic substitute Jack Griffin (Glenn Howerton), who is leaving to head the Stanford Philosophy Department.
In "Drenching Dallas," Thursday's season finale episode (which had better not also be the series finale, NBC), our favorite teacher's lounge-dwellers and erotic fiction aficionados Mary (Mary Sohn), Michelle (Jean Villepique) and Stef (Lyric Lewis) get to working on a goodbye video for Jack, only to discover that the school malls may be haunted by more than just the odor of adolescents and the sounds of tribal drums from Durbin's Congo-themed prom.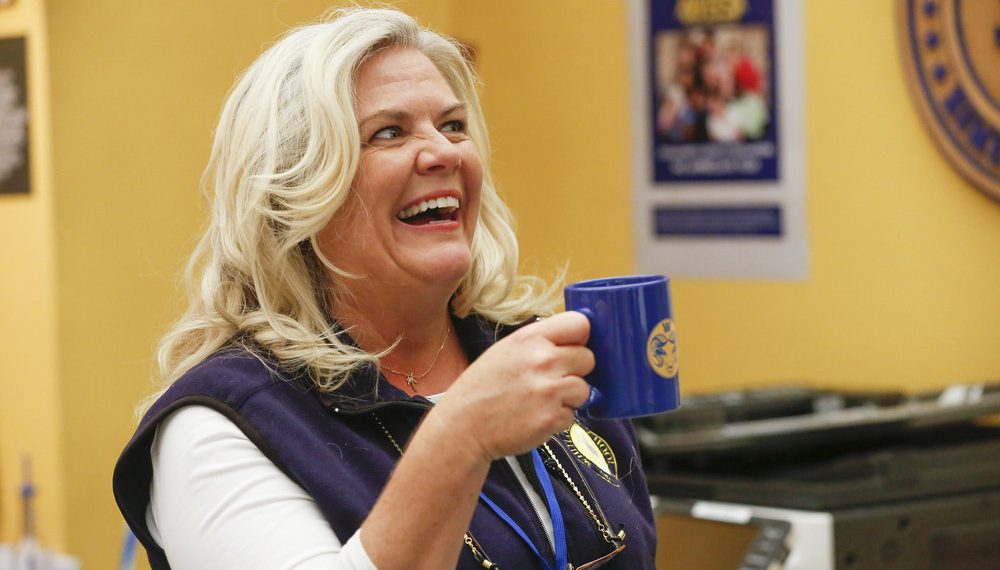 See Also
The 'SNL' and '30 Rock' vet brings the best to every gig.
Thankfully, Helen (Paula Pell) is on hand to clue them in to the spectral guest-star. Check it out in this exclusive clip:
Now, NBC … unless you want us to ghost on you, go ahead and get to renewing this thing, pronto.
A.P. Bio, Season finale, Thursday, May 3, 8:30/7:30c, NBC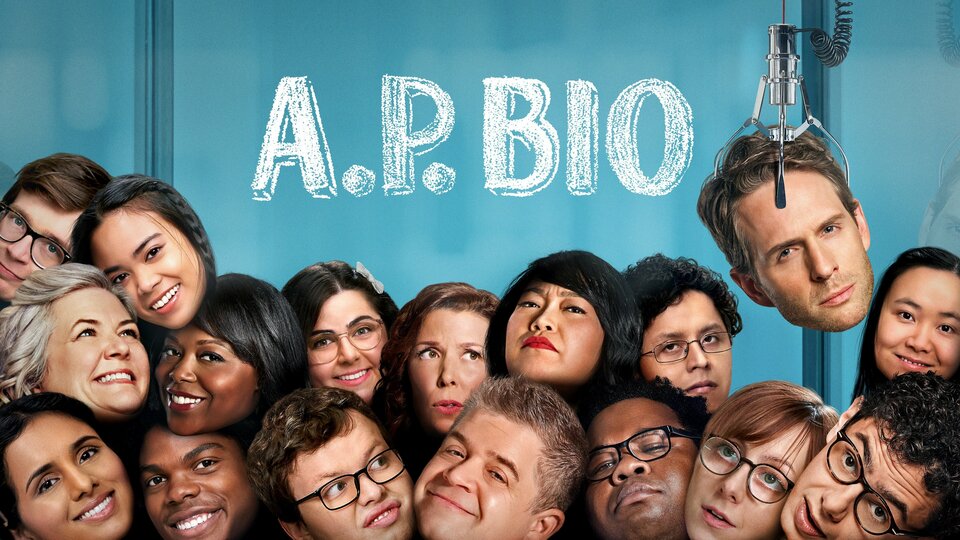 Powered by