More 'Handmaid' Tales, 'Cobra Kai' on YouTube Red, 'Colony' Returns, 'Americans,' 'Brockmire'
A selective critical checklist of notable Wednesday TV:
The Handmaid's Tale (streaming on Hulu): The riveting second season of the Emmy-winning dystopian drama continues with June/Offred (Elisabeth Moss) still in hiding, risking her and her allies' lives in a desperate attempt to flee Gilead. As she reflects on lost opportunities for resistance during the period when society and civil liberties were beginning to break down, Cherry Jones makes a fierce impression in flashbacks as June's political activist mother. She dismisses her daughter's desire to settle for domestic complacency: "It's time to get out in the street and fight, not just play house!" She's right, but too late.
See Also
'Rather than run away from something, you have to change it from the inside,' the actress teases about the upcoming season.
Cobra Kai (streaming on YouTube Red): A revisionist reboot of the enduring Karate Kid franchise focuses on Daniel's (Ralph Macchio) nemesis Johnny Lawrence (William Zabka). Seeking redemption, he reignites the longtime rivalry when he reopens the Cobra Kai dojo to train a new generation. What would Miyagi think?
Colony (10/9c, USA): The alien-invasion thriller returns for a third season, expanding its focus when the Bowman family, led by former FBI agent Will (Josh Holloway) and Resistance fighter wife Katie (Sarah Wayne Callies), flees a ravaged Los Angeles for a simpler life in the deep woods and mountains. With shifty Snyder (Peter Jacobson) tagging along, it's only a matter of time before new arrivals complicate things.
The Americans (10/9c, FX): A bit of nostalgia for longtime Washingtonians, when Elizabeth (Keri Russell) targets a film buff by attending a classic-film screening at the long-shuttered Key Theatre. (Those were the days.) As this excellent final season progresses, Elizabeth hardens her resolve, even abandoning the family at Thanksgiving–including an earnest and still clueless Henry (Keidrich Sellati)—to take on what could be her riskiest mission yet. And when she finds out that Philip (Matthew Rhys) isn't on board with Operation Kimmy, the cold war within the Jennings household thickens, promising a chilly winter indeed.
Brockmire (10/9c, IFC): Happy birthday to long-suffering sidekick Charles (Tyrel Jackson Williams), whose family has come to New Orleans to try to emotionally blackmail him into shedding the bad influence that is Jim Brockmire (the hilarious Hank Azaria). Even they can't imagine the depth of his depravity, which is on proud display when Brockmire inevitably crashes the party. Bad behavior has rarely made for such uproarious TV.
See Also
Can Brockmire revive his announcing career?
Inside Wednesday TV: Shelley Long returns to ABC's Modern Family (9/8c) as Dede, but the real turmoil is taking place in Home Dunphy, as the offspring and Phil (Ty Burrell) each have bad news to spring on Claire (Julie Bowen) and are angling to do it while she's still in rare relaxation mode after a spa visit. … Character actor and Rectify creator Ray McKinnon (Deadwood) guests on NBC's Law & Order: Special Victims Unit (9/8c) as a father holding her daughter captive, while Rollins (Kelli Giddish) races to the rescue. … HBO's five-part docu-series Being Serena (10/9c), filmed last year, gets up close and personal with the tennis great as she becomes a wife (to Reddit co-founder Alexis Ohanion) and mom (to Alexis Olympia), never losing that competitive spirit.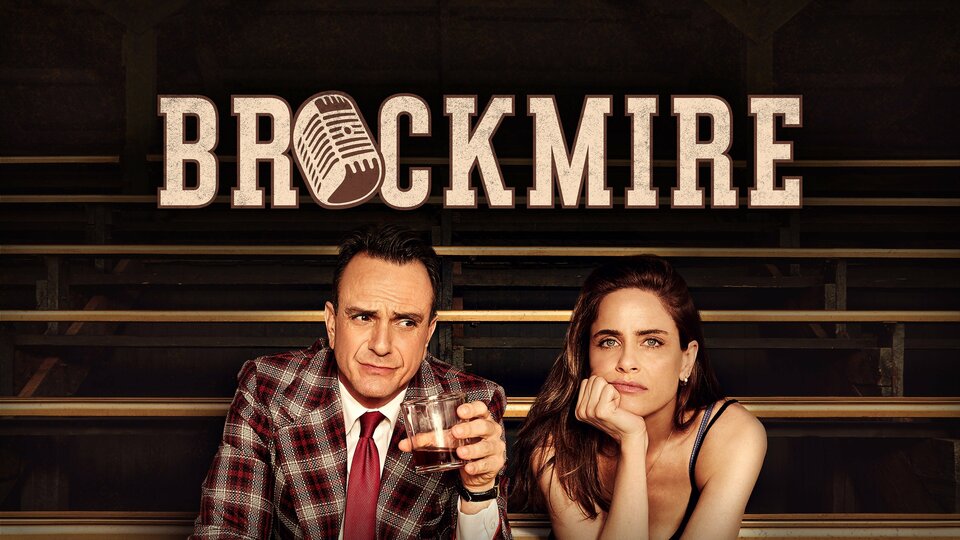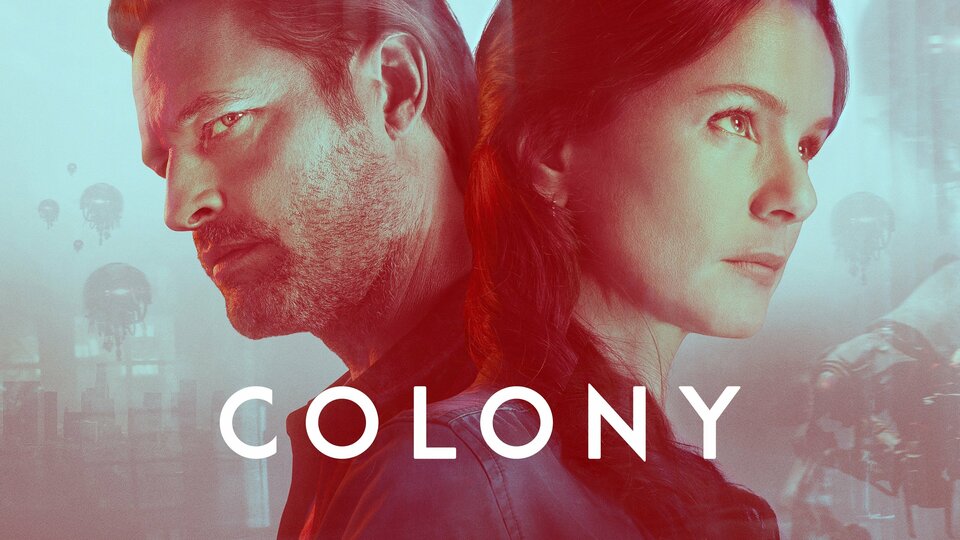 Colony
where to stream