'Meghan Markle: An American Princess' Doc Pulls Back the Royal Curtain
Chris Jackson/Chris Jackson/Getty Images
There might be something to that old adage about men marrying women like their moms.
On the surface, Prince Harry's bride-to-be, Meghan Markle — a divorced American actress — doesn't seem like the late Princess Diana, a demure English noblewoman.
But Nick Bullen, whose company, Spun Gold TV, produced Meghan Markle: An American Princess ahead of the May 19 wedding, points out the similarities:
Get all the network details for American audiences.
1
"The key to being a successful royal wife," Bullen notes, "is that you are the supporting star to the blood royal." That sure wasn't Diana — and it isn't the case for Meghan either, Bullen says: "Some folks noted that in her engagement interview with Harry, she was taking the lead."
2
Diana championed causes such as AIDS relief, and Meghan, a former U.N. ambassador, is also a do-gooder. She and Harry asked wedding guests to donate to charity in lieu of sending gifts.
Her parents will also meet Queen Elizabeth II and Prince Charles.
3
Meghan relates to children "like no one in the royal family since Diana," says Bullen, who notes that on one of her first official duties with Harry in March, she shocked some by embracing a young girl.
4
And as Diana did, Meghan only wants the best for Harry. Those who knew the late princess say she'd be delighted with this pairing. "In the documentary," Bullen explains, "Diana's butler Paul Burrell says, 'She's up [in heaven] laughing as she watches them.'"
Meghan Markle: An American Princess, Documentary Premiere, Friday, May 11, 8/7c, Fox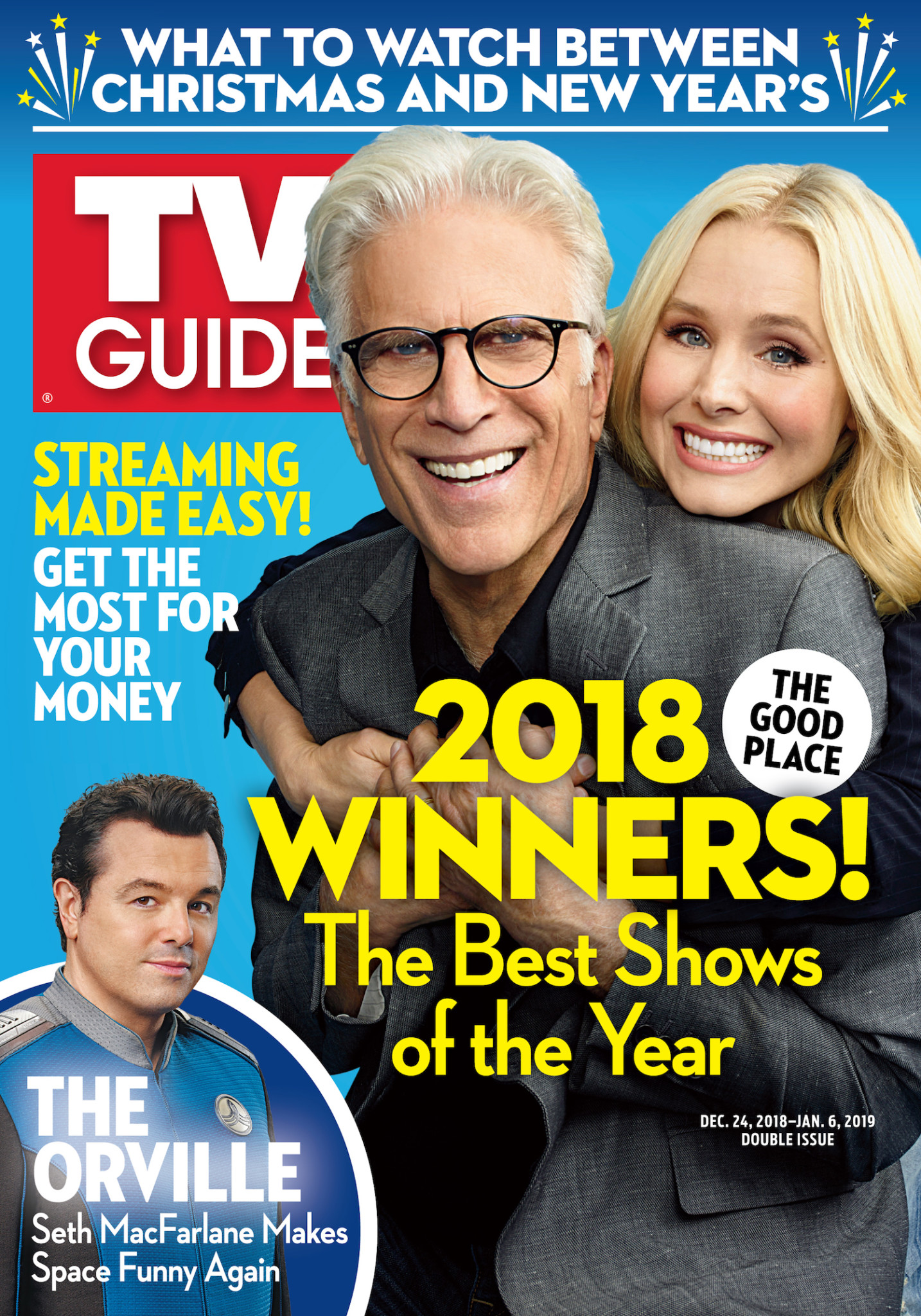 This article also appeared in the Apr. 30 - May 13 issue of TV Guide Magazine.