'James Cameron's Story of Science Fiction' Brings Together the Genre's Best
All-Star Comic-Con, anyone? This wide-ranging six-part dissection of all things sci-fi is at its best when ringleader/host James Cameron (Aliens, Avatar) geeks out with like-minded filmmaking legends — an elite group who have also realized their fantastical dreams and obsessions onscreen.
The premiere deals with "Alien Life" in its most uplifting and terrifying varieties, with guest Steven Spielberg analyzing the hopefulness of first contact in Close Encounters of the Third Kind and the emotional resonance of E.T. the Extra-Terrestrial. But the director also depicted alien invasion from a post-9/11 perspective in 2005's War of the Worlds, an oft-remade title that spurs an intriguing examination of sci-fi's ability to evoke the anxieties of any era.
With a nod to iconic TV shows such as Star Trek and The Twilight Zone, Cameron enlists critics, authors and scientists to marvel at the genre's cultural impact. "This has been an amazing brain jam," he gushes to Star Wars guru George Lucas in a genuine nerdgasm.
AMC Visionaries: James Cameron's Story of Science Fiction, Series Premiere 10/9c, AMC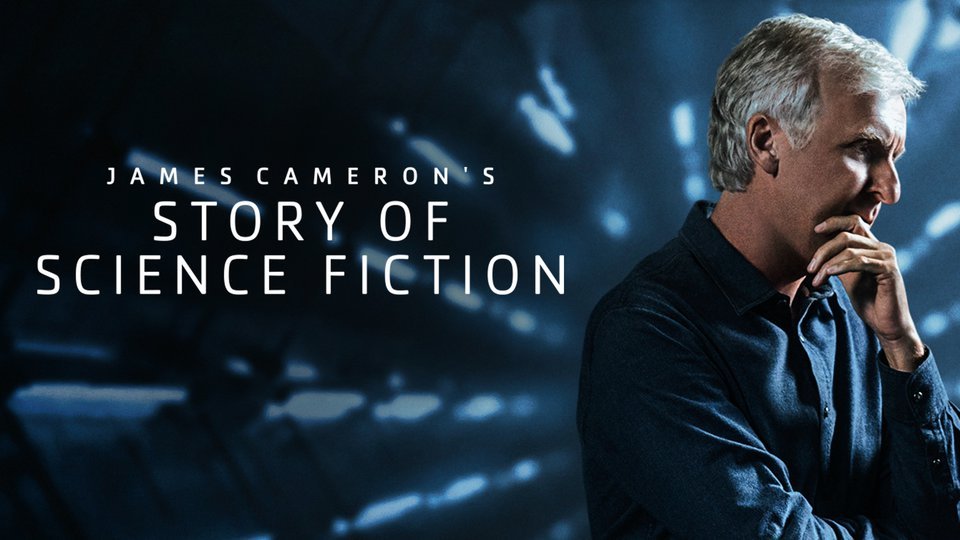 Powered by