'Designated Survivor': Michael J. Fox & Kiefer Sutherland Reunite 30 Years Later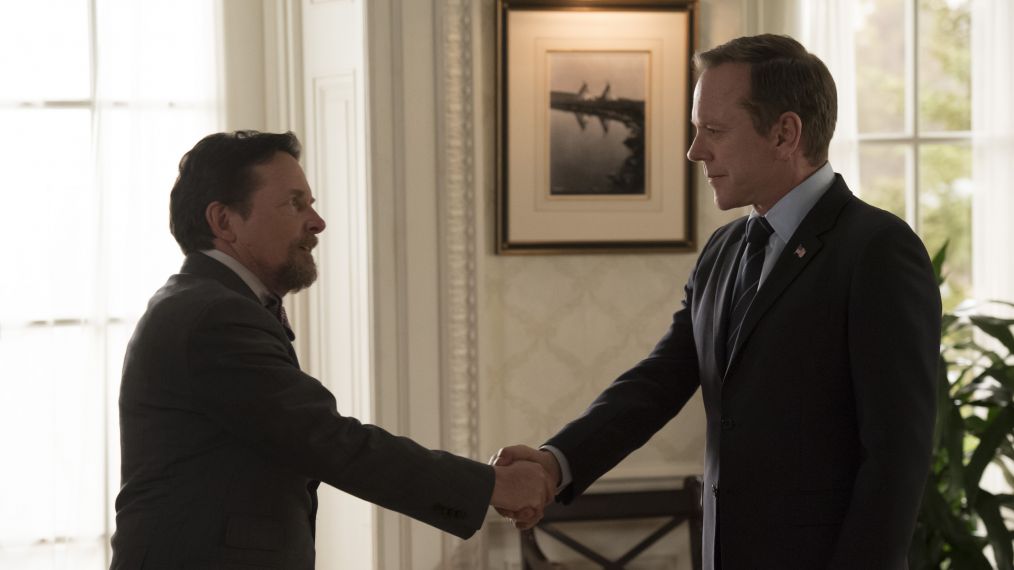 It's been 30 years since Michael J. Fox and Kiefer Sutherland worked together in Bright Lights, Big City, a movie about the drug-fueled 80's Manhattan life.
The actors have been friends since filming the 1988 flick, which holds a special place in Fox's heart. After all, that movie's set is where he and one-time Family Ties sweetheart Tracy Pollan met again and began a real-life relationship, leading to their long-lived marriage and four kids. And now, there's another historic reunion in the works.
See Also
The actress also dishes on the show she misses most, and who makes her laugh on TV.
Sutherland and Fox are reuniting on Wednesday, April 18, on the former's hit ABC thriller, Designated Survivor, when Fox begins a five-episode arc lasting through the season finale. The Emmy-winning actor plays Ethan West, a powerful Washington attorney who is appointed as special prosecutor to investigate former President and Secretary of State Cornelius Moss's (Geoff Pierson) alleged leak of classified information.
West is described as a "hyper-competitive, wily and relentless" lawyer, which sounds a bit like a more polished version of Fox's scheming lawyer Louis Canning on The Good Wife. He is sure to become a formidable adversary for Sutherland's President Tom Kirkman.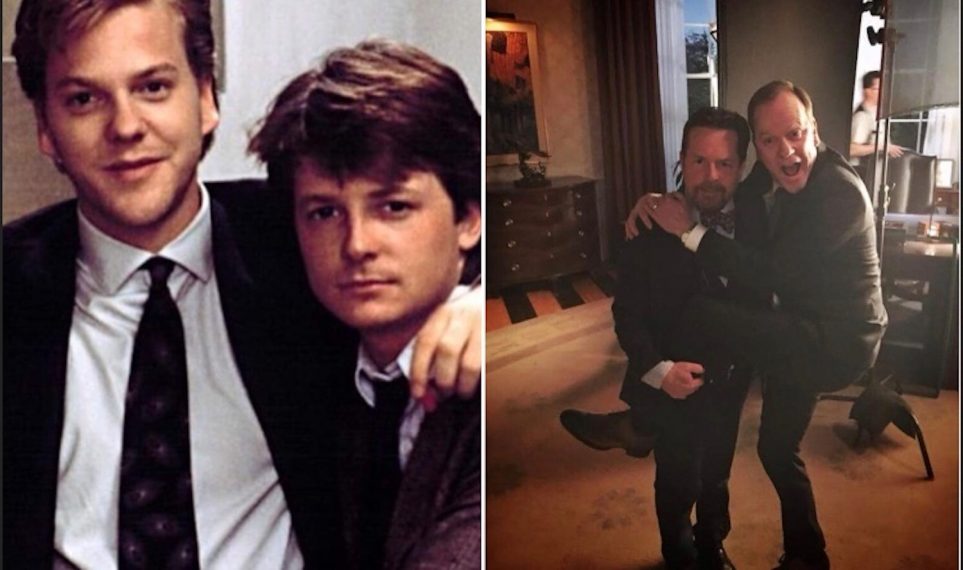 "It was great watching two old friends with such history play off of each other," says DesignatedSurvivor director Timothy Busfield, who also plays Dr. Aaron Louden on the series. "They clearly loved each other from their experiences decades ago. Anytime two actors have that much history and love, the performances are most often special.
"Michael J Fox is a beautiful soul and a great actor and maybe the bravest person I've ever met," adds Busfield, about the actor, 56, who has battled Parkinson's Disease since his 20's. Coincidentally, the actor/director shared the screen with Fox on three Family Ties episodes in two different roles.
Designated Survivor, Wednesdays, 10/8c, ABC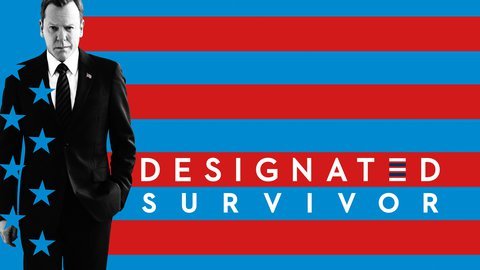 Powered by